What is the New Jersey statute of limitations for filing a personal injury claim?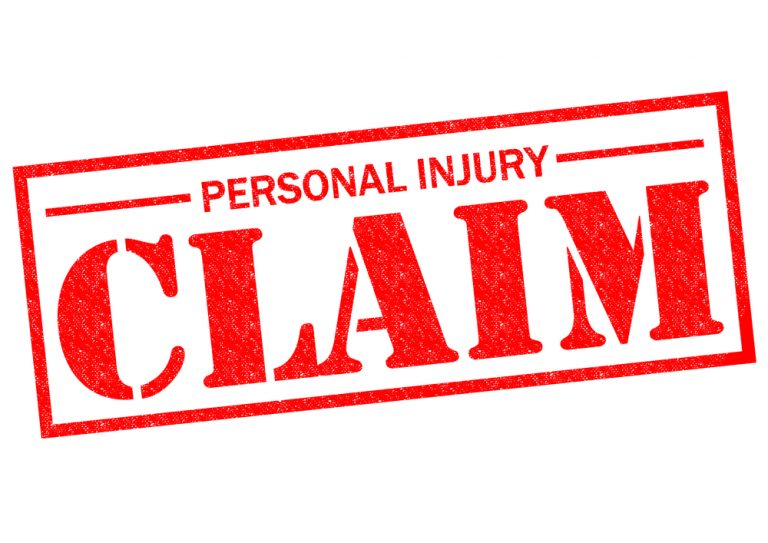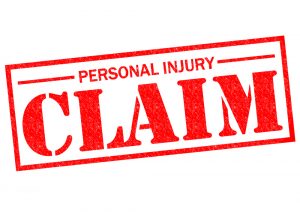 Getting into an accident – whether it is a collision, a fall, or medical malpractice error – is a stressful experience. If you are fortunate not to be seriously injured, the experience can still be overwhelming. Navigating an initial check for injuries, exchanging contact and insurance information with other involved participants or drivers, and filing a police report while adrenaline is rushing are a lot to navigate. So what if injuries sustained in the accident do not appear until days or even weeks after your accident? How long do you have to file a personal injury claim?
How fight or flight affects your body's reaction to an accident, potentially delaying awareness of a physical injury
On a physical level, the body goes into a fight or flight response caused by an activation of the sympathetic nervous system. When the body is in fight or flight, the heart starts pumping blood at a more rapid rate, causing a quicker heartbeat. This blood goes to the extremities: the arms and legs. Why? Your body is preparing you to, well, fight or flee. Your arms are ready to exchange blows with whatever threat your body perceives, and your legs are ready to carry you far from it. When the sympathetic nervous system response is activated, stress hormones cortisol and adrenaline are also released. These buffer any immediate physical impact or injury you may have sustained in the accident, rendering you numb to injuries.
Why is this important in the case of an accident? Many people fail to file a personal injury claim because their injuries don't show up until the initial stress hormones and sympathetic nervous response have worn off. Injuries sometimes do not appear in a finite manner until days or weeks after an accident. People often fail to file a personal injury claim to recover damages and medical expenses incurred as a result of the accident, most often because they are not sure how to proceed or whether their claim would be successful if the initial filing is removed from the accident by days.
What is the deadline for the statute of limitations?
According to the New Jersey statute of limitations, which governs the deadline before which someone must file a personal injury claim, a claimant has up to two years to file a personal injury claim following an accident. This gives plenty of time to begin the process after initial recovery from the accident; any attempt to file a personal injury claim after the two-year mark will likely be denied.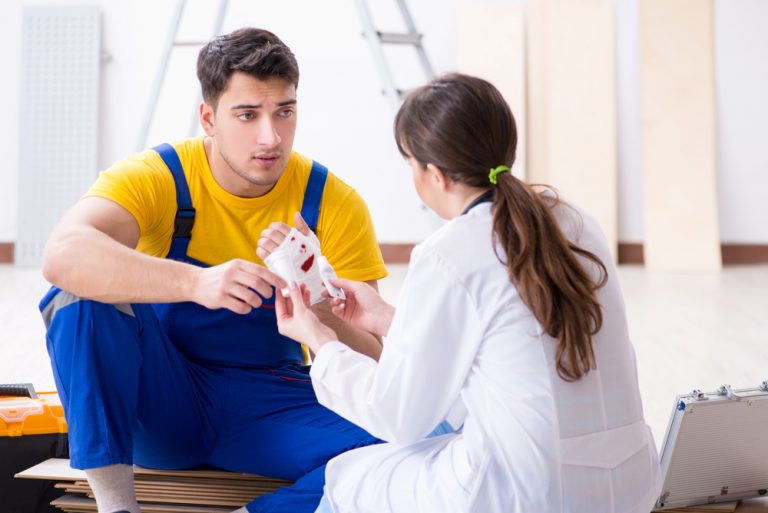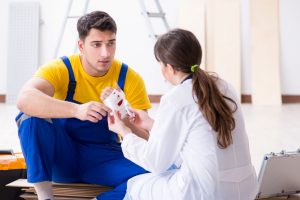 In many cases, injuries sustained from an accident require multiple rounds of treatment or surgeries. Even if the process of recovery has not completed, it is important that you file the claim before the two-year limit. Seek the support of an experienced attorney to help you file and navigate the claims process, as you will want expert guidance in ensuring that the damages you recover include ongoing treatments and long-term medical expenses.
Note that some states offer a "one bite rule" in the case of 'first time offender' dogs. This means that when a dog bites someone for the first time, their owner is sometimes not held liable, especially if they did not know that their dog was capable of biting someone. According to New Jersey statutes, 4:19-1, New Jersey doesn't have the one-bite rule, and as such, if you have been bitten by a dog, it is important that you file a personal injury claim to seek damages.
What if I am filing a claim against a government entity?
In the case that you have sustained injury at the fault of a government entity, the process for filing a personal injury claim – and the statute of limitations – is a bit different. You have 90 days to file a personal injury claim against the State of New Jersey government. Upon filing the claim, you must wait six months to receive a response before you can file a lawsuit against the agency. After six months or the government entity responds to your claim, you have up to two years from the incident to file a lawsuit.
Contact a Little Falls Personal Injury Attorney Today
At The Montanari Law Group, our team of attorneys is experienced in supporting all types of accident victims in Wayne, Clifton, Paterson, Woodland Park, and across Northern NJ in filing their injury claims.
To speak with a member of our firm today regarding your accident claim and its legal timeline, fill out our online form or call our Little Falls office today at 973-233-4396 for a free consultation.