Rosemary C. Watkins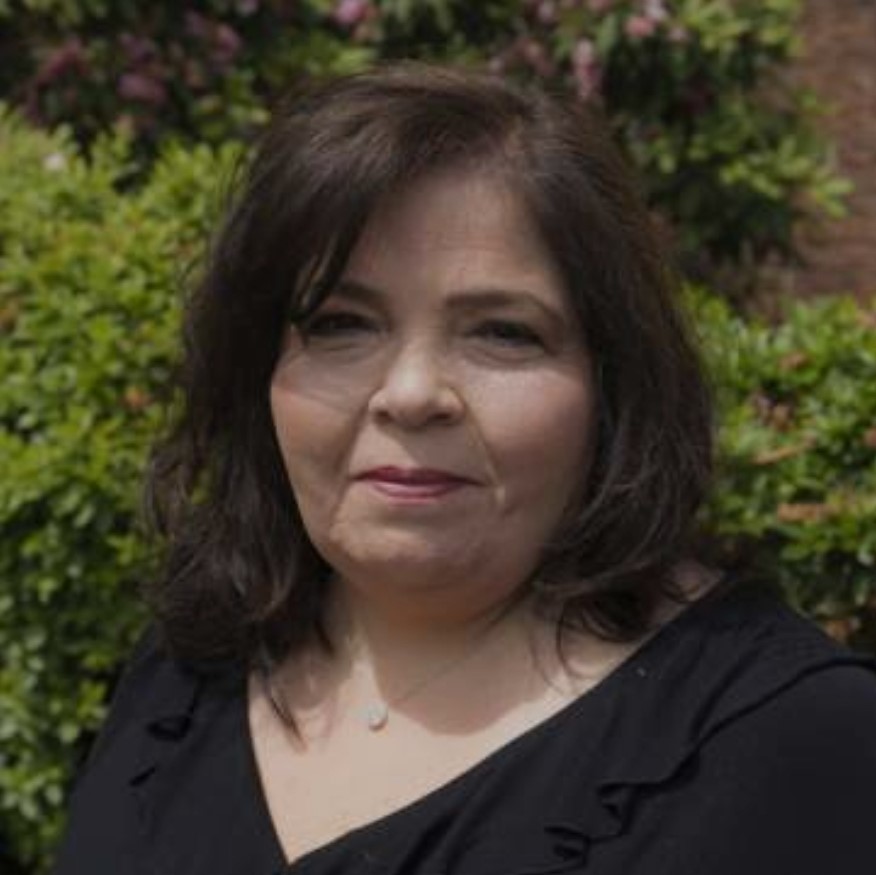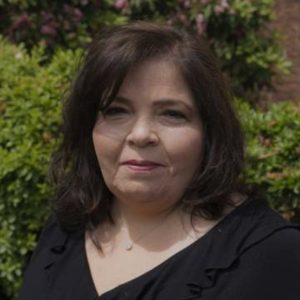 Associate Attorney
Location: Little Falls, New Jersey
Phone: 973-785-8181
Toll-Free: 888-877-7985
Fax: 973-785-8182
Email: E-mail Me
Rosemary C. Watkins, Esq., joined The Montanari Law Group, LLC as an associate in November 2018.  Ms. Watkins is a graduate of Neumann University where she received a Bachelor of Arts.  While interning at a real estate firm and title company, Ms. Watkins received her Juris Doctorate from Widener University School of Law (formerly Delaware Law School) in Wilmington, Delaware.  Prior to her work with The Montanari Law Group, LLC, she owned and operated a New Jersey licensed title insurance agency.  Her title experience, and strong ties to the community, are a key factor to her success in the area's real estate industry.  Watkins is licensed to practice law in the States of New Jersey and Pennsylvania.
Ms. Watkins is entirely devoted to Real Estate Transactions.  She is committed to the success of her clients, as well as the agents and lenders involved in each transaction.  She will spend time with her clients so they have the proper expectations of the contract and closing process.  Rosemary will meet with buyers and sellers; review and negotiate purchase and sale contracts; review and negotiate home inspection findings and requests; order and review chain of title and survey.  In addition, Ms. Watkins prepares closing documents and attends closing.
Ms. Watkins' area of practice also extends to Real Estate Tax Appeals.  She is easily accessible to discuss her clients' concerns throughout the entire process of representation.  Rosemary understands the importance of customer satisfaction.
Areas of Practice
Real Estate-Residential
Real Estate – Commercial
Wills, Trusts & Estates
Medicaid Planning
Immigration Law
1031 Exchanges
Real Estate Tax Appeal
Education
Neumann University
Widener University School of Law (formerly Delaware Law School), Wilmington, Delaware