Preparing for Divorce in New Jersey
Essex County NJ Divorce and Family Law Attorneys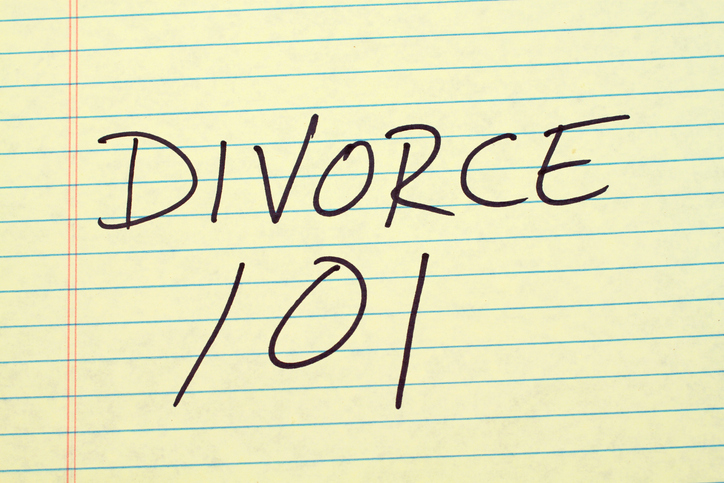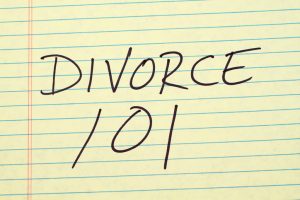 As with many things in life, adequately preparing for your New Jersey divorce can go a long way toward securing your desired outcome. By gathering necessary documents and accumulating relevant information, you can begin to construct a comprehensive picture of your life, which your divorce attorney can use to develop a plan for protecting your future. The documents that may facilitate the divorce process involve many diverse components of your life, including personal, medical, financial, and legal information. By assembling these in advance, you can most effectively work with your divorce attorney to identify critical concerns, key objectives, and non-negotiables. All in all, the information you gather can help your divorce lawyer to negotiate for the best possible arrangements in discussions about alimony, child custody, child support, and division of assets. It can also serve as vital evidence if your divorce proceeds to trial.
The highly skilled New Jersey divorce and family law attorneys at The Montanari Law Group are dedicated to guiding clients through every phase of the divorce process. Our attorneys assist clients in Wayne, Little Falls, Montclair, Glen Ridge, and throughout Passaic and Essex counties, keeping them informed and engaged as we work tirelessly to achieve their desired outcomes. With a commitment to superior representation and client service, we will listen attentively in order to fully understand your situation, explain the divorce process, answer your questions, and formulate the best strategy for how to proceed. To discuss your case with one of our knowledgeable New Jersey divorce lawyers today, contact our offices at 973-233-4396 or toll-free at 888-877-7985 for a cost-free consultation.
How to Prepare for Your New Jersey Divorce
In order to make the most effective and informed decisions regarding your divorce, it is essential to have a complete picture of your circumstances. The following is a list of documents that will be highly beneficial to you during the divorce process. Remember, preparation is critical to achieving the best outcomes, so attempt to locate as many of these as possible before you meet with your attorney. Of course, some documents may not apply to your life, in which case you can focus only on the information that is relevant to you.
Personal Information
Driver's license
Social security card (also for your children if applicable)
Your children's birth certificates
Proof of citizenship or naturalization
Financial Information
Paychecks or pay stubs for you and your spouse
Employment contracts
State and federal tax returns
Bank statements
Credit card statements
Investment account statements (i.e. stocks, bonds)
Retirement accounts, pensions, or 401K information
Inheritances or trusts
Debt information
Loans (i.e. vehicle leases or financing)
Childcare expenses (i.e. daycare, tuition)
Property and Other Assets
Mortgage statements
Property tax statements
Utility bills
Rental or lease agreements
Vacation homes
Time-shares
Commercial properties and real estate investments
Vehicles, boats, planes, art, collectibles, jewelry, antiques, and other valuable items
Insurance Coverage:
Health insurance
Life insurance
Auto insurance
Homeowner's insurance
Renter's insurance
Living wills, powers of attorney, and advanced healthcare directives
Legal Documents
Prenuptial or postnuptial agreements
Police reports
Documentation of institutionalization or imprisonment
Correspondence from your spouse or his or her attorney related to divorce
Contact our Montclair NJ Divorce Lawyers for a Free Consultation
Our New Jersey divorce lawyers can assist you with a wide range of divorce-related matters, including those involving alimony, division of assets, child custody, child support, and domestic violence. As you prepare for your divorce, we will thoroughly explain all of your legal options and ensure that you make the decisions that are right for you. Contact us today to find the answers to your questions and have a cost-free consultation with one of our knowledgeable attorneys. With information, the power is in your hands.