Passaic County NJ Drug Charges Lawyers
Criminal Defense Attorneys in Little Falls, New Jersey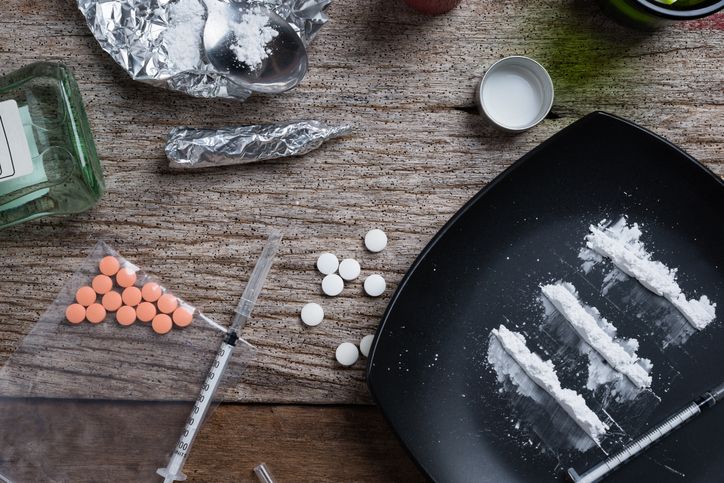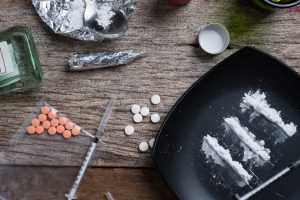 The war on drugs is alive and well in New Jersey. Whether you are charged with a relatively minor offense such as possession of marijuana under 50 grams, or a more serious crime such as the distribution of heroin, New Jersey dedicates enormous resources to the prosecution of drug crimes. From first-time drug offenders to those with multiple felony convictions, prosecutors and law enforcement officials aggressively pursue those accused of drug offenses. At The Montanari Law Group, we know all too well the consequences of a conviction, for high school and college students who end up with criminal records, to adults who end up in prison. That is why we aggressively represent our clients, employing every strategy at our disposal to have your charges reduced or dismissed entirely.
Whether we can secure your enrollment in a diversionary program such as Pre-Trial Intervention, Conditional Discharge, or Drug Court; pursue a downgraded charge with lesser penalties or probation; or successfully argue for dismissal at trial, we refuse to concede until we have secured the best possible outcome. Under the leadership of Senior Partner Michael J. Montanari, who has been honored with inclusion in the Super Lawyers Rising Stars List published by Thompson Reuters, our highly experienced criminal defense attorneys are equipped to handle cases ranging from disorderly persons offenses in Municipal Court to multiple-felony indictments in Superior Court. For additional information, contact our offices in Passaic County, New Jersey today at 973.233.4396 or contact us by email to receive a cost-free initial consultation.
Wayne NJ Drug Crime Defense Attorneys
If you have been arrested and charged with a drug crime in New Jersey, our seasoned criminal defense attorneys can help. We regularly represent clients charged with drug offenses, including:
Avoiding a Conviction for Drug Charges in New Jersey
There are a variety of ways to avoid a conviction for drug charges in New Jersey. First and foremost, you can argue for a dismissal based on an error in police protocol or an issue that makes certain necessary evidence inadmissible. Some examples of effective challenges involve probable cause for the motor vehicle stop (if the arrest arose in this context), the evidence chain of custody, the validity of the lab reports, the constitutionality of the search, or your actual possession of the controlled dangerous substance in question.
If the probability of an outright dismissal based on evidentiary issues is small, you can also achieve a dismissal through the successful completion of a diversionary program such as Pre-Trial Intervention, Conditional Discharge, or Drug Court if you are eligible. Pre-Trial Intervention (PTI) and Conditional Discharge operate similarly, in that they both involve a probationary period during which the charges against you are suspended. If you complete this probationary period without committing any other violations and submit to random drug testing, your charges will be dismissed. Note, that you can only use a diversionary program one time in New Jersey, but they provide you with a means to avoid a criminal record if you are a first-time drug offender. Drug Court is another option for those who agree to enter a drug rehabilitation program as an alternative to incarceration.
Contact our Totowa NJ Drug Charges Lawyers for a Free Consultation
If you have been charged with a drug crime in New Jersey, it is essential to understand your rights and all of your legal options. To learn more and discuss your case with an experienced criminal defense attorney, contact the Passaic County law offices of The Montanari Law Group at 973.233.4396.