Should I Refuse to Sign the Insurance Company's Liability Release and Medical Authorization Form?
Our Passaic County Injury Attorneys are here to protect your rights. We will seek full and fair compensation for your medical expenses, lost wages and benefits, and pain and suffering.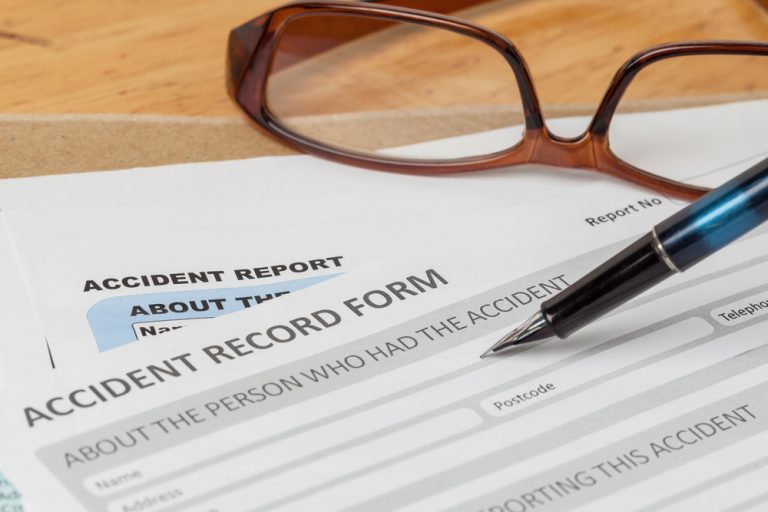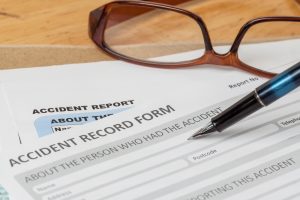 If you or someone you love has been injured as a result of someone else's carelessness or neglect (i.e., motor vehicle accident, motorcycle accidents, a slip and fall accident, a workplace or construction-related accident, an injury at a casino, resort, or hotel, a defective product, a swimming pool or playground accident, medical malpractice, or any other kind of accident), The Montanari Law Group, LLC, provides experienced injury representation from knowledgeable, compassionate attorneys. Our law firm takes the time to educate our clients about personal injury law.
Because you are essentially asking for compensation for various injuries from the at-fault person or business, insurance companies will find loopholes and other grounds for rejecting or lowballing your claim.
At The Montanari Law Group, LLC, our renowned personal injury lawyers have obtained compensation for countless clients in Passaic County and throughout New Jersey. At our firm, we understand the powerful sway that insurance companies attempt to exert over accident injury victims. Our attorneys are committed to fighting for you with equal force, as we bring all of our knowledge, experience, and resources to the negotiating table or the courtroom.
If you or a family member was injured and requires legal advice, use our contact page or call us immediately at 973-233-4396. Your consultation is free.
Medical History or Pre-existing Injuries in a Personal Injury Claim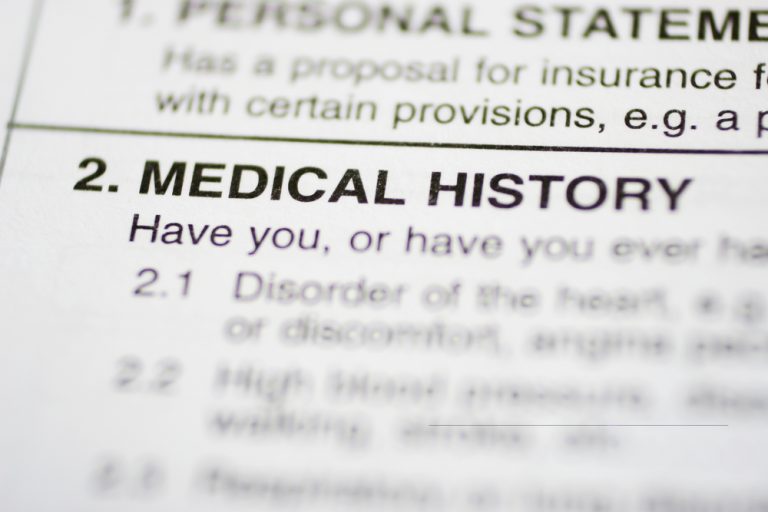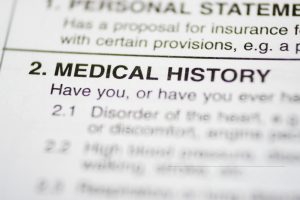 Medical facts and medical records play an essential role in your personal injury claim and will be crucial to proving your case and you being properly compensated for your medical bills, lost wages, pain and suffering, disability, and/or loss of enjoyment of life.
If you are asked to sign a liability release or medical authorization form, soon after a personal accident injury as part of your settlement offer, the insurance company can access medical records, as well as details about your current and previous work history.
Filing a personal injury claim, as a result of an accident in which you suffered an injury, means all legal aspects of your physical, financial and emotional losses must be considered. It also means a critical examination of not only the medical records from the accident injury, but your entire medical history, any pre-existing medical conditions, and previous worker's compensation claims. Additionally, if the death of a loved one was the result of someone else's carelessness or neglect, you could be justified in filing a wrongful death lawsuit on their behalf.
You should not sign any insurance liability release or medical authorizations forms without experienced legal counsel. Since these documents are legally binding, once you accept the settlement agreement, you may actually receive less compensation and you could be legally prevented from recovering additional damages resulting from the same injuries at a later date.
Woodland Park Personal Injury Attorneys Help You Recover Compensation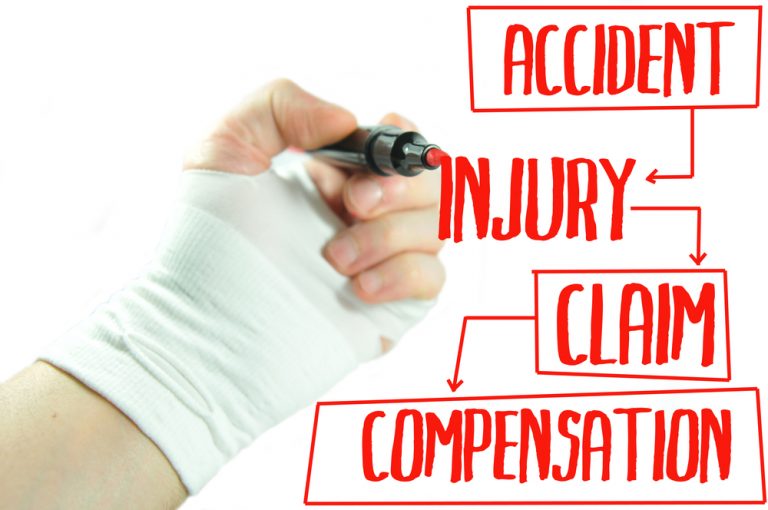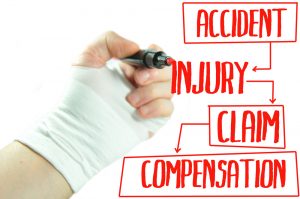 In accordance with New Jersey law, you may be entitled to certain benefits, including monetary compensation. Consideration of a settlement offer should include how it meets any future medical care needs, as well as any future pain and suffering and loss of income you might have.
If you accept a settlement offer soon after your accident injury and you are still seeking medical treatment, you may not be aware of the severity of your injuries (i.e., soft tissue or a traumatic brain injury/TBI) or how catastrophic the immediate physical and emotional consequences can be for yourself or your family.
Though your highest priority will likely be your medical treatment and recovery, the other critical decision you may face is obtaining an experienced law firm to advocate on your behalf through the remainder of this process. You may be feeling completely overwhelming and traumatized by the pain of a life-altering injury. With insurance companies, regulatory requirements, forms, deadlines, and so many nuances that can leave your head spinning, a personal injury attorney can sort through the bureaucratic obstacles to obtain the compensation you deserve.
Contact Our Clifton, NJ Personal Injury Lawyers for a Free Consultation and before you sign any documents
Tough, smart, energetic lawyers — that is what we offer to you. Visit our Little Falls office and retain our experience to protect your rights and secure justice. Call our office today at 973-785-8181.
The Montanari Law Group allows the laws to make sense for you. If you prefer, you may use our contact page to speak to an attorney.