Endangering the Welfare of a Child Defense Attorneys Passaic County, NJ
Serving Clients Across Clifton, Wayne, Paterson, Little Falls, Woodland Park, West Milford, and Passaic County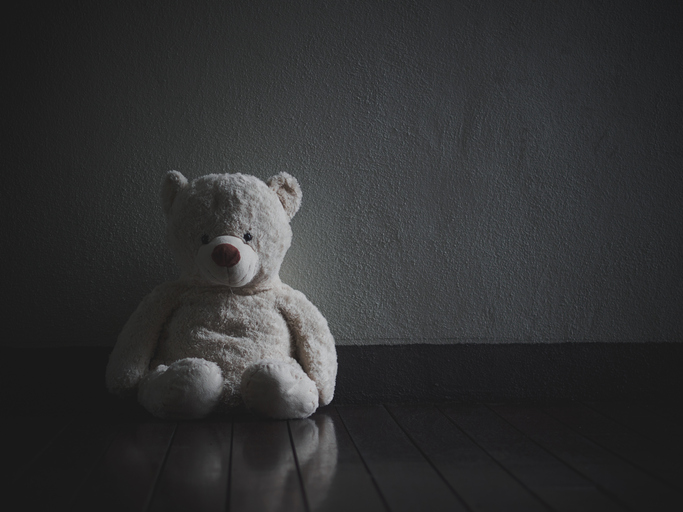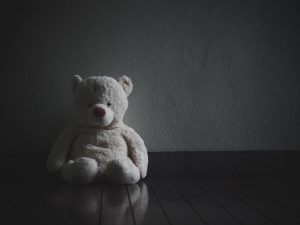 Endangering welfare of children is considered a very serious sex crime in New Jersey. It is generally defined as an adult failing to protect a child or children from sexual acts which may cause the child harm. Charges are most often filed as second or third-degree criminal felonies, and may even be considered first-degree felony offenses in some circumstances. First degree convictions may lead to prison sentences up to 20 years in state prison.
At The Montanari Law Group, our criminal defense attorneys understand that endangering the welfare of children cases are incredibly complex and sensitive matters. We believe in working individually with each of our local New Jersey clients from towns including Paterson, Clifton, West Milford, Woodland Park, Wayne, Little Falls, and the greater Passaic County area. Lean on our extensive experience to protect your legal rights and seek to have your charges reduced or even dismissed.
Call our office today to speak to a member of our legal team in a free and confidential consultation regarding your endangering welfare of children's criminal charges and what we can do to best serve your needs.
Endangering Welfare of Children N.J.S.A. 2C:24-4 West Milford, NJ Child Endangerment Lawyers
Pursuant to New Jersey Revised Statutes Section 2C:24-4 Endangering welfare of children, child welfare endangerment charges may result from any of the following:
Any individual who has legal responsibility of a child and commits a sexual act which would harm the morals of a child or could be considered abuse or child neglect – second-degree charge
The same activities listed directly above by another individual who is not legally responsible for the child – third-degree charge
An individual who allows a child to engage in a sexual act which may be photographed, recorded, reproduced or reconstructed including distribution on the internet or as part of an exhibition – second-degree charge
The same activities listed directly above when the offenders are parents, guardians, or legal custodians of the victim(s) – first-degree charge
Photographing, filming, or otherwise recording a child engaging in sexual activities or simulations of sexual activities – second-degree charge
Exchanging or selling material which may contain recordings, photographs or any other materials showing children engaging in sexual acts – second-degree charge
Wayne, NJ Sex Crime Defense Attorneys Discuss Penalties for Child Welfare Endangerment
First Degree Endangering of children charges may result in:
Prison sentence between 10 and 20 years
Fines up to $200,000
Mark on permanent record
Registering as a sex offender
Second Degree Endangering of children charges may result in:
Prison sentence ranging from five (5) to ten (10) years
Maximum fine of $150,000
Stain on permanent record
Registering as a sex offender
Third Degree Endangering of children charges may result in:
Prison term of three (3) to five (5) years
Fines up to $15,000
Mark on permanent record
Sex offender registration
First and second-degree endangerment of a child criminal convictions come with a presumption of incarceration, meaning that prison sentences are mandatory. Third-degree convictions come with a presumption of non-incarceration. First-time offenders for third-degree eligible for the New Jersey Pretrial Intervention (PTI) program, which substitutes rehabilitation in lieu of prison time. Our Clifton attorneys may even be able to have your felony charges downgraded to child abuse which is not a criminal charge and does not go on your permanent criminal record.
Clifton, NJ Endangering the Welfare of a Child Lawyers Find Defenses
The methods by which we will seek to downgrade or dismiss your charges depend heavily on the details surrounding your case. We may strive to show that the evidence presented against you is circumstantial, was collected illegally, or may be inadmissible for other reasons.
We will examine any physical evidence as well as witness or victim's testimony. Often times in such contentious and complex cases, witnesses or victims have been coerced into giving weighted testimony against the defendants. If we can show that any of the testimony may have been tainted due to coercion, confusion, or a litany of other factors, that testimony may not be usable and lead to a better outcome in your case.
The difference between a second degree or higher child welfare endangerment criminal charge and a third degree or lower child endangerment criminal (or non-criminal) charge is enormous. It can be the difference between a mandatory five (5) year stint in state prison vs. potentially rehabilitation and probation. Do not leave this determination to chance. Lean on an experienced law firm to protect your freedom.
Contact our Little Falls Child Welfare Endangerment Attorneys Today
At The Montanari Law Group, we empathize with the stress, embarrassment, and tarnished reputation which can result from sex crime charges including endangering the welfare of a child. In such cases, it is critical to use every available resource to attempt to show that the charges are not legally valid. Our law firm has been one such resource for our clients in local New Jersey towns including Clifton, Paterson, Wayne, West Milford, Little Falls, Woodland Park, and the greater Passaic County region.
Contact us online or give us a call at our Little Falls offices at (973) 233-4396 to speak with a member of our criminal defense team. We still be standing by to discuss the specifics of your endangering the welfare of children charges, how we can best serve you, and what the next steps might entail.