Administering the Estate and Probate Attorneys Little Falls NJ
Depending on the individuals or assets involved, probate cases may be relatively simple and inexpensive or very complex, confusing, and costly.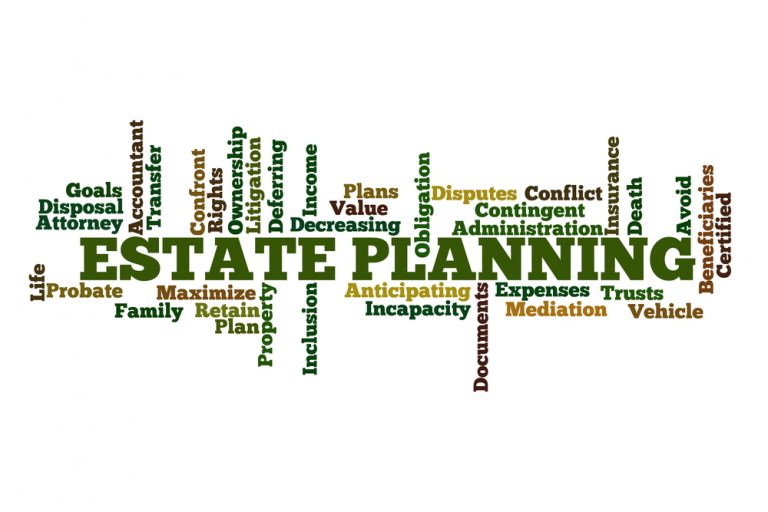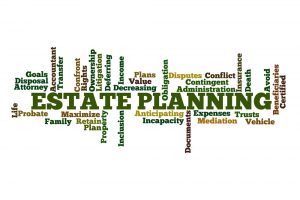 Probate and estate administration involves legal procedures to wrap up the affairs of a deceased person and can include ensuring assets are passed to deserving family members or beneficiaries as well as assuring outstanding debts are settled. Depending on the individuals or assets involved, probate cases may be relatively simple and inexpensive or very complex, confusing, and costly. The nature of each depends on the number of assets and debts that must be resolved and how many heirs and beneficiaries are involved. Regardless if you are in the midst of your retirement, doing Medicaid planning, or recently began considering the estate planning process, planning early with an experienced professional probate attorney offers you and your loved ones peace of mind that their rights and wishes will be respected, their legacy is preserved and the legal framework and documentation for a smooth transition of assets to the designated beneficiaries is in place.
Even the topic of estate planning and child power of attorney is a growing point of concern, as the current health and financial crisis forces families to consider earlier than expected the idea of estate planning and naming a temporary guardian or caregiver for their child, via a child power of attorney (POA), should a parent or co-parent die or become seriously incapacitated by the coronavirus.
New Jersey statutory law and probate procedures differ from county to county, thus making the process even more complicated in certain areas. Tension and long-standing conflicts among family members, heirs, and executors can arise before or during the probate of an estate, even when the last will and testament or trust seems clear. Since taxes still have to be paid, the will properly interpreted, and the probate and admin process managed, without the proper legal protection or a seasoned family law attorney to guide you through the process, families risk prolonging the probate process, paying higher taxes, possibly losing out on assets they are entitled to.
At The Montanari Law Group, our firm is committed to clearly understanding and meticulously following through with our clients' personal desires for the distribution of their estate, including to all personal and organizational recipients. We also take the time to hear our clients' concerns about the future of their estate, as well as the effects their choices regarding its distribution will have on their loved ones.
Contact us online today or speak to one of our experienced attorneys by phone at (973) 233-4396.
What is the Legal Process to Distribute my Assets if I Should Die Without a Will?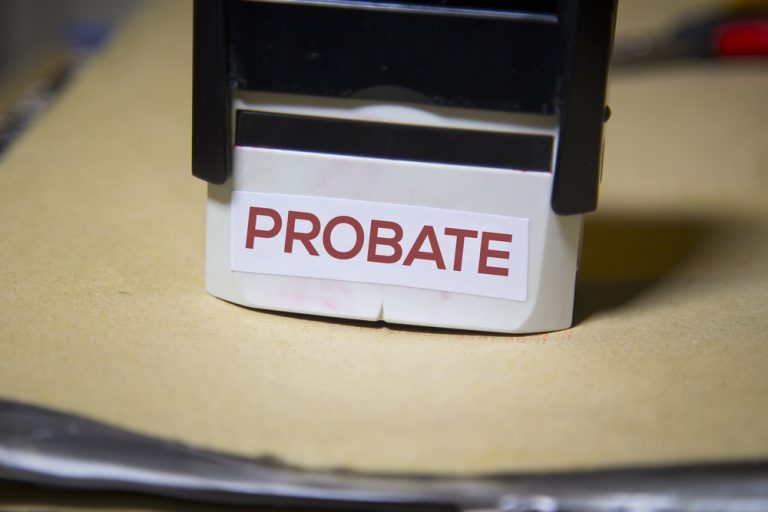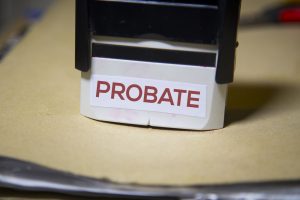 Though well-intentioned, people make promises they never keep and some of these relate to heirloom items, assets, trusts, or other things a parent or loved one promises upon their death.
Without a will or estate plan, the estate will be dispersed under the guidelines of New Jersey's laws of intestacy. The administration takes place in the county in which that person has died as a resident. The Surrogate Court with jurisdiction will appoint an administrator or executor. The administrator collects and preserves assets, pays off debts and taxes, finds heirs, and distributes the estate to them.
As if the case in many high profile celebrity deaths, when a family member passes away without a will or other estate plan, chaos can and will ensue.
Our firm knows the importance of a tightly-knit estate plan and is committed to understanding the full extent of your legacy vision and your concerns. We can assist with issues of real estate appraisal and retaining accountants, and continue to engage with your chosen executor after your death to ensure that your wishes are carried out.
At The Montanari Law Group, our goal is to anticipate any issue that might arise once you or a loved one is deceased and minimize the time, expense, and emotion your family has to face during the probate process or during litigation. We will give you the information you need on the planning and probation of your estate to ensure that your desires are fully and clearly reflected in your Last Will and Testament, and which can help you feel empowered, steady, and ready for whatever may come.
Do You Need Help Medicaid Planning For Yourself Or a Family Member?
As we or our parents get older or if the primary-care giving spouse of a loved one has passed, many of us are concerned with planning for the future and the best means of addressing financial affairs, such as who will manage important matters on our or their behalf if we are no longer able for some reason to do so.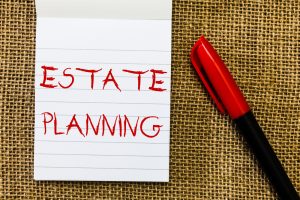 Our knowledgable attorneys can help you plan and protect your future interests by having a durable power of attorney drafted. We are skilled in financial planning and identifying funding options. We will discuss your needs and what documents are right for you and your family, and appoint a person (agent) to assist in managing various legal, financial, or medical affairs.
This may mean spending down assets in order to qualify for Medicaid or other types of government benefits. In other cases, it may mean making use of long-term care insurance, annuities, or other funding mechanisms. We have the knowledge and skill to guide you towards the solutions that make the most sense for you.
Consult A NJ Probate & Estate Administration Planning Attorney Today
Our firm is committed to supporting your estate planning process, create the best plan for you and see that your wishes be carried out to the full extent of your intentions. We can create a will, establish a living trust, or even employ strategies to help you protect your assets.
At The Montanari Law Group, our team is skilled in handling all matters of estate planning and probation for our clients in Woodland Park, Wayne, West Milford, Clifton, Little Falls, and the greater Passaic County. Our unique approach focuses on ensuring that your legacy is secure.
To schedule a consultation with an experienced team member to discuss your estate planning needs, fill out our online form or through our Little Falls office today at (973) 233-4396 for a free confidential consultation.