New Jersey Car Accident Law Attorneys Passaic County NJ
Read on to learn how laws affect you after an auto accident in Wayne, Clifton, Paterson, Woodland Park, and across Northern NJ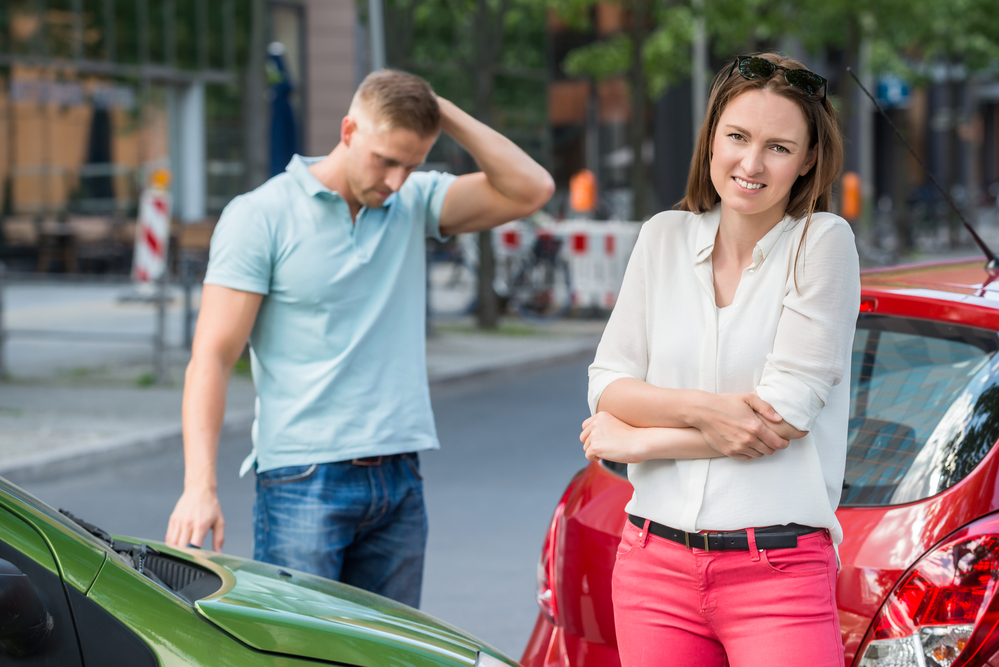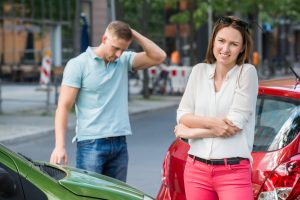 New Jersey has a number of specific laws that affect drivers, their legal responsibilities in the immediate aftermath of a collision, and their ability to fully recover damages after an auto accident. The most important remembrance if you are involved in an accident is to take care of yourself by seeking medical support immediately at the first sign of injury. Then make sure to stay at the scene of the accident until law enforcement arrives to file a police report and exchange contact and insurance information with each of the involved parties. These basic tips will help keep you safe and legally provided for, just as New Jersey law is designed to ensure a fair and safe resolution to any automobile accident.
New Jersey Lawful Reporting of a Car Accident
According to the New Jersey Statutes section 39:4-130, if you are in an auto accident, you must report the accident to the police. This begins with staying at the scene of the crime. New Jersey law prohibits you from leaving the scene of an auto accident before the local law enforcement agency has been contacted and a police report filed. In some rare cases, local law enforcement cannot make it to the car accident in a reasonable time. If the police do not show up at the scene, you can file a police report online. This must occur within 10 days of an accident.
New Jersey is a No-Fault state – what does this mean?
New Jersey is a no-fault state. This means that after a collision, you will file an initial accident claim to seek recovery for damages to your vehicle and any medical expenses from your own auto insurance carrier, no matter who was at fault in the accident. All drivers in the state by law have at least New Jersey Basic Coverage, which includes Property Damage Liability insurance, used to pay for damages to your property in an auto accident (up to $5,000). The New Jersey Basic Coverage also includes Personal Injury Protection (PIP), an important aspect from which are covered medical expenses for injuries, up to $15,000. In the more rare case that the accident results in severe or permanent spinal or brain damage, PIP will cover up to $250,000 of the resulting medical expenses.
New Jersey laws on Comparative Negligence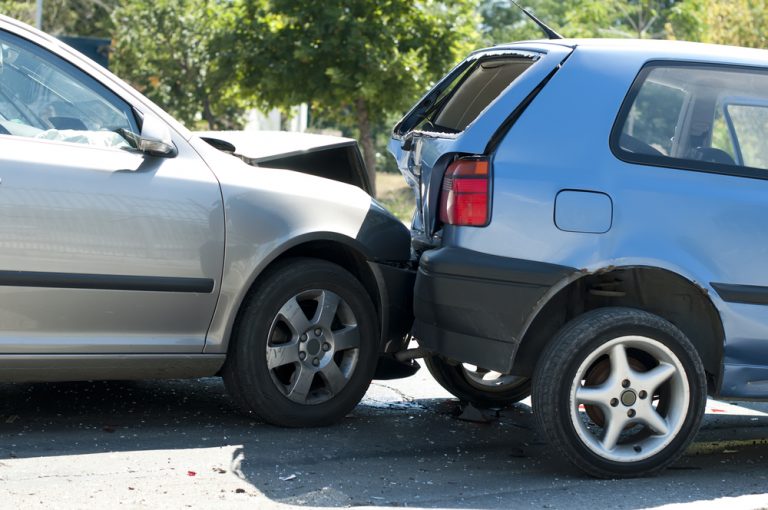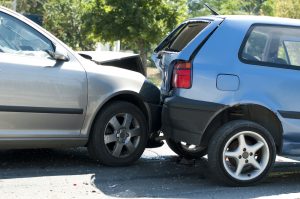 According to the New Jersey Statutes section 2A:15-5.2, the state follows a modified comparative negligence rule. Comparative negligence means that an automobile accident claim will include an investigation of the percentage of fault that both parties had in causing the accident. This modified comparative fault rule explores the percentage of blame each party had in causing the accident. In civil court, the jury calculates the total cost of damages to the plaintiff's property and body, and then subtract the applicable percentage of fault that the plaintiff had in causing the accident.
"Modified" comparative fault in New Jersey means that if the jury finds that the plaintiff was more than 50 percent culpable for the accident, they will not receive damages. In other states that follow the "pure" comparative fault rule, no matter if you are more than 50 percent liable, you can still recover some financial damages; not so in New Jersey.
The New Jersey Statute of Limitations for Auto Accidents
The New Jersey Statute of Limitations sets a two-year time limit by which you must file a lawsuit regarding your automobile accident. If you have not filed a lawsuit by this time, it is unlikely the New Jersey civil court system will take up your case; only for extreme exceptions is the Statute of Limitations overridden.
Contact a Little Falls Personal Injury Attorney Today to get your Fair Compensation
At The Montanari Law Group, our legal attorneys are experienced in supporting auto accident victims in Wayne, Clifton, Paterson, Woodland Park, and across Northern NJ in all auto insurance and personal injury claims matters.
Our direct approach takes care of the communication with all involved auto insurance carriers, so our clients can focus on their health and well-being following an accident and rest assured that maximum damages will be recovered following an accident.
To speak with our firm today regarding your auto accident claim, fill out our online form or call our Little Falls office today at 973-233-4396 for a free consultation.