Luring and Enticing Defense Attorneys Passaic County, NJ
Serving Clients Across Paterson, Wayne, West Milford, Clifton, Little Falls, Woodland Park, and Passaic County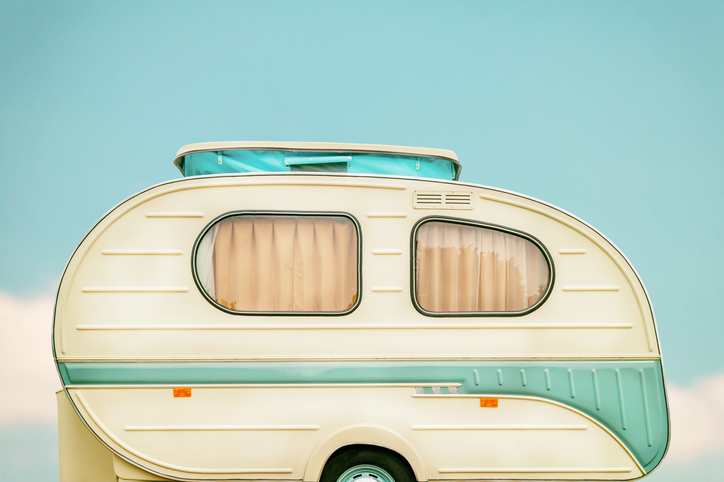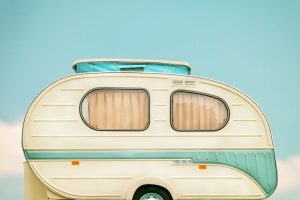 Luring and enticing charges are classified as a sex crime in New Jersey. Simply put, it is unlawful to attempt to lure a child or an adult to enter into a vehicle or other structure with the intention of committing a crime with or against the victim or any other person. This may conjure images of a white van with the offenders offering children candy, but criminal cases are almost never so cut and dry. If you are facing accusations of luring or enticing you may be facing mandatory prison sentences and major fines.
At The Montanari Law Group, our criminal defense attorneys have extensive experience serving the New Jersey community across towns including Woodland Park, Wayne, Clifton, Paterson, West Milford, Little Falls and the greater Passaic County region. We strive to successfully reduce or dismiss charges for all manner of sex crimes including sexual assault, criminal sexual conduct, prostitution, lewdness, and more.
Call our office to speak with one of our defense attorneys in a free and confidential consultation regarding your luring and enticing charges and to find out how we can work for you.
Luring and Enticing N.J.S.A. 2C:13-6 Clifton Luring and Enticing Lawyers
Pursuant to New Jersey Revised Statutes Section 2C:13-6 – Luring, enticing child by various means, attempts, a second-degree felony charge may result from luring or enticing crimes where the victim is a child under the age of 18. Whether by electronic or any other means of communication, luring or enticing a child (or one who the offender may have reason to believe is a child) into a structure, isolated space, vehicle, or any other location with the intention of engaging in criminal activities against or with the victim is considered a second degree offense.
As per New Jersey, Revised Statutes Section 2C:13-7 – Luring, enticing and adult, third-degree felony charges may stem from luring or enticing adults. This definition is virtually identical to the law regarding luring or enticing of children under the age of 18, but the victim being an adult downgrades first-time offenses to be third-degree crimes.
Wayne, NJ Sex Crime Defense Attorneys Discuss Penalties for Luring or Enticing
Second-degree convictions of luring or enticing a child in New Jersey may result in:
Mandatory prison sentences between five (5) and ten (10) years
Fines up to $150,000
Registering as a sex offender as per Megan's Law
Public mark on permanent record
Third-degree conviction of luring or enticing an adult in New Jersey may result in:
Prison sentences ranging from three (3) to five (5) years
Maximum fines of $15,000
Mandatory sex offender registration
Mark on permanent record
Second-degree sentences come with the presumption of incarceration, meaning that there will minimum, mandatory prison sentence of at least five (5) years with limited eligibility for parole. Third-degree sentences come with the presumption of non-incarceration. For first time offenders, judges will often show leniency and forego prison sentences for either probation or entry in the Pretrial Intervention Program, which includes rehabilitation rather than prison time.
Offenders who have previously been convicted of other violent crimes including sexual assault, aggravated sexual misconduct, or endangering the welfare of children, will receive a mandatory three (3) year prison sentence with 1/3 to 1/2 of the sentence to be served without the possibility of parole for third-degree luring or enticing convictions. Previous offenders of those crimes who have been convicted of second degree luring or enticing will receive a mandatory five (5) year prison sentence before becoming eligible for parole.
Building a Defense for Luring and Enticing Charges in Passaic County
Defending against a luring or enticing charges in New Jersey is based on the specific nature of your case and the evidence being presented against you. Our Passaic County criminal defense lawyers will attempt to poke holes in the prosecution's arguments by showing that the evidence being held against you is either circumstantial or inadmissible for reasons including improper law enforcement misconduct, witness coercion, improperly administered tests, illegal searches, and more.
The burden of proof is on the prosecution, and by disproving even one of the pillars of their case, our defense lawyers may be able to have your charges reduced or dropped. In order to convict you of luring or enticing, prosecutors must show all of the following:
Offender was in contact with the victim
Offender's communications were with the intention of luring, enticing or soliciting that victim
Offender lured or enticed the victim to a separate location
Offender did all of this with the intention and purpose of committing crimes with or against the victim – this is often difficult to prove, particularly if no such crimes ever took place
Contact our Woodland Park Luring or Enticing Defense Attorneys Today
The Montanari Law Group, we understand that facing luring or enticing charges can be a life-altering situation. Convictions may lead to prison, fines, and a permanent stain on your criminal record and social standing. That is why we work hard to defend our local New Jersey clients from towns including Paterson, Clifton, Wayne, West Milford, Woodland Park, Little Falls, and the greater Passaic County region. Lean on our experience to fight for reduced or dismissed charges so you can move on with your life.
Contact us online or through our Little Falls offices by calling (973) 233-4396 today to speak with a member of our criminal defense team regarding your luring or enticing charges and to find out how we can best serve your needs.