Expungement Attorneys Passaic County NJ
Passaic County Attorneys helping clients expunge their record in Woodland Park, Paterson, Wayne, Clifton, West Milford and across Passaic County, NJ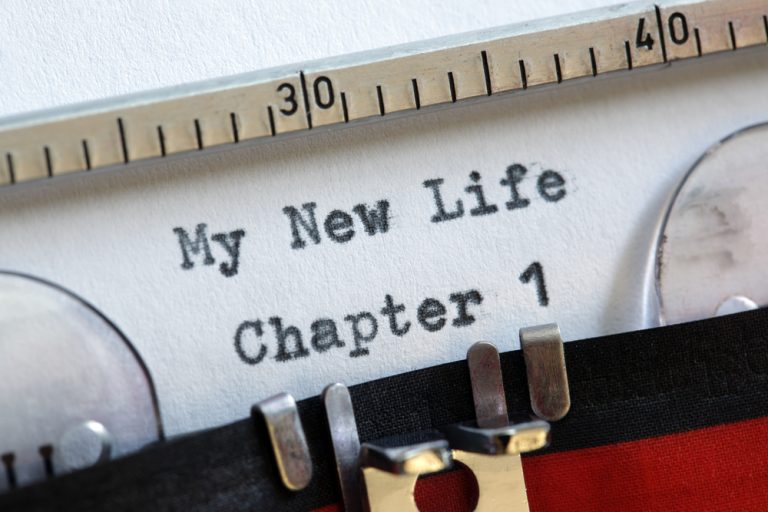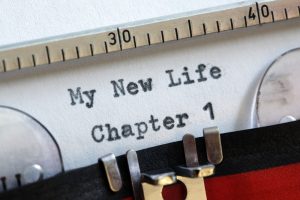 Anyone with a criminal background knows the negative impact that the record can have upon their life.  Your criminal record prevents you from obtaining higher-paying employment, student loans, and even housing.  An expungement of your records may make life easier, as it will permanently remove any reference of you and any associated crimes from the system.  After an expungement, no one will be able to see anything from your criminal past. While an expungement is an excellent way to better your future, not everyone is entitled to file for one.  New Jersey requires that you meet certain criteria in order to be eligible for an expungement.
Eligibility for expungement in New Jersey
10 years to have your record expunged
Your eligibility for an expungement depends on your entire criminal record.  New Jersey law allows for expungements for anyone who with one prior indictable (felony) conviction and no more than two disorderly persons offenses and one petty disorderly persons offense.  This means that if you have more than one felony conviction on two separate occasions, you are not entitled to expungement under N.J.S.A. 2C:52-2. However, there may be an exception if you have multiple crimes on one Judgement of Conviction or the crimes are part of the same course of criminal conduct.
In addition to the above, under this section, you must wait ten years from the date of completion of your sentence to file for an expungement.  The law also requires you to wait ten years from the date in which you successfully complete probation before filing the petition.  All fines and penalties must be paid prior to the filing as well (some exceptions apply). In some cases, you may be able to file a petition for expungement in less than ten years under the expedited provision of the law.
Petition to Expunge in 5 years
You may file for a petition in as little as five years from the date of conviction. In order to be entitled to the expungement in accordance with the statute, you must demonstrate to the court that the expungement is "in the public interest, giving due consideration to the nature of the offense, and the applicant's character and conduct since conviction. Additionally, you must pay your fines, and satisfactory complete probation or parole, and refrain from obtaining any subsequent convictions."
Factors demonstrating that expungement is "in the public interest"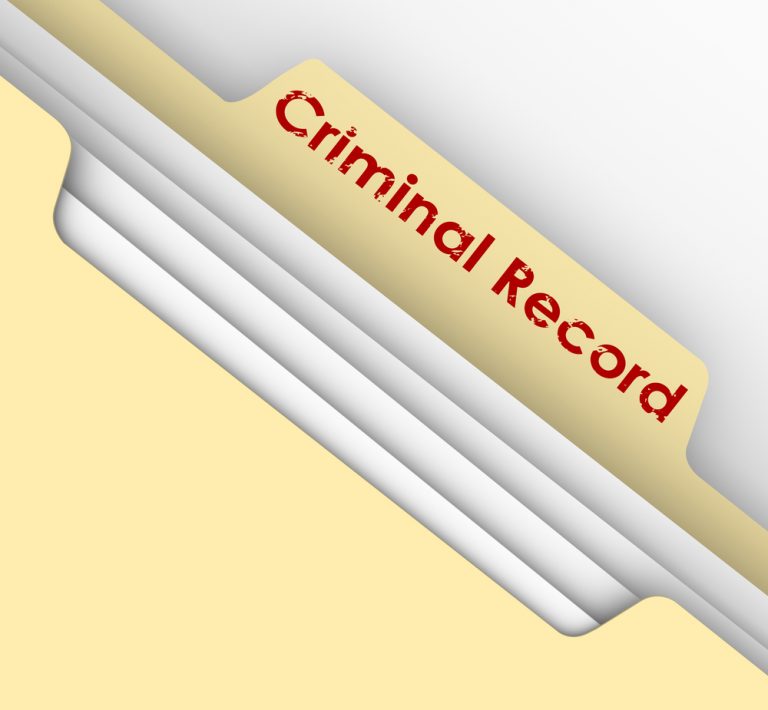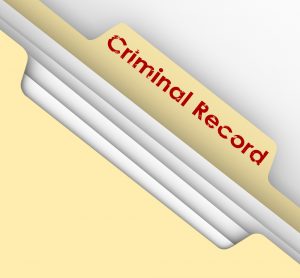 Early expungements are relatively new and as such, there are no strict rules or guidance setting forth what is considered to be "in the public interest."  However, as a general rule, your attorney will argue that you have accomplished many things despite your record.  For example, proof of your continued employment, good standing in the community, and continue living a law-abiding life will all serve to illuminate you in a positive light and thereby deserving of an early expungement.
Along those same lines, you may advise the court of your financial obligations and how your earning potential is limited by your criminal record.  Financial obligations such as child support would give credence to your need to expunge your records to earn more.
In addition to the above, there is a way to expunge all records, regardless of the number of crimes, in as little as 18 months.
Drug Court Expungement – removal of all records
The expungement statute noted above only allows for your records to be wiped clean if you have only one indictable/felony offense.  In the majority of cases, a person has multiple convictions occurring on different dates.  The law now allows those charged with a crime to take part in the Statewide Drug Court Program.  If you successfully complete Drug Court and graduate, you are entitled to an immediate expungement of all of your records.
While those in Drug Court often have many convictions, there are other members of the public that have no convictions but still have their fingerprints in the system.
Pretrial Intervention and dismissals
Pretrial intervention is a diversionary program that will result in a dismissal if successfully completed.  You may file for expungement 6 months from the date of successful completion of the program. Similarly, where a charge has been dismissed or you have been found not guilty, you are entitled to an immediate expungement.
Exclusions
Despite the above, not every crime can be expunged. New Jersey law specifically excludes the following from expungement:
Records of conviction pursuant to repealed statutes for the following offenses: murder, manslaughter, treason, anarchy, kidnapping, rape, forcible sodomy, arson, perjury, false swearing, robbery, embracery, or a conspiracy or attempt to commit those crimes;
Human Trafficking
Sexual Assault or Aggravated Sexual Assault
Criminal Sexual Contact (if the victim is a minor)
Criminal Restraint (if the victim is a minor and the offender is not the parent of the victim)
False Imprisonment
Robbery pursuant to
Arson and related offenses under
Endangering the welfare of a child by engaging in sexual conduct
Endangering the welfare of a child by filming or photographing a child in a sexual act
Endangering the welfare of a child by causing to permitting a child to engage in a sexual act
Endangering the welfare of a child by distributing or using a file-sharing program to store items depicting the sexual exploitation or abuse of a child
Endangering the welfare of a child by possessing items depicting the sexual exploitation or abuse of a child
Perjury
False Swearing under
Knowingly promoting prostitution of the actor's child
Terrorism pursuant
Producing or possessing chemical weapons under
First and second-degree convictions for the sale or distribution of a controlled dangerous substance (CDS) or possession of CDS with intent to sell; and
Convictions for conspiracies or attempts to commit any of the above-mentioned offenses are likewise ineligible for expungement.
Contact our Wayne NJ Expungement Attorneys to Discuss Your Case
The expungement process can be confusing and cause you to feel uncertain about the potential for filing.  We can help.  If you or someone you know is entitled to expungement or you have uncertainty about your qualifications to file, contact our firm.  We will review your case, determine the likelihood of an expungement, and file a petition on your behalf.
If you have a misdemeanor charge or conviction on your record in New Jersey or New York, it may be possible to have your record expunged. Under recent changes in the law, expungement may now be possible in as few as five years after your charges or conviction. Many people who did not qualify under previous conditions may now get the clean record they need.
Call The Montanari Law Group, to discuss your situation in a free telephone consultation. From offices in Little Falls, our lawyers help people clear their record through expungement in jurisdictions throughout New Jersey. Call us at 888-877-7985 or check our online form to arrange an initial consultation with one of our experienced Passaic County expungement attorneys today.