Passaic County NJ Juvenile Defense Attorneys
Juvenile Lawyers with Offices in Woodland Park, New Jersey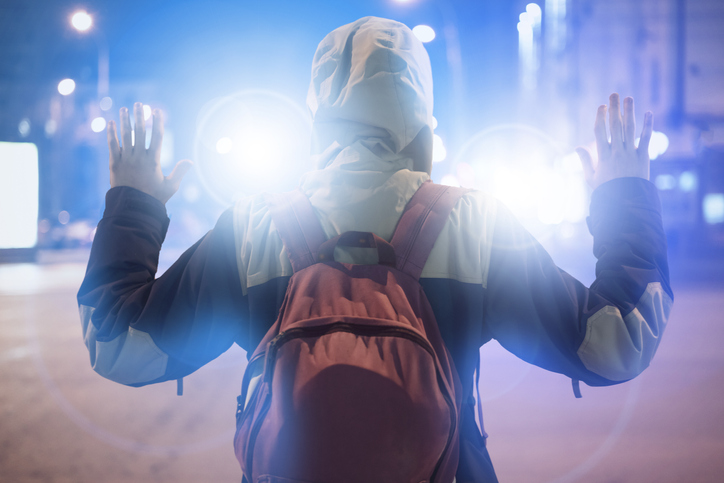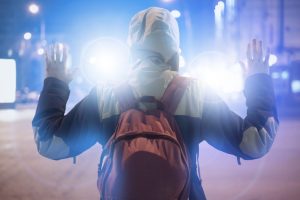 Parents, if your teenager has been charged with a criminal offense in New Jersey or New York, make sure you have an experienced attorney on your side. Depending upon the severity of the offense, determining whether your minor should be charged as a juvenile or an adult can mean the difference between turning your child over to your custody and facing time in prison.
The juvenile law attorneys of The Montanari Law Group, represent families facing juvenile court matters in any county in New Jersey or New York. We are a team of aggressive, experienced criminal law attorneys with a successful record of helping minors avoid a conviction on their record.
From offices in Little Falls, our lawyers advise and represent families whose minor-aged children face criminal procedures in juvenile courts throughout New Jersey and New York. Call us toll-free at 888-877-7985 or contact us by email to arrange an initial consultation with one of our experienced Passaic County juvenile crime defense lawyers right away.
Juvenile Defense Lawyers in Wayne NJ
We have been so successful in juvenile proceedings in New Jersey and New York because we believe our clients. We are not "plea bargain" lawyers who simply talk to the prosecutors or juvenile court authorities to try to get the best deal. We fight aggressively to help our clients prove their innocence.
Call us if your minor-aged child facing any kind of hearing or juvenile court procedure for a criminal offense such as:
Drug charges, underage drinking
Underage DWI, minor in possession of alcohol
Shoplifting, theft, fraud, identity theft, check forgery
Disorderly conduct
Graffiti, destruction of public or private property
Gang violence offenses
Curfew violations, truancy
Speak With Our Clifton NJ Juvenile Law Attorneys Today
Wherever you are in New Jersey or New York, call us toll-free at 888-877-7985. Our weekday business hours are 9 a.m. to 5:30 p.m., or you may leave us a message anytime after hours or on weekends. We respond quickly to calls and emails. If you cannot come to our offices in Woodland Park, we will make every effort to meet at a location convenient for you. We accept credit cards for your convenience and have a Spanish interpreter available.