Probate and Estate Administration Attorneys Passaic County NJ
Providing Estate and Probate Support for clients in Little Falls, Woodland Park, Clifton, Paterson, Wayne and across Northern New Jersey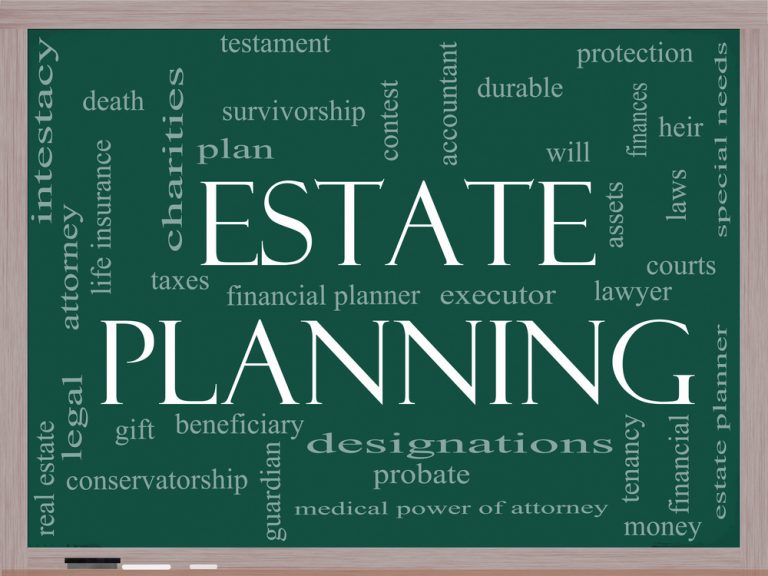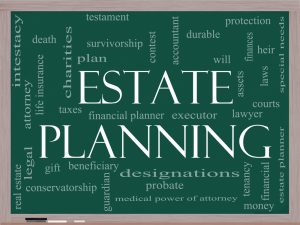 We all want to live life to the fullest, preparing for death and the disposition of your assets is an important process. Providing an estate plan and gifting your loved one's property and other assets is a gift that leaves a legacy; a detailed plan also allows that loved ones can focus on coming together in grief and remembrance without being concerned that estate matters will slip through the cracks.
Whether you are just beginning your estate planning process or are well into your retirement, it is never too late to ensure that your loved ones are supported long beyond your death. Having a solid and legal estate plan is essential; in its absence, your personal desires for the distribution of your assets will not be taken into account. Instead, your estate will be dispersed under the premises of New Jersey statutory law.
Estate planning includes many facets, the following of which our estate attorneys look forward to providing you with a free consultation about:
New Jersey Elder Laws
Guardianships
Planning for Individualized Needs
Administration of the Estate
Charitable Donations
What places our firm above the rest is our commitment to clearly understanding and meticulously following through with their personal desires for the distribution of their estate, including to all personal and organizational recipients. We also take the time to hear our client's concerns about the future of their estate, as well as the effects their choices regarding its distribution will have on their loved ones.
Supporting the Executor, Administrator and/or Beneficiary
After the death of a loved one, the last thing one wants to do is imbed themselves alone in the potentially convoluted process of ironing out their last wishes, as well as handle outstanding estate bills, pay taxes, and transfer the property and its assets to the beneficiaries. Our team of estate attorneys is experienced in supporting the executor, administrator, or beneficiary through the process of an estate in probate.
We know that time is money, and some actions must be taken immediately upon the death of the benefactor. As such, we will help you pay bills, file death, and inheritance tax returns, and if your loved one did not have a legal Last Will and Testament, help you understand and carry out the process of finalizing their estate promptly.
What is Probate?
Probate is the administration of an estate after the death of its owner. There are multiple, specific roles an executor – also called an administrator – is required to fulfill in New Jersey. They include
Filing the Will with the New Jersey county Surrogate's office in which the decedent was residing at the time of death
Probating (administrating) the estate owner's Last Will and Testament, which is a process supervised by the court to authenticate the Will
Posting a bond to serve as insurance in case at any point during the probate they commit a grievous error
Opening an estate bank account and creating a Federal Tax Identification Number
Filing paperwork with the Internal Revenue Service and the NJ county Surrogate's Office to prevent being held personally liable for any estate debts
Conducting an inventory of assets
Paying off all debts owed
Filing and paying taxes
Distributing the estate's assets to beneficiaries
If the executor cannot locate an original copy of the Will – the only document admissible to the New Jersey county Surrogate for probate – they must file an order with the New Jersey Superior Court to show cause to submit a copy of the Will for probate. Assuming that the Superior Court accepts this claim, only then may they open an estate bank account to handle outstanding debts and distribute inheritances to the beneficiaries. This account name becomes the official name of the state and its titles, and a Federal Tax Identification Number is created for the Estate, as an individual's Social Security Number, used before death for a bank account, becomes invalid at their death.
In the case that the owner of an estate does not have a Last Will and Testament, New Jersey Probate Law dictates that the court will appoint an executor to probate and administer the person's estate. As is the case when the owner of the estate appoints their own executor, a court-appointed executor is responsible for complying with all probate laws that settle debts, file and pay taxes, and distribute assets.
Consult a Probate and Estate Administration Attorney at our new Little Falls Office Location
At The Montanari Law Group, our estate attorneys are experienced in supporting the needs of our clients across in Woodland Park, Wayne, West Milford, Clifton, Little Falls, and the greater Passaic County in all matters of estate planning and probation.
To connect with an experienced member of our firm today regarding your last will and testament, please fill out our online form or through our Little Falls office today at 973-233-4396 for a free consultation.