Passaic County NJ Domestic Violence Lawyers
Restraining Order Attorneys in Wayne, New Jersey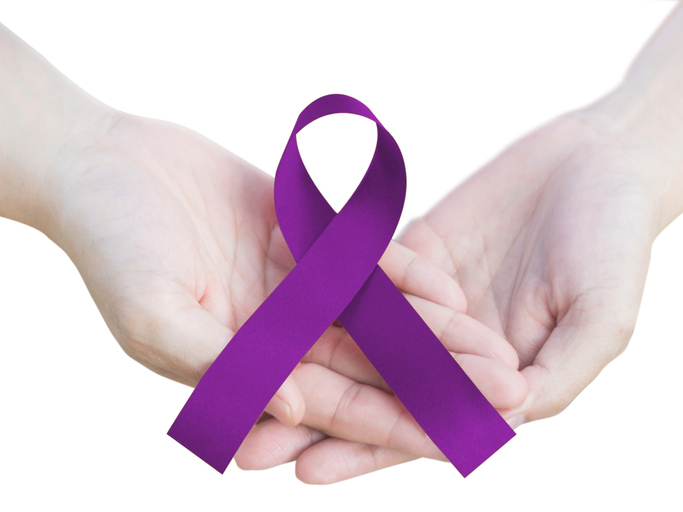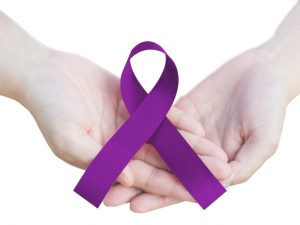 New Jersey's Prevention of Domestic Violence Act protects married couples, domestic partners, individuals in dating relationships, and those in parent and child relationships against a variety of criminal offenses subsumed within the classification of "domestic violence." When a domestic violence incident occurs and law enforcement is called to the scene, two distinct legal actions may commence. First, the individual accused of an act of domestic violence may be charged criminally with an offense such as assault, harassment, or terroristic threats. Second, the victim may elect to file a restraining order against the alleged abuser, which will result in a separate legal proceeding in New Jersey Family Court. Often, domestic violence arises in the context of divorce, as tensions run high between formerly married couples. When these instances occur, the stakes in domestic violence proceedings are even higher, as a finding of guilt in a criminal case or the implementation of a final restraining order can spell negative implications for child custody arrangements.
Regardless of the circumstances of your domestic violence case, the damage of an unfavorable outcome can be catastrophic and long-lasting. For the victim or the accused, it is essential to have an experienced domestic violence attorney to protect your rights and advocate on your behalf. At The Montanari Law Group, our seasoned attorneys have provided aggressive representation for countless clients in Wayne, Clifton, Little Falls, and throughout Passaic and Essex counties. Our team includes leaders in the fields of Criminal and Civil law, and our integrated approach allows us to address every component of your case to arrive at a favorable outcome. We will meet with you to learn about your situation, conduct an independent investigation, and construct a compelling case in your favor. It is our mission to provide support and guidance through every phase of the legal process as we work tirelessly to achieve the best possible outcome. For a free initial consultation with one of our knowledgeable domestic violence attorneys today, contact our Passaic County offices at 973-233-4396 or toll-free at 888-877-7985.
Acts of Domestic Violence in New Jersey
In 1991, New Jersey lawmakers enacted the Prevention of Domestic Violence Act, to provide protection for domestic violence victims and to outline the guidelines for legal procedures surrounding domestic violence and restraining orders in New Jersey. According to this law, any of the criminal offenses listed below may be considered an act of domestic violence if it arises between individuals who meet the relationship criteria.
The relationship must be one of the following: marriage, separation, divorce, currently or formerly sharing a residence, currently or previously in a dating relationship, or individuals who share a child or who are expecting a child together. The victim and the defendant must be 18 or older or must be an emancipated minor.
The following acts are considered domestic violence: homicide, assault, terroristic threats, kidnapping, criminal restraint, false imprisonment, sexual assault, criminal sexual contact, lewdness, criminal mischief, burglary, criminal trespass, harassment, or stalking. When any of these events allegedly occurs, the victim can file criminal charges, a restraining order, or both. If a victim chooses not to file a restraining order, a law enforcement officer can file one on his or her behalf.
Temporary Restraining Orders in New Jersey
If a temporary restraining order is issued, a final restraining order hearing must be held within 10 days. During this time, the temporary restraining order will bar the defendant from having any contact with the alleged victim. Depending on the circumstances, the may also be removed from the home and prevented from seeing his or her children. Both the victim and the defendant need to thoroughly prepare their case for the final restraining order hearing. Due to the complexity of these proceedings, it is highly advisable to seek representation from an experienced attorney.
Contact our Totowa NJ Domestic Abuse Attorneys for a Free Consultation
To speak with one of our seasoned Passaic County domestic violence attorneys, contact us today at 973-233-4396 or toll-free at 888-877-7985 for a free initial consultation. Your time is limited, so it is best to begin formulating your case as soon as possible.