Annulment Attorneys in Little Falls, Passaic County, and Northern NJ
Although both the divorce process and an annulment can end a marriage, when you get an annulment, it means that your marriage never existed.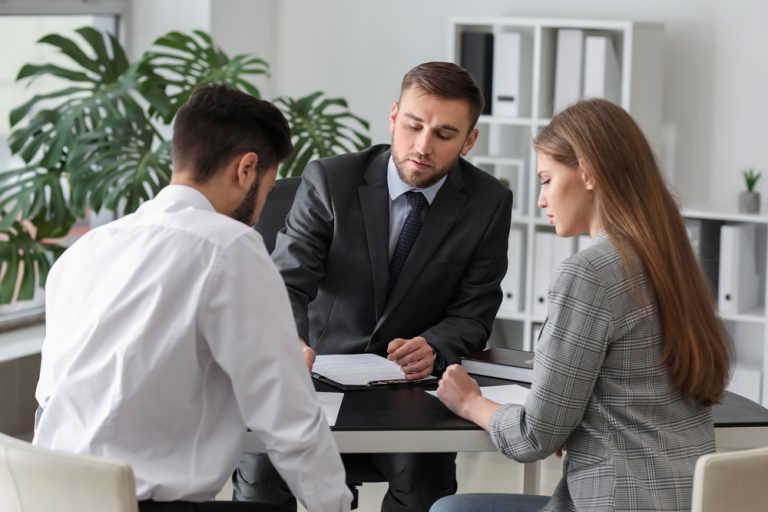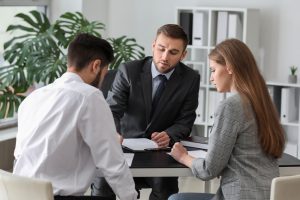 If you or someone you know are considering ending your marriage through a trial separation or dissolution of a civil union, you may want to consider filing an annulment instead of a divorce. Ending a marriage is an important decision with significant legal implications, so it is important to have knowledgeable legal guidance to support you through the process and protect your rights. If you have questions regarding an annulment or another family law matter, contact us online today.
7 Grounds for a Civil Annulment in Essex County, NJ
In accordance with NJ Rev Stat § 2A:34-1, a limited number of scenarios qualify a marriage for annulment:
Bigamy: either party was already married, in a civil union, or domestic partner relationship at the time of the marriage
Incest: you or your spouse are closely related by blood
Fraud or Lies: you or sour spouse married under false pretenses
Duress: you were forced to marry under duress or as a result of threats
Impotence: either party unknowingly suffers from incurable impotence at the time of the marriage
Incapacity: either party was mentally incompetent or intoxicated at the time of the marriage and did not understand they agreed to a marriage
Underage: either party was under 18 years old at the time of the marriage
Annulment, Divorce and Family Law Attorneys in Passaic County, NJ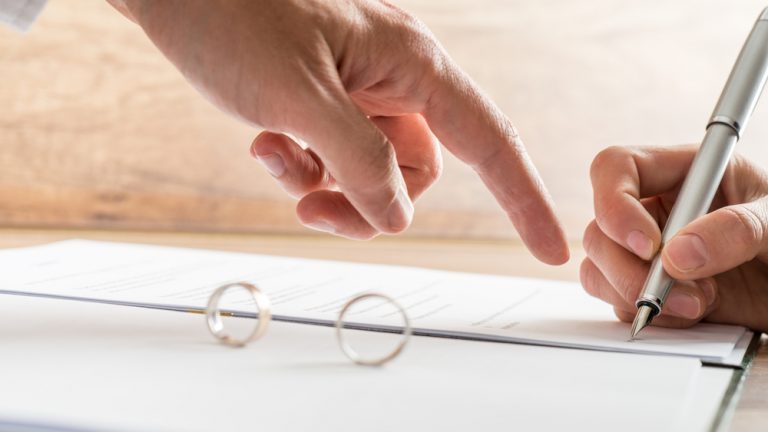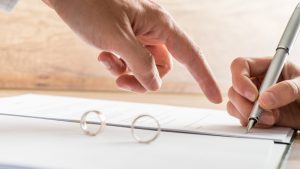 At The Montanari Law Group our Passaic County divorce attorneys are thoroughly prepared to advocate for your interests through negotiations and legal proceedings in New Jersey Family Court and help you define and better understand the differences between annulments, divorces, and religious annulments. Over the last decade, we have helped countless clients in Woodland Park, Wayne, Clifton, and Passaic and Essex counties to navigate the complex process of divorce and Family Law to achieve their desired outcome.  For a cost-free consultation with one of our highly knowledgeable divorce attorneys, contact us online through our Passaic County offices at (973) 233-4396 or toll-free (888) 877-7985 today.
How Child Support, Custody, & Alimony Can Affect a Wayne, NJ Annulment
In most circumstances, annulments apply when there is a very short marriage and when few (if any) marital assets and debts have been accumulated. Although no marital property division takes place, property division may still occur through general contract law. If you and your spouse had children together, your children are still considered "legitimate" after an annulment. This means that the father continues to be the father with parenting time and visitation rights unless it's proven that someone else is the father. Therefore, the courts have the power to award custody of children born of that relationship, child support, and may award alimony and spousal support payments; it is necessary or appropriate.
Contact our Little Falls, NJ Annulment Lawyers for a Free Consultation
To speak with one of our distinguished Passaic County annulment or divorce attorneys today, contact us at (973) 233-4396 or toll-free at (888) 877-7985 for a free initial consultation. We also offer flexible appointment options at our centrally-located office.