Passaic County NJ Theft and Fraud Defense Attorneys
Criminal Defense Lawyers with Offices in Little Falls, New Jersey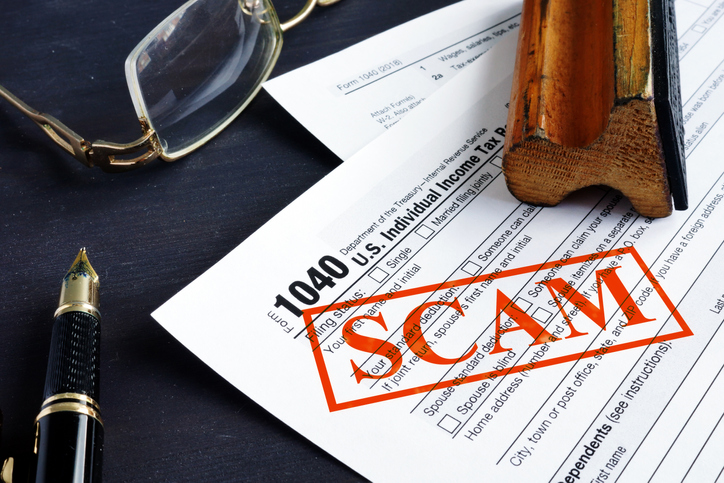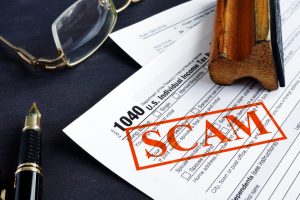 People facing an investigation or criminal charges for theft, fraud and other property crimes often forget that being charged with a crime is not the same as being found guilty of a crime. Under our constitutional rights, the state or federal prosecutor must prove beyond a reasonable doubt that a crime was committed. In addition, throughout the case, the police and prosecutors must regard your rights at all times, beginning with reasonable suspicion necessary to secure a warrant for searching your property.
At The Montanari Law Group, we hold the police and prosecutors to the highest standards. We challenge everything about the prosecution's case and work aggressively to make sure no illegal evidence is used against you. Whenever possible, we work toward a dismissal or reduction of charges and fight to help you avoid the harsh penalties that can result from a conviction.
From offices in Little Falls, our lawyers advise and represent people charged with criminal offenses in communities throughout New Jersey and New York. Call us toll-free at 888-877-7985 or contact us by email to arrange an initial consultation with one of our experienced Passaic County theft defense attorneys right away.
Theft and Fraud Lawyers in Totowa NJ
We have extensive experience providing effective criminal defense for people accused of theft and property crimes such as:
Identity theft, check forgery
Embezzlement, employee pilferage
Federal mail and wire fraud
Mortgage and bank fraud
Welfare fraud, Medicare and Medicaid fraud
Auto theft
Shoplifting, petty theft, juvenile offenses
Possession of stolen property, fencing stolen items
Burglary, breaking and entering, criminal trespass
Armed robbery, guns and weapons charges
Contact our Little Falls NJ Theft Lawyers for a Free Consultation
Wherever you are in New Jersey or New York, call us toll-free at 888-877-7985. Our weekday business hours are 9 a.m. to 5:30 p.m., or you may leave us a message anytime after hours or on weekends. We respond quickly to calls and emails. If you cannot come to our offices in Little Falls, we will make every effort to meet at a location convenient for you. We accept credit cards for your convenience and have a Spanish interpreter available.