Wayne NJ Marijuana Possession Lawyers
Drug Charges Defense Attorneys in Passaic County, New Jersey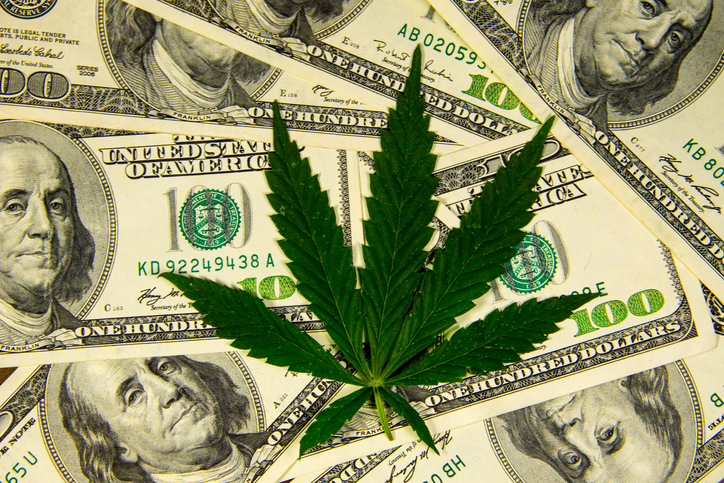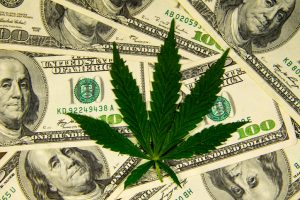 Along with driving while intoxicated (DWI), possession of marijuana is among the most commonly issued charges in New Jersey. Perhaps the prevalence of marijuana is the primary cause of this phenomenon, considering that individuals young and old use it as a recreational drug, and it has been legalized in several states across the country. Regardless of the accepted use of marijuana to treat certain medical conditions, New Jersey does not allow for the possession of any amount of marijuana without a valid prescription from a doctor and receipt of the drug from a state-licensed dispensary. As a result, possession of marijuana is a criminal offense that spells significant consequences for those convicted. Fortunately, there are multiple avenues to achieving a dismissal of marijuana charges, and with the right attorney on your side, you can often move forward without charges on your criminal record.
At The Montanari Law Group, our highly acclaimed criminal defense attorneys have successfully represented countless clients in Municipal and Superior Courts throughout Passaic and Essex counties, including in Wayne, Paterson, Clifton, Totowa, Little Falls, and Montclair. The leader of our criminal defense practice, founding Partner Michael J. Montanari, draws upon over 16 years of experience when aggressively defending our clients' rights and their innocence. Due to his superior knowledge and skill, Mr. Montanari has been honored with inclusion in the Super Lawyers Rising Stars List published by Thompson Reuters. He brings a strong commitment to delivering superior results to each and every case, which has led to a track record of success and numerous satisfied clients. For additional information and a cost-free consultation about your case, contact our Little Falls offices today at 973-233-4396.
Possession of Marijuana in New Jersey: N.J.S.A. 2C:35-10a
New Jersey law regarding possession of marijuana is outlined in section N.J.S.A. 2C:35-10a of the New Jersey Criminal Code. According to this statute, it is unlawful for any person, knowingly or purposely, to obtain or to possess, actually or constructively, a controlled dangerous substance. With respect to marijuana, the specific provisions can be found in subsections (3) and (4).
Marijuana possession offenses are distinguished by weight. The cut-off point is 50 grams of marijuana, or 5 grams of hashish. Under N.J.S.A. 2C:35-10a(3), possession of 50 grams or more of marijuana, or 5 grams or more of hashish, is considered a fourth degree crime. This is a felony offense, which means your case will be adjudicated at the Superior Court in the county in which the alleged offense occurred. Penalties for fourth degree possession of marijuana include: a New Jersey State Prison sentence of up to 18 months, a fine of up to $25,000, a felony conviction on your criminal record, and a 6-month suspension of your driving privileges.
Under N.J.S.A. 2C:35-10a(4), possession of 50 grams or less of marijuana, or 5 grams or less of hashish, is classified as a disorderly persons offense. This is a lower-level criminal offense, similar to a misdemeanor, which means your case will be heard at the Municipal Court associated with the municipality in which the alleged offense was committed. Penalties for a disorderly persons offense include: a 6-month term of imprisonment in the county jail, a fine of up to $1,000, a conviction on your criminal record, and a 6-month period of driver's license suspension.
Contact a Clifton NJ Marijuana Possession Attorney for a Free Consultation
If you or someone you love has been charged with possession of marijuana or another drug crime in Passaic or Essex counties, or elsewhere in New Jersey, contact the experienced criminal defense attorneys at The Montanari Law Group today to receive your free initial consultation. One of our knowledgeable lawyers will be happy to discuss your case and explain your available legal options.