Contested vs Uncontested Divorce Attorneys Passaic County NJ
Experienced Attorneys Advising on Contested vs Uncontested Divorce issues in Woodland Park, Clifton, Paterson, Wayne, and across Northern New Jersey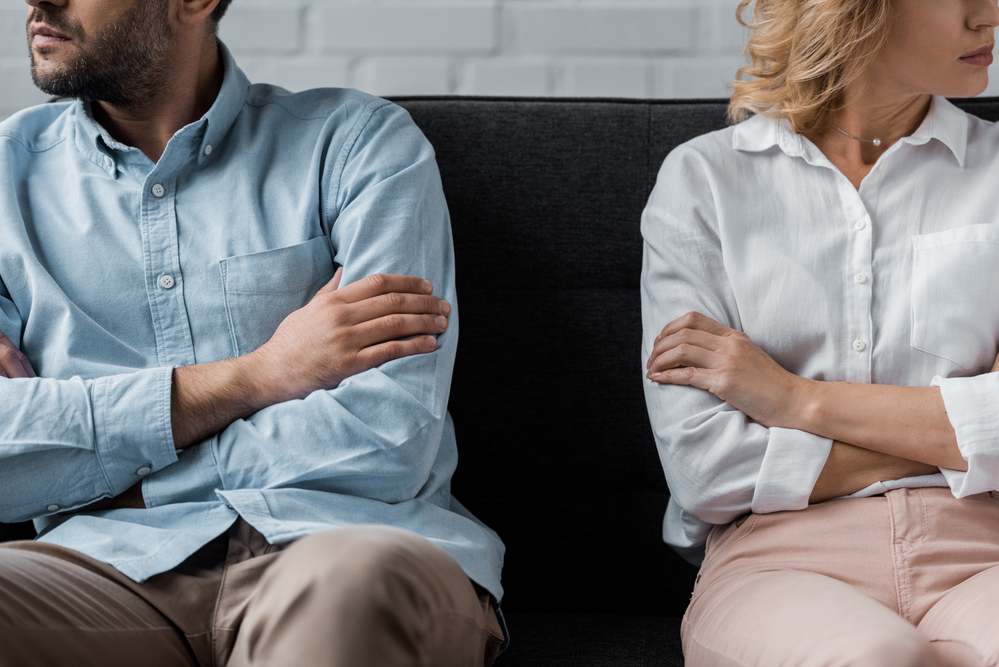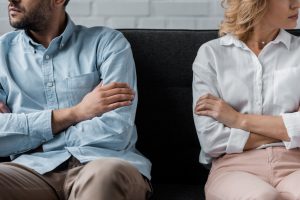 As a "no-fault" divorce state, one party does not need to prove adultery, abuse, or wrongdoing, to prove they have an "irreconcilable difference" in New Jersey. The mere fact that one party willingly files for divorce and the other party does not wish to divorce, legally constitutes an irreconcilable difference and reason to "contest" or oppose a divorce.
Contrary to what it may imply, "contested divorces" are no more difficult, risky, or any less amicable than other types of divorce, civil dissolution, or separation in New Jersey. A substantial number of couples are able to amicably resolve their divorce and reach meaningful agreements through pre-trial negotiations without high legal costs or resenting the other party. During the divorce process, agreements regarding the distribution of property, child custody, child support, and alimony need to be reached before a divorce can be finalized. Speaking with a qualified and experienced Passaic County divorce attorney and having someone who can help fight on your behalf in potentially contentious family law issues like these, can mean all the difference when preparing for your financial future.
In cases where a divorcing couple may already have agreed to the key terms of a divorce settlement and the person receiving the divorce notice opts not to respond to the divorce complaint, the divorce is considered "uncontested" or "no-fault" and generally expedited more quickly through the legal process.
At The Montanari Law Group, our skilled divorce and family law attorneys are well-equipped to handle all aspects of the divorce process. When you come to us with your case, we will listen to develop an understanding of your specific situation, concerns, and your critical objectives. We will then work with you to formulate a strategy for moving forward and facilitate sound decisions regarding property division, child custody, parenting time (visitation), child support, and alimony.
To discuss your case with one of our talented New Jersey divorce attorneys today, contact us online or through our Passaic County offices at (973) 233-4396 or toll-free at (888) 877-7985 for a free initial consultation.
Options & Alternatives If Your Divorce Negotiations Breakdown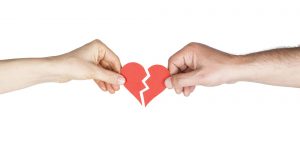 In truth, the more willing or committed each side of a divorce is to openly, honestly, and constructively negotiate the terms of their divorce settlement, the less "contested" their divorce actually needs to be.
When a contested divorce cannot be resolved through negotiation; a form of alternative dispute resolution such as mediation, arbitration, or collaborative divorce; or during one of the State's mandatory mediation or settlement conferences, it proceeds to trial.
CONTACT OUR LITTLE FALLS CONTESTED DIVORCE ATTORNEYS TODAY
Whether contested or uncontested, you need a skilled and experienced Passaic County family law attorney on your side when resolving your divorce, who will fight for your needs and rights.
The divorce attorneys at The Montanari Law Group are proud to serve families from across Passaic County towns such as Paterson, Little Falls, Clifton, Woodland Park, Wayne, West Milford, and all of Northern New Jersey. Attorney Michael Montanari, along with his highly qualified legal team can serve as a critical asset as you make important decisions, assess your circumstances, and help educate you about your best options, and any advantages and disadvantages therein.
To learn more about uncontested and contested divorce in New Jersey, please contact us online or call our Little Falls offices today at (973) 233-4396) 233-4396 for a free and confidential consultation.