Passaic County NJ Weapons Charges Defense Attorneys
Defense Lawyers for Gun Charges in Passaic, New Jersey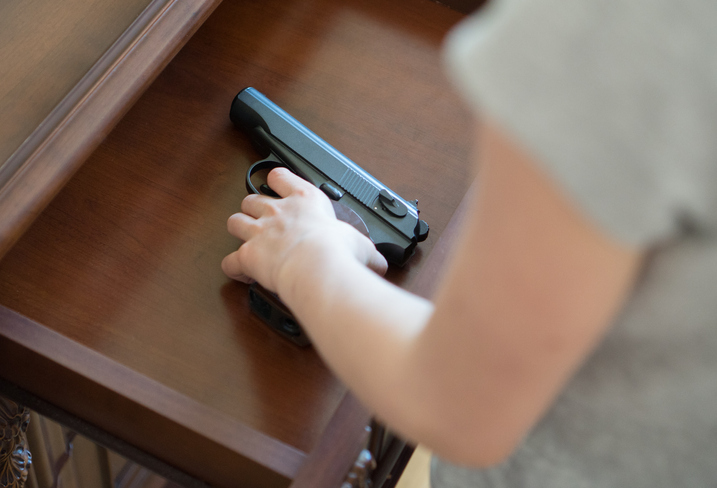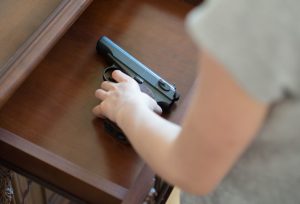 The Montanari Law Group, provides aggressive criminal defense representation for individuals charged with misdemeanor and felony guns and weapons offenses under federal, New Jersey and New York gun laws. Our attorneys aggressively challenge everything about the prosecution's case, from probable cause for making the arrest, to illegal search and seizure to the full protection of your Second Amendment right to bear arms.
From offices in Little Falls, our lawyers advise and represent people charged with criminal offenses in communities throughout New Jersey and New York. Call us toll free at 888-877-7985 or contact us by email to arrange an initial consultation with one of our experienced Passaic County gun crime defense attorneys right away.
Call us if you are under investigation or have been arrested and charged with any gun-related offense in federal court or state or municipal court in New Jersey or New York.
Weapons Possession Lawyers in Paterson NJ
Our experience includes defending charges of:
Illegal possession of a firearm
Illegal or reckless discharge of a firearm
Illegal sale or transfer of a firearm
Illegal transport of an unlicensed handgun or firearm
Possession of illegal ammunition
Armed robbery
Convicted felon in possession of a handgun
Federal weapons charges, ATF charges
Contact our Clifton NJ Gun Charges Lawyers for a Free Consultation
Wherever you are in New Jersey or New York, call us toll-free at 888-877-7985. Our weekday business hours are 9 a.m. to 5:30 p.m., or you may leave us a message anytime after hours or on weekends. We respond quickly to calls and emails. If you cannot come to our offices in Little Falls, we will make every effort to meet at a location convenient for you. We accept credit cards for your convenience and have a Spanish interpreter available.