Passaic County NJ Assault Defense Attorneys
Criminal Defense Lawyers in Passaic, New Jersey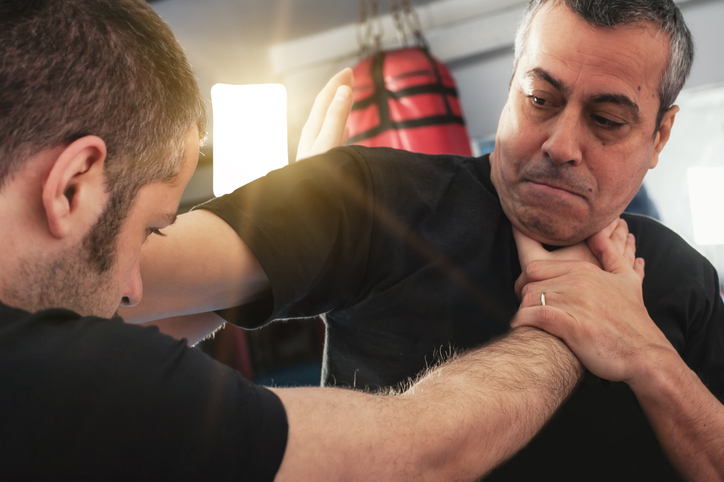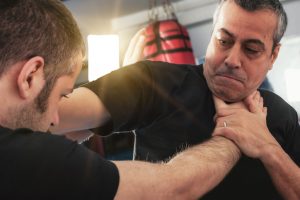 Having a charge for assault or other crime of violence on your criminal record marks you for life. If you are under investigation in any jurisdiction throughout New Jersey, make sure you have a defense attorney who has the resources, capacity, and experience to aggressively protect your freedom and your future.
The Montanari Law Group, will work aggressively to help you get the best possible outcome for your criminal charges. We hold the state to its burden of proof that you must be proven guilty beyond a reasonable doubt. Whether you are facing felony homicide or aggravated assault charges or a misdemeanor lesser degree of assault, our attorneys have the experience you can rely on.
From offices in Little Falls, our lawyers advise and represent people charged with criminal offenses in communities throughout New Jersey and New York. Call us toll-free at 888-877-7985 or contact us by email to arrange an initial consultation with one of our experienced Passaic County assault defense attorneys right away.
Assault and Violent Crime Lawyers in Wayne NJ
If you are like most people charged with a domestic assault or other violent crime, you are probably confused about the process and frightened about what the future may bring. We will explain everything and be there for you every step of the way, making the criminal court experience much less fearsome. Just because you were charged with assault or other violent crime doesn't mean you are guilty. We know how prosecutors prepare their cases, and we know how to counter with effective strategies to reduce or dismiss the charges. We find the common mistakes that prosecutors make.
Our experience in New Jersey and New York criminal law cases includes:
Homicide charges, manslaughter, murder
First-degree aggravated assault, felony assault
Misdemeanor assault charges
Domestic assault, domestic violence charges, violations of restraining orders
Sexual assault, sexual assault of a minor, child molestation
Disorderly conduct
Armed robbery, weapons charges
Juvenile court assault charges, gang offenses
DWI accident assault and vehicular homicide charges
Contact Our Clifton NJ Assault Attorneys for a Free Consultation
Wherever you are in New Jersey or New York, call us toll-free at 888-877-7985. Our weekday business hours are 9 a.m. to 5:30 p.m. or you may leave us a message anytime after hours or on weekends. We respond quickly to calls and emails. We accept credit cards for your convenience and have a Spanish interpreter available.