Passaic County NJ Child Support Enforcement Lawyers
Family Law Attorneys in Little Falls, New Jersey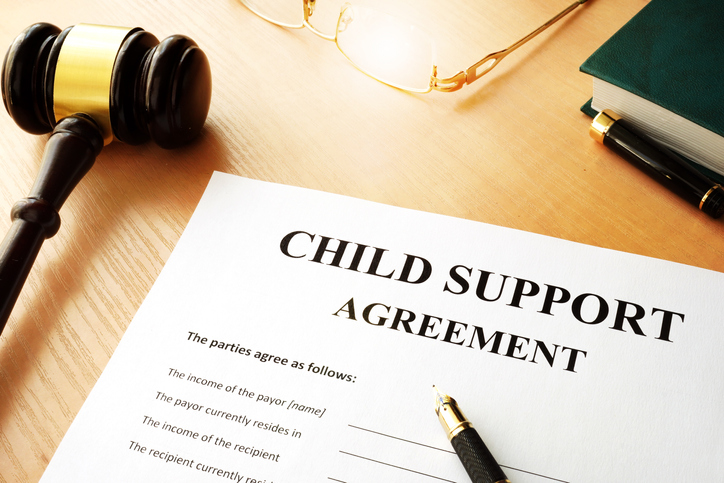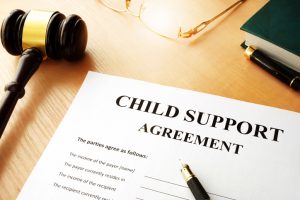 New Jersey considers financial support the right of every child. The law regarding child support is based on the foundational principle that a child is entitled to receive support from both parents. Although providing for your children is supposed to be the responsibility of both parents, many times, one parent is left to carry the weight of this responsibility alone. If you are a parent who is supposed to be receiving child support payments from your child's other parent, and he or she is failing to pay, you do have legal recourse. The State utilizes a variety of enforcement tools to obtain the child support payments your child deserves, and an experienced New Jersey family lawyer can assist you in taking the necessary measures to set this unfortunate situation right.
The Montanari Law Group, our skilled New Jersey family lawyers assist clients with child support enforcement issues in Wayne, Clifton, Paterson, Little Falls, Montclair, and throughout Essex and Passaic counties. Our firm is driven by a commitment to excellence in practice and client service, as we deploy all of our knowledge and resources to successfully resolve our client's family law matters. If you are currently seeking enforcement of a child support order in New Jersey, you need a dedicated legal advocate who will fight on behalf of you and your child. To discuss your case with one of our New Jersey family lawyers, contact our Little Falls offices today at 973-233-4396 for a cost-free consultation.
Child Support Enforcement Lawyers in Wayne NJ
The New Jersey Child Support Program has a specific agency of individuals tasked with enforcing child support orders that are late or unpaid. When a parent is identified as behind on payments or failing to pay, he or she is designated as in "arrears." Essentially, the State views child support arrears as a debt that must be collected and paid. There is a computerized monitoring system that tracks these payments and swift action will be taken when a parent who is failing to pay is identified. However, in order to ensure that your case is addressed as expediently as possible, it is often necessary to be proactive, taking legal action to get the State involved.
With the help of a knowledgeable family law attorney, you can file a request for a child support enforcement hearing before a Family Court Judge, where the issue will be addressed. At a child support enforcement hearing, the court will hear the circumstances of the case, assess whether or not the paying parent is in violation of a court order, and determine appropriate consequences to enforce payment. If the parent in arrears fails to appear for the hearing, the court may issue a warrant for his or her arrest and suspend his or her driver's license.
New Jersey Child Support Enforcement Tools
The New Jersey Child Support Program employs a diverse set of enforcement tools to ensure that child support owed becomes child support paid. Some of these include:
Deducting the child support amount, and any arrears, from the person's paycheck
Reporting child support payments owed above $1,000 to credit agencies, which can negatively impact credit scores and the ability to obtain loans or credit cards
Deducting child support payments owed above $600 from lottery winnings
Redirecting a tax refund to the child support recipient to cover payments owed
Seizing assets
Suspending driver's or professional licenses
Denying a passport
Deducting child support payments owed from civil awards or settlements
The court issuing an order requiring immediate payment of past-due support in part or in full, as well as an order requiring an arrest, should the payment not be made as directed.
Issuing a warrant for the person's arrest if they fail to appear in court for a scheduled hearing or fail to comply with an existing child support order
Contact Clifton NJ Child Support Enforcement Attorneys to Discuss Your Case
If you find yourself waiting for child support payments that are late, or never received, you have the right to take legal action. Contact our New Jersey child support enforcement attorneys to discuss your current situation and to learn more about your available legal options. Begin the conversation by submitting an online contact form, or by calling our offices in Passaic County at 973-233-4396 for immediate assistance. Initial consultations are always provided free of charge.