Passaic County NJ Workplace Discrimination Attorneys
Employment Lawyers in Totowa, New Jersey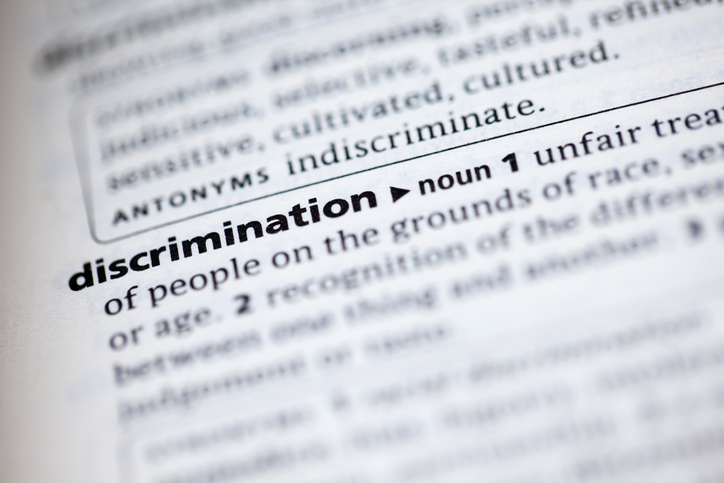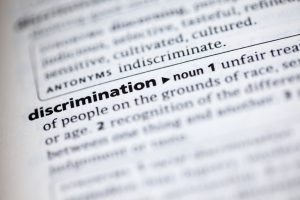 Because discrimination is a particularly difficult charge to prove, we know that success in employment discrimination depends largely on investigation that includes four essential steps:
Find and preserve all evidence that shows discriminatory patterns and motives
Identify and enlist favorable witnesses
Identify and enlist other employees who may have suffered similar discrimination
Retain experts to assist with any investigation and testify on your behalf
Once we have completed these prerequisites, we can prove your claim in court and satisfy your thirst for justice with the full force of our firm's capabilities. To speak with an employment law attorney at DThe Montanari Law Group, please use our contact page or call us immediately at 973-233-4396. Your consultation is free.
Workplace Discrimination Based on Age, Race, Gender, Disability And Sexual Orientation in New Jersey
We protect and assist all individuals who were subject to discrimination in the workplace. Our Supreme Court has established a formula for analyzing discrimination cases. To establish your case, we apply the same analysis:
Are you a member of the protected age class?
Are you qualified to perform your job requirements?
Has an employer taking action against you because of your protected status?
Have you been replaced by someone else?
Satisfying these conditions shifts the proof of burden over to your employer. Your employer then maintains the burden of explaining why they treated you unfairly. We put your employer on trial and seek justice on your behalf.
Sexual Harassment in New Jersey
State and federal laws governing harassment claims are complex. They require varying elements of proof. Engage us to prosecute your sexual harassment claim. We gather facts to support your claim. We employ America's foremost experts to assist us with your claim. We also work with experts in human services to establish patterns of harassment in New Jersey workplaces.
Contact our Wayne NJ Workplace Discrimination Lawyers Today
Call our office today at 973-785-8181. If you prefer, you may use our contact page to speak to an attorney.