Passaic County NJ Uncontested Divorce Lawyers
No-Fault Divorce Attorneys West Milford, New Jersey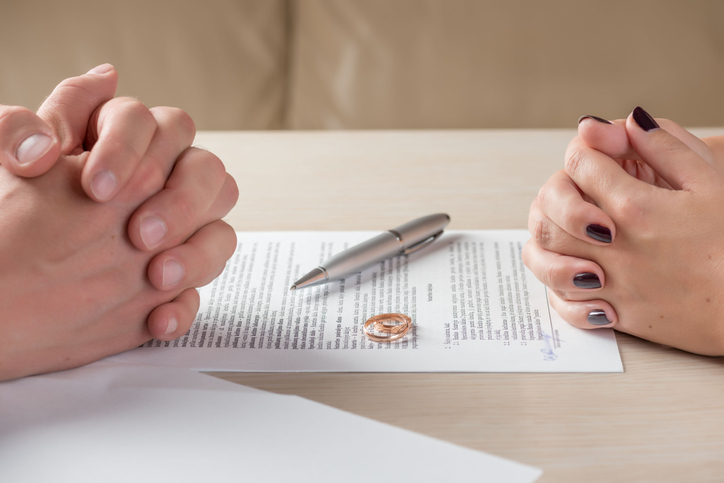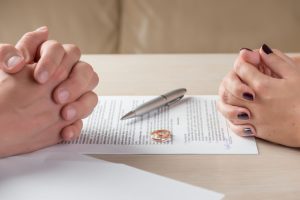 Often, the concept of divorce conjures up images of ugly battles, drawn-out court proceedings, and mudslinging that leaves both parties mentally and emotionally exhausted. Protracted and contentious divorces can be financially depleting and extremely stressful. Fortunately, uncontested divorces, often referred to as "no fault," provide divorcing couples with the opportunity to eliminate blame from the equation. By avoiding the blame game, you and your spouse can pursue negotiation and compromise to arrive at mutually-agreeable outcomes that best serve the interests of everyone involved.
At The Montanari Law Group, our skilled divorce and family law attorneys are well-equipped to handle all aspects of the divorce process. Utilizing our extensive knowledge and experience, we regularly assist clients pursuing uncontested or no fault divorces in West Milford, Wayne, Clifton, Totowa, and throughout Passaic and Essex counties. When you come to us with your case, we will listen to fully understand your situation, your critical concerns, and your goals. We will then work with you to formulate a strategy for moving forward and facilitate decisions regarding property division, child custody, parenting time (visitation), child support and alimony.
To discuss your case with a member of our family law team, contact our Passaic County offices at 973-233-4396 or toll free at 888-877-7985 for a cost-free consultation.
Uncontested Divorce in New Jersey
As of January 20, 2007, New Jersey became what is known as a "no fault" state. Prior to this significant change in policy, the majority of New Jersey residents filed for divorce on one of the fault-based grounds, or separated, meaning they lived apart for a minimum of 18 months before filing for divorce. Since Governor Corzine signed these changes into law, divorcing spouses in New Jersey are now able to file for divorce based on "irreconcilable differences."
In order to file for divorce in New Jersey citing irreconcilable differences, you and your spouse must have established residency in New Jersey for at least 12 consecutive months before filing the initial Complaint for Divorce. You must also have been experiencing significant marital breakdown for a period of 6 months with no reasonable chance of reconciliation. If you meet these criteria, you can file for a no fault divorce and move forward with dissolving your marital relationship.
With a no fault divorce, there is no need for allegations levied by either party, which minimizes conflict during divorce discussions. As a result, it is often easier to discuss and resolve significant issues surrounding child custody, child support, alimony, and division of assets. Often, when these decisions are reached through negotiation, you can avoid the additional money, time, and stress associated with the traditional litigation process.
Contact our Clifton NJ No Fault Divorce Lawyers to Discuss Your Case
To speak to with one of our highly experienced Passaic County no fault divorce attorneys about your situation, contact us today at 973-233-4396 or toll free at 888-877-7985 for a free initial consultation. We also offer flexible appointment options at our centrally-located offices in Little Falls, New Jersey.