Passaic County NJ Division of Assets Lawyers
Divorce and Family Law Attorneys in Little Falls, New Jersey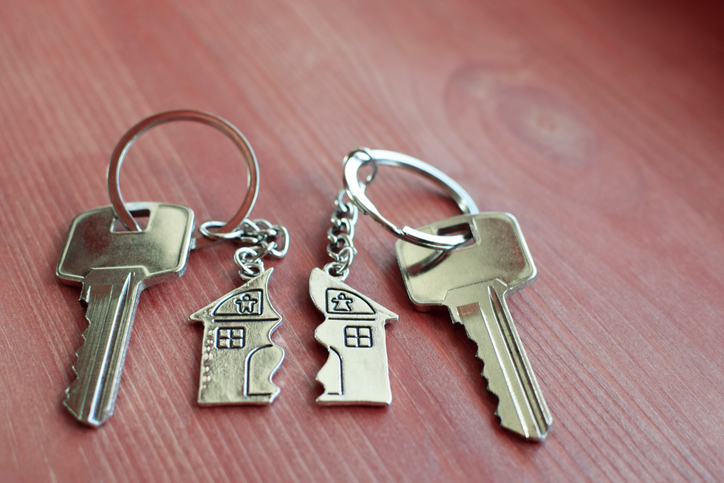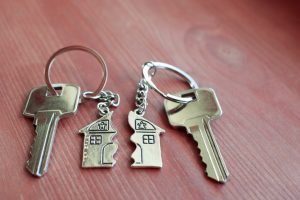 In marriage and in life, we inevitably accumulate a significant amount of "stuff." Not only do we acquire tangible property, such as homes, cars, furniture, and jewelry, but we also attain certain forms of intangible property, such as stocks, bonds, retirement accounts, pension funds, and many others. Due to the many forms of property in our lives and the extent to which property may become intermingled during marriage, asset division is often among the most complex and challenging aspects of the divorce process. At times, it can be difficult to identify what constitutes marital versus separate property, and further, to accurately evaluate who is entitled to how much of any given asset. In order to ensure that you maintain what is rightfully yours and receive all of the property that you deserve, it is critical to enlist a knowledgeable divorce attorney who can protect and advocate for your financial interests.
At The Montanari Law Group, our attorneys are well-versed in New Jersey law as it relates to all facets property division during divorce. As a result, we have assisted clients in Little Falls, Wayne, Totowa, and throughout Passaic and Essex counties in achieving favorable marital settlements that position them well for the future. With our knowledge and resources, we will work to ensure that no form of property forgoes assessment, accurate valuation, and fair distribution during the division of assets process. It is our mission to anticipate and prepare for any and all challenges that may arise during your divorce to achieve the best possible outcome. To discuss your case with one of our skilled New Jersey divorce attorneys, contact us today at 973-233-4396 or toll free at 888-877-7985 for a free consultation.
Property Division in New Jersey Divorce
New Jersey operates under an Equitable Distribution model, which mandates the fair, objective division of marital property. Although one might initially associate equitable distribution with a "split down the middle" or 50/50 result, this is not always the case. In fact, equitable distribution can result in a wide range of outcomes, with the single criteria being a "fair" result. Obviously, "fair" is an assessment subject to a significant amount of interpretation. In order to guide property division determinations, New Jersey law outlines a number of factors which must be considered during the division of assets process. These include:
The duration of the marriage;
The age, physical, and emotional health of the parties;
The income or property brought to the marriage by each party;
The standard of living established during the marriage;
Any written agreement made by the parties before or during the marriage concerning an arrangement of property distribution;
The economic circumstances of each party at the time the division of property becomes effective;
The income and earning capacity of each party including education background, training, employment skills, work experience, length of absence from the job market, custodial responsibilities for children, and the time and expense necessary to acquire sufficient education or training to enable the party to become self-supporting at a standard of living reasonably comparable to that enjoyed during the marriage;
The contribution by each party to the education, training or earning power of the other;
The contribution of each party to the acquisition, dissipation, preservation, depreciation or appreciation in the amount or value of the marital property, as well as the contribution of a party as a homemaker;
The tax consequences of the proposed distribution to each party;
The present value of the property;
The need of a parent who has physical custody of a child to own or occupy the marital residence and to use or own the household effects;
The debts and liabilities of the parties;
The need for creation, now or in the future, of a trust fund to secure reasonably foreseeable medical or educational costs for a spouse or children; and
Any other factors which the court may deem relevant.
Marital vs. Separate Property
Equitable distribution only applies to marital property, which is defined as property acquired or earned by either party during the marriage. Separate property, which is not subject to equitable distribution, includes any property that you or your spouse acquired before entering into the marriage. In certain cases, the line between marital and separate property becomes blurred. For example, if you owned a home before you were married but your spouse contributed significantly to renovations that increased the home's value, then your spouse may then be entitled to a share of the increase in the home's value. Additionally, there are several exceptions to property distribution in New Jersey, including inheritances or gifts that either you or your spouse receive from a third party. For instance, if your grandmother left you a portion of her estate, you are entitled to maintain this asset in its entirety under New Jersey law.
Reaching Your Property Distribution Arrangement
The division of assets process is often highly involved and it has the potential to become extremely contentious. With experience facing questions about vested stock options, business assets, and many others, our specialized divorce attorneys are skilled at finding solutions to property divisions involving these types of complex issues. After thoroughly examining the property situation in your case, we will work diligently to find potential solutions, negotiate to arrive at a favorable marital property settlement if possible, and aggressively advocate for your interests in court when necessary.
Contact our Wayne NJ Asset Division Divorce Lawyers for a Free Consultation
To speak with one of our distinguished Passaic County asset division attorneys today, contact us at 973-233-4396 or toll free at 888-877-7985 for a free initial consultation. We also offer flexible appointment options at our centrally-located office.