Common Concerns When Filing a Workers' Compensation in New Jersey
Getting into an accident and having to file an insurance claim is a disconcerting process for anyone.
When that accident happens in the workplace, however, and you must file a workers' compensation claim, worry and confusion may be exacerbated. Victims may wonder against whom, exactly, they are filing the claim, or whether filing a workers' compensation claim may allow their employer's insurance company to have information about their personal life.
Having the support of a workplace injury attorney can be an essential asset to you when you have been in an accident because they can help you get the full extent of the workers' compensation coverage you are entitled and the complete protection that you deserve. Though the New Jersey workers' compensation system was designed to financially protect employees in the case of a workplace accident, you may not receive your fair share of protections unless you have legal guidance through the process and facilitated communication with your employer.
Common client concerns when filing an injury claim
People are very nervous about when they hear a claim. Who am I bringing a claim against? Is the insurance company going to look into my personal life? What are they doing to do? Are they going to claim that I am making this up? That´s our job to fight for you, we know that if we sign you on as a client you are making it up. You are injured, it is our job to represent your interest and convey that to whoever we are up against.
We take a strong approach when it comes to injury claims. We try to get you compensated for the money that you are entitled to and you deserve. It is your right that is the only thing that we can do under the law, compensate you with money or tempt to get you a compensation on the party that did wrong and that is what we are here for. We are here to guide you through the process, we are here to get you a settlement as quickly as possible, as long as it compensates you for your injury adequately. That is what we do here.
What is Workers' Compensation?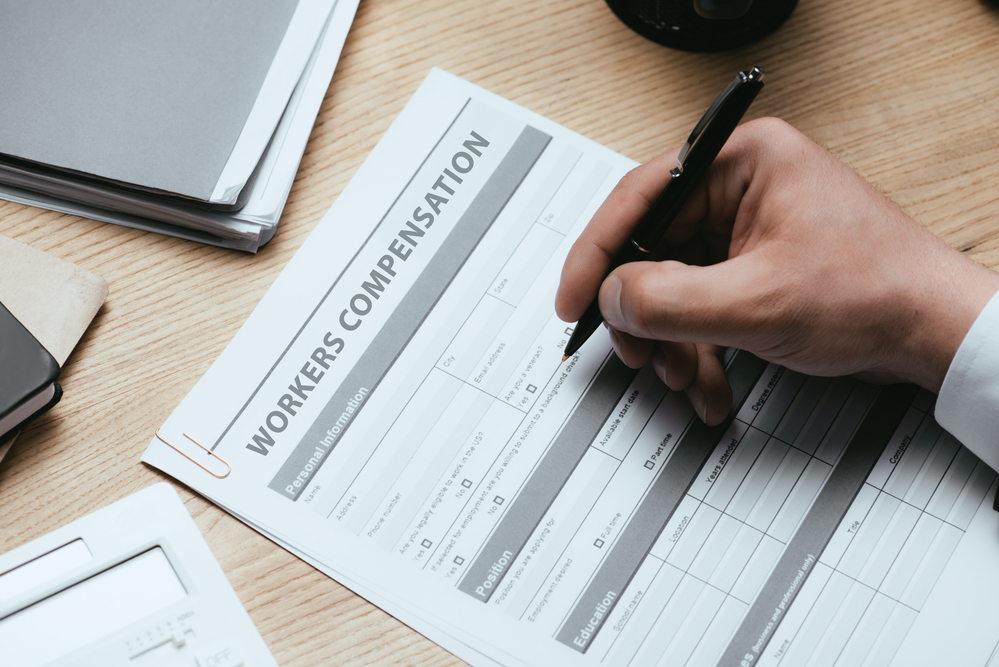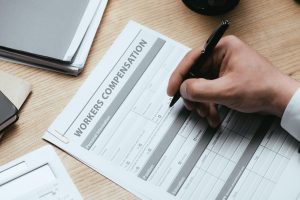 If you are an employee of a company, you have a legal right to workers' compensation insurance. According to the Department of New Jersey Labor and Resource Development, all employees – or their dependents in the case of death – can receive workers' compensation for any accident or death that happens while on the job throughout the course of their employment. Workers' compensation covers lost job wages, medical expenses, and even permanent disability payment.
In recent years, wages – and workers' compensation payouts – have increased. The number of workers' compensation claims has steadily risen over the past ten years, yet the number of claims being reopened has also steadily risen, according to statistics from the Department of Labor and Resource Development.
How is my medical care handled?
One reason to have an experienced attorney on your side is that when you file a workers' compensation claim, your employer controls your access to your medical treatment, determining with which specific medical practitioners you can seek treatment. If your employer disputes your claim or denies access to medical treatment, your attorney can schedule an independent review of your injury diagnosis and required medical care.
Third-Party Personal Injury Claim
In addition to the workers' compensation claim you are entitled to file if your accident happened at your workplace due to unsafe circumstances, you may have the right to file a third-party personal injury claim if someone besides your employer caused the hazard that led to your injury. An attorney will know the right questions to ask to ensure that you recover all available damages due to someone else's negligence.
What happens if my employer is not insured?
If you are an employee of a company that does not have workers' compensation coverage, you are still protected in New Jersey. The state Department of Labor and Workforce Development has an Uninsured Employers Fund. Unless you are not an employee – as is the case for independent contractors – your medical expenses, lost wages, and permanent disability insurance will be paid through this fund.
What constitutes accidents that can be covered by workers' compensation?
Any variety of accidents that happen in the workplace can qualify for workers' compensation coverage. This could include construction accidents, injuries caused by dangerous equipment, falls from heights, injuries from slip-and-fall hazard zones, being hit with a falling object, and vehicle accidents that happen in company cars while on duty.
Does workers' compensation apply to independent contractors?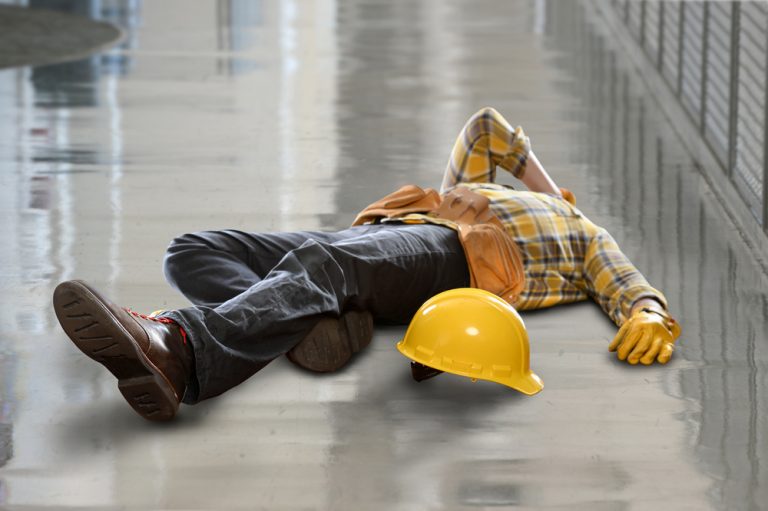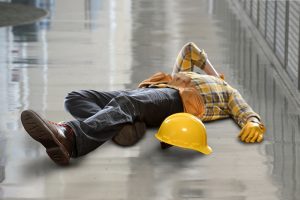 No. Independent contractors have skyrocketed in the past decade, but they do not have workers' compensation insurance. The entrepreneurial lean of many 'gig' employees have protected their contract employers from having to cover such things as Social Security and workers' compensation insurance.
What are the most dangerous workplace injuries that workers' compensation often covers?
Workplaces can be dangerous grounds. According to the United States Bureau of Labor Statistics, 17 percent of all deaths on professional construction sites were due to falls in 2017. The Bureau of Labor Statistics noted five predominant causes of death on construction sites: transportation accidents, falls, receiving the blow of a blunt object, workplace violence, overexposure to harmful elements.
As one could imagine, construction sites serve as a ground on which workplace accidents often happen. If you work on a construction site, know your rights, and contact a personal injury attorney if you are injured while working.
CONTACT OUR PASSAIC COUNTY, NJ WORKERS COMPENSATION LAWYERS
At The Montanari Law Group, LLC, our attorneys support clients across Woodland Park, Wayne, Clifton, and Passaic County when they have been injured in an accident on the job.
Our unique approach helps get our clients back on their feet by managing the claims process and ensuring that they receive their fair share of damages for their injury and the lost work and medical expense it caused.
To schedule a consultation with a member of our team regarding your workplace injury, Contact us online today or at 973-233-4396. We provide flexible appointment options at our centrally-located offices in Little Falls office, New Jersey.