Clifton NJ Refusal to Submit to a Breath Test Lawyers
DWI Defense Attorneys in Passaic County, New Jersey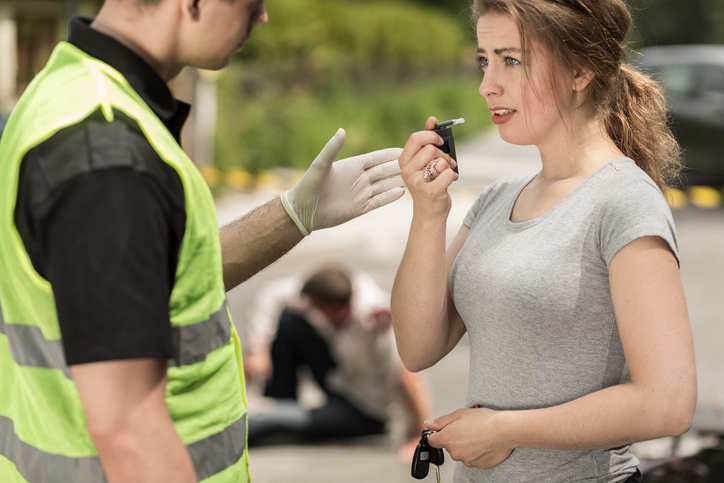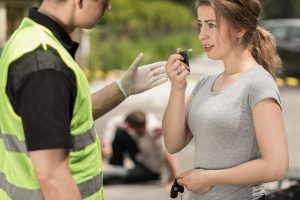 New Jersey has enacted implied consent law. This means, under New Jersey law, any person who operates a motor vehicle on any road, street or highway in New Jersey automatically provides his/her consent to the taking of samples of his/her breath for the purpose of submitting to chemical tests to determine the content of alcohol in his/her or her blood.
If you refuse to submit to a breathalyzer test, you will be charged for your refusal. You may also be charged with a DWI (which is a separate offense). You may be charged and convicted for DUI without evidence of being under the influence of a breathalyzer.
N.J.S.A. 39:4-50.4: Refusal To Submit To A Breathalyzer Exam In New Jersey
A refusal to take a breathalyzer exam when suspected of Driving While Intoxicated can be a serious offense. Your drivers license may be suspended or revoked for a refusal to submit to a breathalyzer exam.
First-time offenders face suspension of their drivers' license for seven months to one year. A two-year suspension may be imposed upon second-time offenders. A 10-year suspension is imposed on third-time offenders. In addition, DWI penalties may be imposed. The penalties will seriously impact your life and/or job.
There are defenses that exist to all DWI related charges. Too many risks are associated with representing yourself in court. An experienced DWI defense attorney can help you and defend your rights. Having the right attorney on your side can make a significant difference in the outcome of your case.
Contact our Wayne NJ Breath Test Refusal Lawyers for a Free Consultation
At The Montanari Law Group, we take an aggressive, hardworking approach to defending your rights. Right now, you need a lawyer with the experience, knowledge, and attitude to stand toe-to-toe with prosecutors. We do not begin every case by looking for the best plea bargain agreement. We challenge everything about the evidence and thoroughly investigate every option to pursue a dismissal or reduction in charges — or a not guilty verdict in court if a trial becomes necessary.