Passaic County NJ Separation and Divorce Lawyers
Divorce Attorneys with Offices in Woodland Park, New Jersey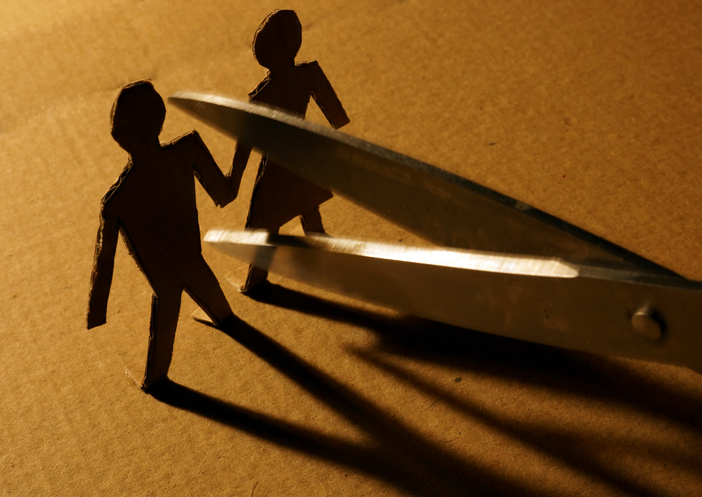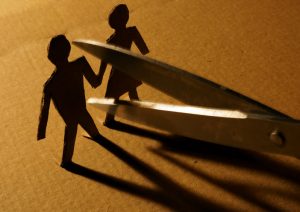 Often, the road to divorce is a long and circuitous one, involving up's and down's, arguments, ultimatums, and the need for "space" from one another. The finality of divorce can be overwhelming, and many times, couples simply aren't sure if they are ready to make that decision. In these situations, separation can serve as an opportunity to take the time you need to "figure it out," without moving straight to divorce proceedings. A separation is also an option for spouses who are not yet in a financial position to pay for a divorce, or who fundamentally oppose it on religious grounds. In still other cases, separation for a period of 18 months provides married couples with grounds to file for a no-fault divorce in New Jersey. Under any circumstances, it is essential to understand your options regarding separation in New Jersey and to take appropriate measures to protect your finances, your children, and your future.
At The Montanari Law Group, it is our commitment to provide unwavering support and unparalleled representation to our clients who are currently dealing with family law matters. Our highly knowledgeable divorce and separation attorneys have assisted numerous clients in Wayne, Clifton, Montclair, and throughout Passaic and Essex counties in developing and executing legally-binding separation agreements that best serve their interests. For a free initial consultation with one of our New Jersey divorce and family law attorneys today, contact our offices in Passaic County at 973-233-4396.
Legal Separation in New Jersey
Believe it or not, there is no such thing as a "legal separation" in New Jersey. In fact, New Jersey does not recognize separation as a legal status, as it does with divorce. However, you do not need to enter into a period of separation without legal protection. With a separation agreement, you and your spouse can create arrangements surrounding children, assets, finances, and other issues, that can be upheld in a court of law. Separation agreements can also provide a framework from which to develop a marital settlement agreement if you do eventually choose to divorce. In essence, a separation agreement is a contract, which contains specific provisions aimed at resolving issues. In order to be deemed valid, a separation agreement must be drawn up in writing, signed by both parties, and notarized. It is not necessary to appear in court to implement a separation agreement, but due to the legal complexities of the issues and the long-term implications, it is highly advisable to consult with an independent attorney who can assist you with the process.
Issues to Resolve with an NJ Separation Agreement
Your separation agreement deals with many of the same issues as a marital settlement of divorce. Depending on your specific situation, your separation agreement may address issues such as:
Daycare and childcare expenses
Health insurance and medical expenses
Household expenses
Mortgage payments
Property taxes
Outstanding loans, leases
Credit card balances
Freezing Assets During Separation in New Jersey
Unfortunately, separations do have some significant risks, one of which involves finances. In certain situations, a spiteful spouse will attempt to hide, divest, or significantly deplete marital assets during a period of separation. In order to prevent this potential problem, couples can "freeze" assets and debts at the time of separation and divide them among the spouses. This is an incredibly important part of the separation process because it will impact your financial standing long-term. After freezing, separating, and delineating responsibilities as it relates to your shared assets, you can move forward with confidence that no matter what happens, your financial interests are protected.
Contact a Wayne NJ Separation Lawyer for a Free Consultation
If you are considering separation or divorce, or you simply want to learn more about your legal options, contact our Passaic County, New Jersey divorce and family lawyers today for a cost-free consultation. One of our skilled attorneys will be happy to answer your questions and educate you about all of the avenues available to you. Simply call (973)-233-4396 or contact us online.