Passaic County NJ Sex Crime Defense Attorneys
Megan's Law Defense Lawyers in Little Falls, New Jersey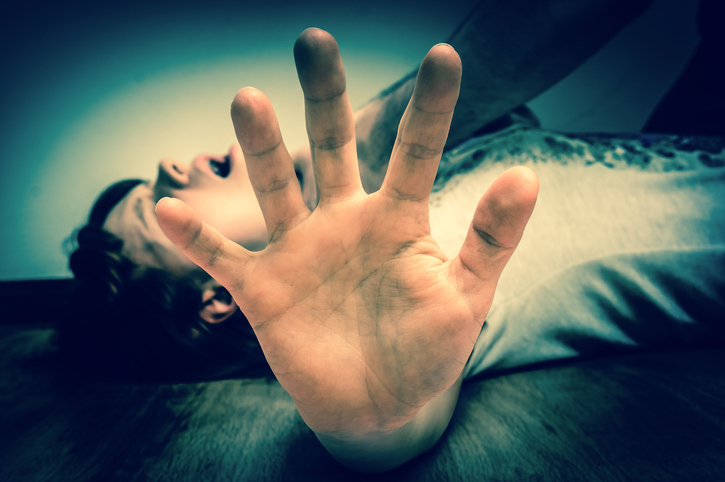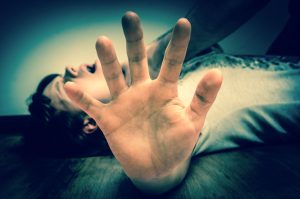 One of the hardest things about being charged with a sex crime is that the police, prosecutors and general public want to believe you are guilty, even though you are innocent of the charges.
At The Montanari Law Group, we fight aggressively on your behalf because we know that police and prosecutors frequently make snap judgments and mistakes when it comes to sex offense charges. It is not uncommon for innocent people to get caught in illegal police sting operations or victimized by illegal search and seizure of personal computers, legal photos and other "evidence" they want to use against you. We challenge everything about the prosecutor's case to prove your innocence and help you get the best possible outcome for your charges.
From offices in Little Falls, our lawyers advise and represent people charged with criminal offenses in communities throughout New Jersey and New York. Call us toll free at 888-877-7985 or contact us by email to arrange an initial consultation with one of our experienced Passaic County sex crime defense attorneys right away.
Sexual Assault Lawyers in Clifton NJ
Call us if you are under investigation or have been charged with any misdemeanor or felony sex offense in New Jersey or New York, including:
Aggravated sexual assault, rape
Sexual assault of a minor, statutory rape
Child molestation, child pornography
Stalking, indecent exposure, lewd and lascivious acts
Prostitution and solicitation
Clifton NJ Megan's Law Attorneys
New Jersey and New York maintain a sex offender registry. If you are found guilty of a sex offense (including pleading guilty in a plea bargain), your punishment could include having your name placed on the registries for many years — or even for life. You will be required to register your address or location whenever you move or travel. The list is available to the public, and employers have the right to check it before making a hiring decision. We fight hard to keep your record clear and your name off the sex offender registry.
Contact our Totowa NJ Sex Crimes Defense Lawyers for a Free Consultation
Wherever you are in New Jersey or New York, call us toll free at 888-877-7985. Our weekday business hours are 9 a.m. to 5:30 p.m., or you may leave us a message anytime after hours or on weekends. We respond quickly to calls and emails. If you cannot come to our offices in Little Falls, we will make every effort to meet at a location convenient for you. We accept credit cards for your convenience and have a Spanish interpreter available.