Divorcing with a Special Needs Child in NJ
How Having a Special Needs Child can Impact Your Divorce Case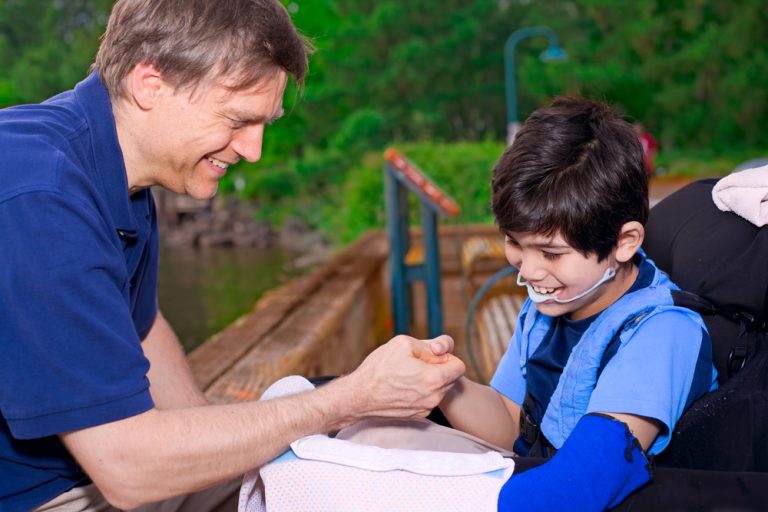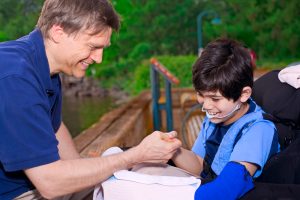 Divorce is an unfortunate reality for many couples who have exhausted all efforts to salvage their respective marriages. Those in the middle of a divorce or at the beginning stages, know that there are countless things to consider in making critical decisions that will ultimately impact their futures.
Couples with a child who has special needs, face issues that are more complex and require careful consideration. A Divorce lawyer who has the skill and experience in handling cases with divorcing couples with a child with special needs is key in successfully navigating a divorce and addressing the potential problems that a less complex divorce would require.
The lawyers at The Montanari Law Group, understand your needs regarding your child, can apprise you of all the issues you should be thinking about, and will guide you through the process of Divorcing with a special needs child. Some of the issues you may face are discussed here. Schedule a consultation to discuss your specific needs and for a more detailed discussion of how we can help, call (973) 233-4396 or fill out our online form to book your consultation.
What's different about divorce with a child with special needs in NJ?
In any divorce, housing, finances, division of assets, alimony, and child support or custody are common issues that must be resolved before moving forward.  These issues are compounded by and become more complex to resolve when there is a special needs child involved. This is because these families must not only consider custody, support, and parenting schedules but they must also focus on finances, special needs trusts, special education, and the therapeutic needs of the child as well.
Often, the court and many divorce attorneys lack a basic understanding of the issues that families with children with special needs face.  For instance, there is no simple calculation that can be made to produce a financial figure that can satisfy the needs of the child.  Child support alone is not enough.
With child support, the calculation in a case without special needs is generally based on the number of overnight visits and the income of each parent.  The facts and figures are entered into a court-approved computer program that generates a child support amount that is due from one parent to the other.  But for a child with special needs, this calculation does not take into consideration the needs of the child, the inability of one parent to work, the educational costs, therapeutic costs, and medical costs or concerns. Nor does child support address the increases in medical costs that you and your child will face over time.
NJ Child Support for Medical Care & Special Needs Education
Child support can increase for average families when the child becomes a teen but or for the cost of living, for you and your child, this minor monetary increase may not cover the costs of quality medical care.  As many parents already know, children with such needs require more care as they get older.  Therefore, with age, the cost increases, not decreases. Additionally, the educational costs are not contemplated by basic child support calculations and standardized education may not be enough.
The public school cost of educating one child is thousands of dollars.  However, for special needs children, these costs rise to tens of thousands.  While some of the costs may be borne by the school district, the inevitable reality for most parents is that the necessary education may force them to privately supplement that state's education.  This comes at a high price and, in some cases,  the parents may be forced to move to a district with better resources or to pay for the private education that best suits their child's needs. This is aside from the therapeutic needs of the child which is not funded by the school.
Things to consider for the therapeutic needs of the child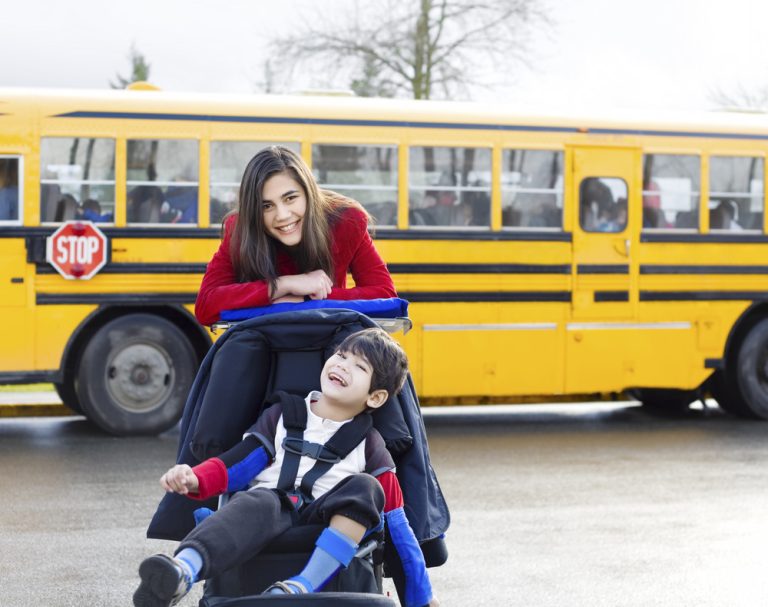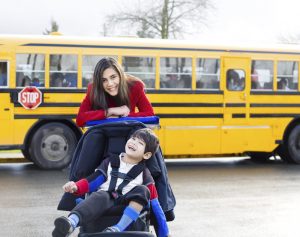 In conjunction with the educational component, the therapeutic needs of the child require more funding and more time from both parents.  The person/parent responsible for addressing these needs such as scheduling appointments, corresponding with providers, paying for the costs, driving to and from the appointments, and keeping the school up to date with the changes all require time and money.  Clearly, caring for the child, and being responsible for performing all of the duties required in adequately caring for him or her will have a drastic impact on the time and resources of that parent.  More importantly, that parent's availability or access to finances may be limited because the care of the child could interfere with work.  This disparity in income will need to be addressed in the divorce agreement.
If custody is shared, and the parents get along well, it is possible to lessen the burden that one parent doing it alone may feel.  Of course, this is not always possible as parents may not get along or it may be otherwise impossible to share custody. Parenting time plans must be carefully reviewed and a firm commitment to the proposed schedule should not be given unless the parent has really thought about how it would be implemented and adhered to in the future.  One family may be able to afford outside care and assistance while another has no choice but to rely solely on themselves.
Also, as the child becomes an adult, custody andparenting time may not be an issue but other issues become paramount.  Depending on the disability, a guardian may need to be designated.  Additionally, eligibility for state programs, special needs trusts, or housing may become an issue as well as applying for such assistance.
Communicate with our Divorce Attorneys about Planning for Your Special Needs Child's Future in New Jersey
There are countless things to consider when divorcing with a special needs child. There is no one size fits all approach.  Nonetheless, you must consider your child's needs and convey this to your attorney.  Attorneys at The Montanari Law Group, LLC know what you are facing and will help you through the process.
Take the first step by making the call at (973) 233-4396 or request your consultation here. We are waiting to hear from you and start working on your case as soon as you desire. Handling a divorce under the discussed circumstances is not easy in any way. Let us take care of you and the legal support you need to satisfy, overall, the best interest of your child with special needs.
If you live in places like Bloomingdale, Wanaque, Pompton Lakes, Wayne, and across Passaic and Essex Counties and the greater North Jersey area; the attorneys The Montanari Law Group, LLC, are here for you and your family. Contact us to begin planning for your child's special needs amidst the divorce process.