Divorce and Property Division in New Jersey
Complex Asset Division and Property Division Attorney in a Divorce in Passaic County New Jersey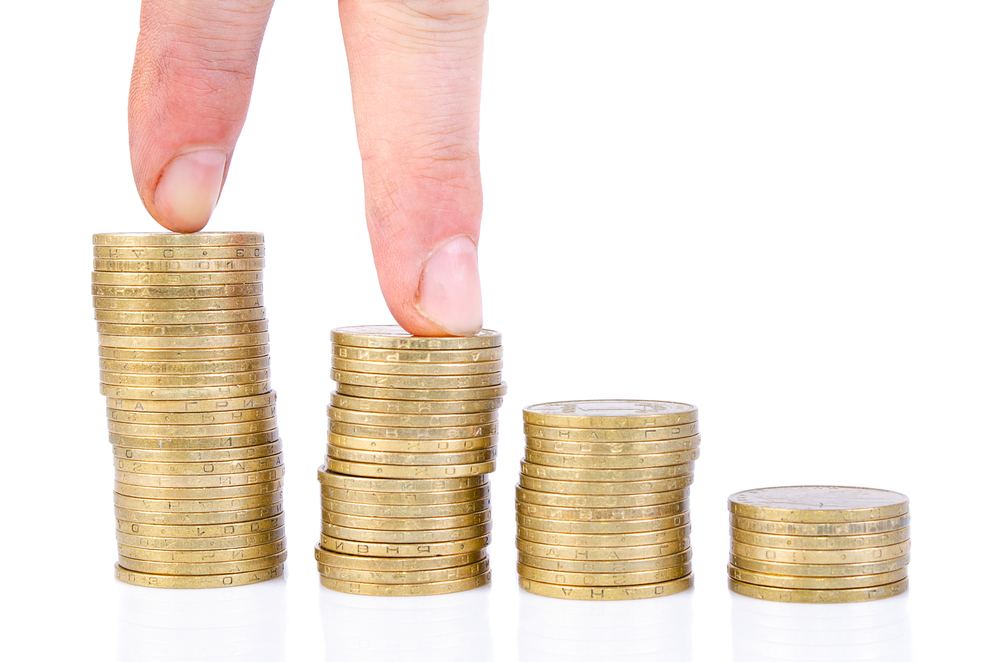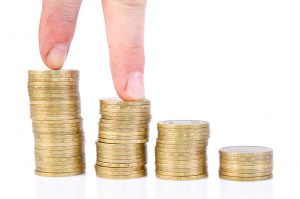 There are inevitably many moving pieces involved in a divorce. Because marriage is a legal union in addition to a loving partnership, the separation of that union requires court-approved distribution of marital assets. For each spouse to receive their fair share of marital assets in a divorce, each must support an experienced family law attorney. Because of their extensive knowledge about the process by which the New Jersey Superior Court: Family Part assesses marital assets and their division, as well as their capacity to engage with the divorce attorney of your spouse on your behalf, you'll know that you and your rightful assets are secure while you focus on what is truly important at this time: your mental, emotional, and physical health during this potent transition.
What is the difference between the Community Property Model and the Equitable Distribution Model?
There are two main models states follow in determining how marital assets are distributed in a divorce. A handful of states use the community property model. The community property model follows that property is divided evenly between spouses, and no further considerations are considered. The model initiates a direct split of assets. Most states, however, follow the equitable distribution model. The equitable distribution model follows that the Superior Court: Family Part reviews several factors determining how assets are split for the division to be fair. There are many ways to slice a pie, and what one court judge may consider fair may differ from another's judgment. For this reason, having the support of a divorce attorney in New Jersey is essential to ensuring that you receive your fair share of the marital assets in a divorce.
In reviewing how assets will be divided to reach a fair closure to the union, a court judge will consider different types of properties that are considered marital assets. Both spouses owned these properties in the marriage. Such marital properties could include the house, land, automobiles, investment portfolios, savings accounts, and joint bank accounts.
Properties that are not called marital properties are called separate properties. One spouse owned these assets before the marriage or property obtained by one spouse during the marriage through inheritance or another gift.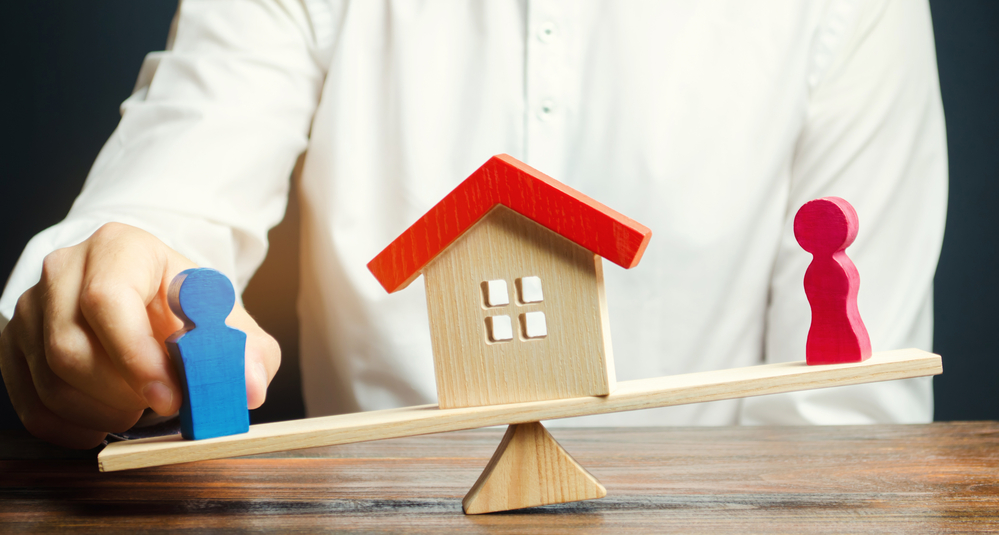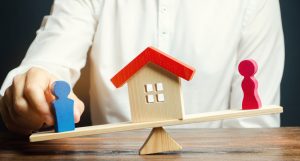 Ensuring a separation between marital assets and separate assets is one major reason to support an experienced divorce attorney. If the couple worked together on a separate asset, the lines between marital and separate begin to blur. For example, if inheritance money was invested in a new home, that could be considered a marital asset.
Once the court has a complete itemization of the marital properties to be fairly separated in a divorce, they will consider several things to determine what "fair" means. The following are a list of considerations the court judge makes in the determination of the fair division of marital assets:
Was there a prenuptial agreement? What were its terms?
How long did the legal marriage last?
What was the standard of living in the marriage? (a judge will create a divorce agreement that ensures that the standard of living for both parties is maintained in a divorce, which may mean that one partner pays alimony)
How many assets did each party bring into the marriage?
What was each spouse's financial contribution to the marriage? What was their work, and, given their age, what is their future earning potential?
What is the physical, mental, and emotional state of each partner? (a judge will ensure that each partner has the resources needed to maintain their health and address any physical, emotional, and mental issues, perhaps by ensuring that a trust is set up to house those healthcare funds)
Did one partner financially support the other partner as they underwent education or training? (the judge may order the receiving partner to pay this back)
Did one partner sacrifice their own educational or professional advancement to support the other partner's own professional growth or raise a family, affecting their earning potential in the future?
Will a partner who sacrificed their educational and professional growth require additional financial support. At the same time, they receive the education and training required to establish their upward mobility in their chosen professional sector?
Will a trust need to be set up for any children's education?
Little Falls NJ Divorce and Financial Related-Issues Lawyers
Our team of divorce attorneys at Montanari Law Group is skilled and experienced in supporting clients across Paterson, Clifton, West Milford, Woodland Park, Little Falls, and Passaic County in all matters of divorce and custody.
To meet with a team member today regarding your divorce, please fill out our online form or call our Little Falls office at (973) 233-4396 today for a free and confidential consultation.