Post-Divorce Modifications: Alimony, Child Custody & Child Support in NJ
The process for modifying post-divorce settlements can be tedious, cumbersome, and confusing. Having a qualified and knowledgeable New Jersey family attorney at your side will make all the difference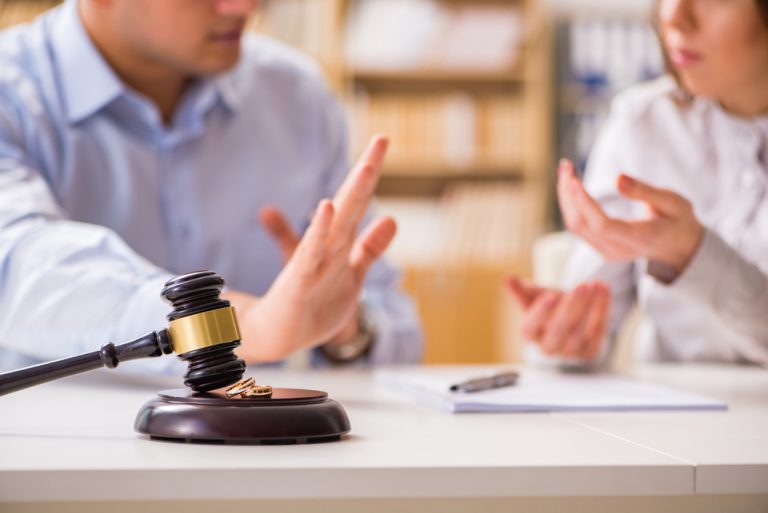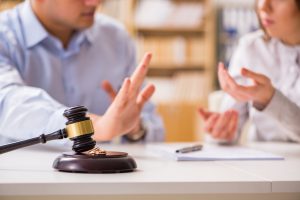 Divorce settlements, civil union dissolution, alimony, and child support agreements reflect each party's circumstances at the time the divorce decree was granted. In New Jersey, if there has been a significant, substantial, unanticipated, or permanent change to a party's situation, that has happened since the last order was entered, they may qualify for a: divorce modification, alimony modification, child support modification or termination of child support.
Typical reasons for requesting post-divorce changes can be:
a change in income
increase in the cost of living expenses
if the child emancipates, gets married, enters into military service, reaches the age of 19, or dies
changes to parenting time
payer or recipient has a serious illness, injury, incapacitation, or debilitating disease (i.e., COVID-19, cancer, accident-related injury)
death of recipient or payer
cohabitation or remarriage
change in residency status
one's ex-partner or co-parent's partner's failure to comply with the terms of the divorce decree itself, such as requiring a parent to enforce a child support order.
NJ Family Courts Take Divorce Decrees & Settlement Agreements Seriously
New Jersey family courts do not make arbitrary decisions as it relates to divorce agreements, and thus require newly discovered evidence, or proof related to fraud, misrepresentation, and misconduct, or a significant change in circumstances, before granting a modification.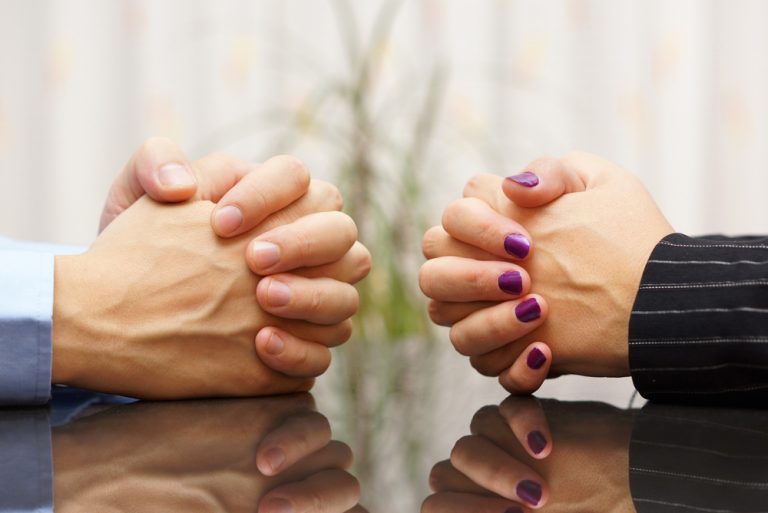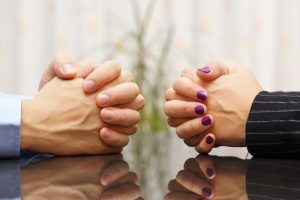 The process for modifying post-divorce settlements can be tedious, cumbersome, and confusing. Having a qualified and knowledgeable New Jersey family attorney at your side will make all the difference, and ensure that you are well-positioned to achieve your desired outcome.
At The Montanari Law Group, our trusted divorce and family law attorneys assist clients with post-decree modifications of alimony, child support, and parental rights in Wayne, Clifton, Haledon, and throughout Essex and Passaic counties.
Contact our Little Falls office for a Passaic County Post Divorce Modification & Family Law Issue Today
At The Montanari Law Group, our qualified and experienced divorce and family law team take pride in serving families from local Passaic County communities including Wayne, Paterson, Clifton, Little Falls, Woodland Park, West Milford, and all of Northern New Jersey.
Our firm believes that by listening closely to our client's unique needs and concerns in any legal matter, and keeping them highly informed and involved throughout the legal process, we can better work to achieve the type of resolution which most accurately reflects those same needs and concerns.
Our attorneys handle all aspects of divorce and family law, including child support, child custody, child support enforcement, division of marital assets, alimony, and much more. We believe in offering legal services that fit the needs and concerns of our clients and their families and protect their legal and financial futures.
If you or a loved one have any questions or concerns when it comes to modifying an existing divorce settlement, please contact us online or through our Woodland Park, NJ office today by calling (973) 233-4396 for a free and confidential consultation.