Types of Child Custody Arrangements in New Jersey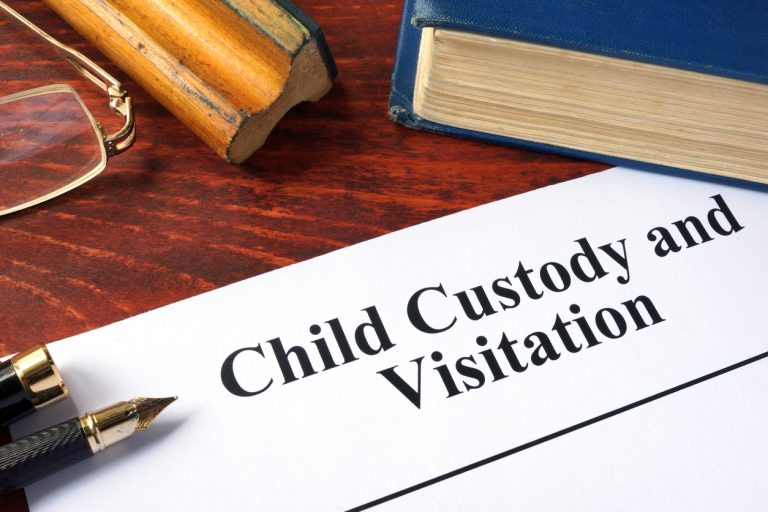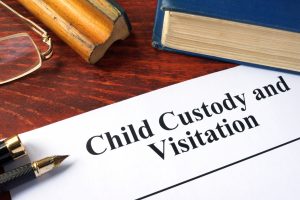 Child custody can be an extremely complicated issue for both parents going through a divorce and parents who are unmarried in New Jersey. Most parents do not realize that physical and legal child custody are actually considered separately, and that child custody agreement may also impact other factors such as child support and parenting time. With this in mind, our Passaic County attorneys will be discussing available child custody arrangements and what impact that has on co-parents.
If you have any questions or concerns about child custody, child support, or any other family law matter, call our office today to speak with a member of our qualified legal team in a free and confidential consultation.
Passaic County, NJ Divorce Attorneys Identify Types of Child Custody
In New Jersey, "child custody" is a term that actually refers to two distinct legal concepts: physical child custody and legal child custody. It is important to understand that these two forms of custody are considered wholly separate, and can be combined in any manner that is deemed appropriate.
Physical child custody is what most people generally think of when considering child custody. This determines where the child will spend the majority of his and her time, and more specifically, with which parent the child will stay at night. The parent with physical child custody also is free to make every day decisions regarding the child's behavior and wellbeing including clothing, food, choosing activities, etc.
Legal child custody is the right of parents to be involved in major decisions in the child's life. This can include where the child will attend school, religious decisions, medical decisions, and more. It is uncommon for either parent to not be granted some form of legal child custody unless they are found to be unfit to do so.
Wayne Child Custody Lawyers Discuss Common Physical Custody Arrangements
As mentioned above, legal child custody is generally a non-factor in child custody agreements. So long as both parents are mentally fit to make decisions and elect to be involved, joint legal custody is virtually guaranteed. Of course, if there is a dispute regarding legal custody, our Wayne lawyers are here to help. For physical child custody, there are three arrangements which most often come into play for New Jersey co-parents:
Sole physical custody – one parent may be awarded sole physical custody, meaning that the child will stay with the non-custodial parent for two or fewer overnights per week. This may include built in parenting time or "visitation" which also allows the non-custodial parent to still spend plenty of time with their children
Shared physical custody – if children stay with each parent for more than two overnights per week, that is considered shared physical custody. Since custody is shared but not equal, there is generally a primary and alternate residence designated in the child custody agreement
Joint physical custody – when parents agree to split physical custody 50/50, that is considered joint physical custody. This often is more appealing in theory than it is in practice, as spending 3.5 nights per week per household can be difficult to arrange for even the most organized and amicable co-parents. However, some of our clients find this to be a good fit for their lifestyle
Contact our Woodland Park Child Custody Attorneys Today
The divorce and family law attorneys of The Montanari Law Group understand that while child custody is a potentially contentious subject, parents just want what is best for their children. New Jersey courts take a stance that having both parents as involved as possible in a child's life is always preferred when possible. Our experienced legal team is here to help clients through the child support agreement process as we have done for countless clients in local New Jersey towns including Paterson, Clifton, Wayne, West Milford, Little Falls, Woodland Park, and all of Passaic County.
Contact us online or throughout Little Falls offices by calling (973) 233-4396 today for a free and confidential consultation regarding child custody, child custody modification, child custody evaluations, or child custody and domestic violence.