Prenuptial Agreements: Helping Your Marriage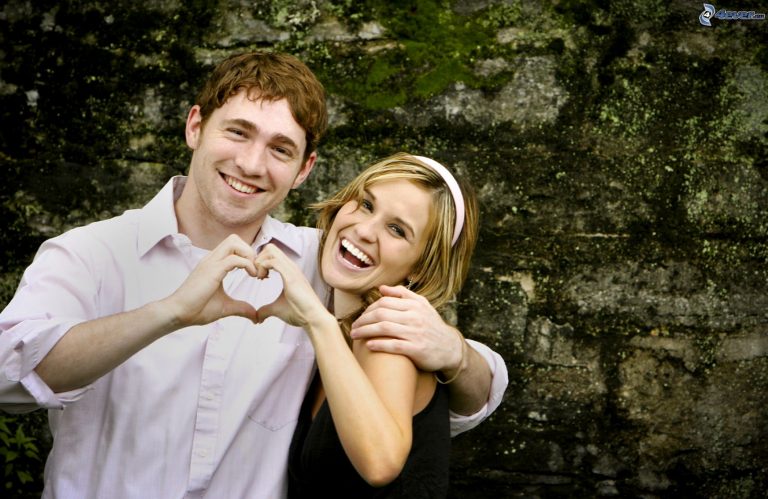 Many times, individuals fear even bringing up the idea of a prenuptial agreement with their soon-to-be spouse. They worry that their partner will think they plan on getting a divorce, and as such refrain from discussing the many benefits prenuptial agreements have to offer.
However, discussing a prenuptial agreement, and securing you and your partner's future, can be a great way of growing your relationship. Through the course of your marriage, there will be many difficult decisions to be made and conversations to be had, but by setting a precedent now of working through sensitive topics with your future spouse, and responsibly planning for your future, you can set the building blocks of a truly successful marriage.
Below, we will discuss some of the many benefits a Passaic County prenuptial agreement can offer, and why creating one with your future spouse is a prudent and responsible step to take.
Protecting Assets in a Passaic County Prenuptial Agreement
One of the most common uses for prenuptial agreements is to protect separately owned assets from being considered marital property in the event of a divorce, and as such divided according to New Jersey equitable distribution laws. There are many different types of assets which individuals would want to protect from asset division during a divorce. For example, privately owned business are often included in prenuptial agreements, as many times businesses which are divided during a divorce are divided in such a way that causes the business to fail. Other assets such as trusts, investments, and real estate properties are also often included in prenuptial agreements, and can only be protected from marital asset division through a prenuptial agreement.
Reducing the Cost of Divorce, Woodland Park Divorce Attorneys
Another important benefit prenuptial agreements provide is to greatly reduce the cost of divorce should a divorce become necessary. By having a plan already in place for key divorce issues such as child custody, alimony, and division of assets, you and your spouse will both save a great deal of time and money on divorce litigation and negotiation. While your Passaic County prenuptial agreement does not have to completely cover all of these important issues, the more you plan for in your prenuptial agreement, the cheaper, quicker, and less stressful a divorce will be should it come to it.
Confidence in Your Marriage and Future
As we already mentioned, discussing and drafting a prenuptial agreement with your partner can help you marriage to grow, as both you and your partner will feel confident that you are taking the often difficult, but intelligent steps towards securing your joint future together. The peace of mind a Passaic County prenuptial agreement can give you goes a long way towards helping your marriage begin on a positive and responsible note, and both you and your future spouse can feel secure in the knowledge that you are working together to protect each other's future, even when doing so is trying and difficult.
Contact a Passaic County Prenuptial Agreement Attorney Today
At The Law Office of The Montanari Law Group, our attorneys have extensive experience helping clients across Little Falls, Wayne, Clifton, West Milford, and the greater Passaic County area to prepare and draft successful prenuptial agreements.
Our attorneys are prepared to help you through the entire process, from deciding which terms you wish to include in your prenuptial agreement, to recommending items specific to your marriage's unique situation and needs. We strongly believe in providing attentive and effective legal representation to all of our family law clients, and we are ready to put our knowledge, experience, and legal experience to work for you when it comes time to create a prenuptial agreement.
To speak with our firm today in a free and confidential consultation regarding your pending marriage and prenuptial agreement needs and concerns, please contact us online or through our Little Falls, NJ office at 888.877.7985.