Alternatives When Both Parents Reject Child Custody in NJ
The Court will Consider Other Options and Arrangements if Neither of the Child's Parents Wants Custody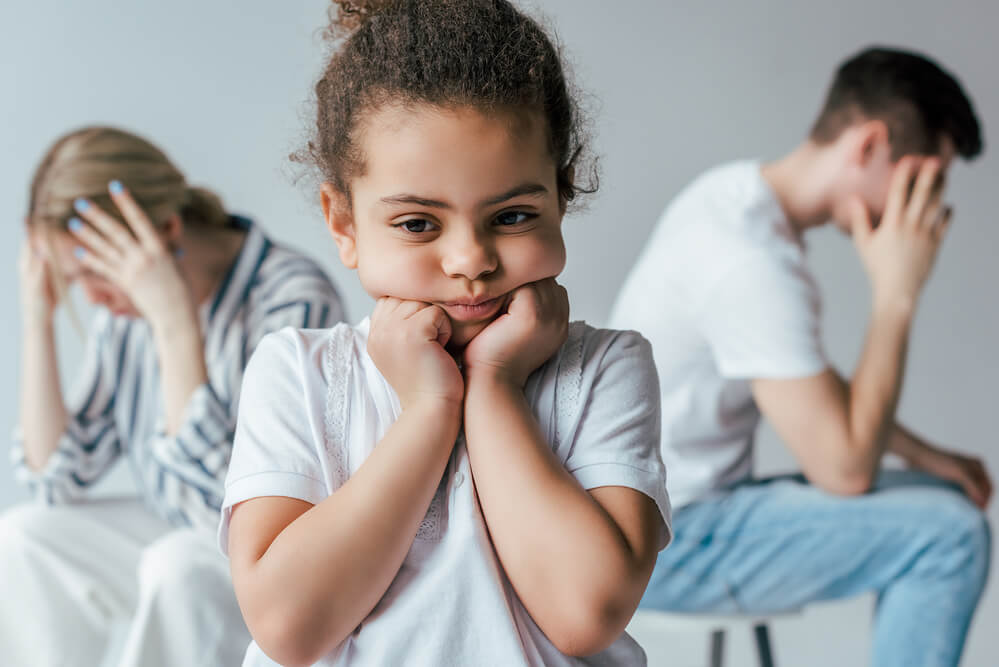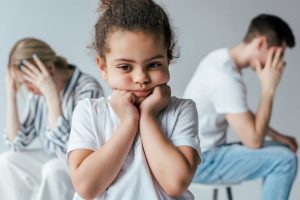 Of all of the complex issues faced during a divorce, one of the most contentious usually has to do with who gets custody of the children. Custody is divided into two parts: legal and physical. Parents who have some share of legal custody of their child are allowed to take part in decision-making regarding that child's future, such as their education, religion, and medical care. Parents who have a share of physical custody can spend time with their child, either as one who lives with the child some of or all of the time or through visitation.
While child custody is usually the element of divorce over which most couples fight for predominance, in some cases, neither parent is equipped to — or even desirous of — gaining custody of their children. Because custodial matters are complex agreements, it is important to have the support of a family law attorney to help you ensure that you receive fair quality time with your child; on the other hand, if you do not feel capable of raising your child as their legal guardian, or if the court has deemed you unfit for custody, you'll need a custody lawyer in your corner to walk you through that process with your best interests in mind. Contact The Montanari Law Group and read on to learn more about what happens in the case that neither parent seeks child custody in New Jersey.
Is it Possible for Both Parents to Refuse Custody?
As unfortunate as the case may seem, it is possible for both parents to reject custody of their child. A parent may not feel equipped to have physical or legal custody for a myriad of reasons, including emotional and financial ones.
Common Reasons Why Parents Do Not Want Custody of Their Children
Children are expensive. One of the primary reasons that a parent may refuse child custody is because they are not financially capable of providing for their child or children. This often goes hand-in-hand with substance abuse issues. If a parent has a history of drug and alcohol abuse, including byproducts of that abuse such as child neglect, domestic violence, or other damaging behavior for the child, the Family Part Court will likely refuse custody to the individual.
Well-Being of the Child Weighed Over Imposing Custody to Parents
The Superior Court: Family Part of New Jersey, which oversees family law cases, is committed to the best interests of children in divorce cases. While it would be legally within their right to impose custody obligations, it is unlikely that the Court will impress upon an adult caretaking responsibilities of a child that they do not want. Such a situation may invite neglect or abuse. So, while the ideal scenario for the socioemotional well-being of a child is equal quality time spent with each parent, if one or both parents are not able or willing to provide a safe and nurturing home environment, the Court will turn to alternative adults who can provide an adequate home and family experience for the child.
Options Available for Children Whose Parents Do Not Want Custody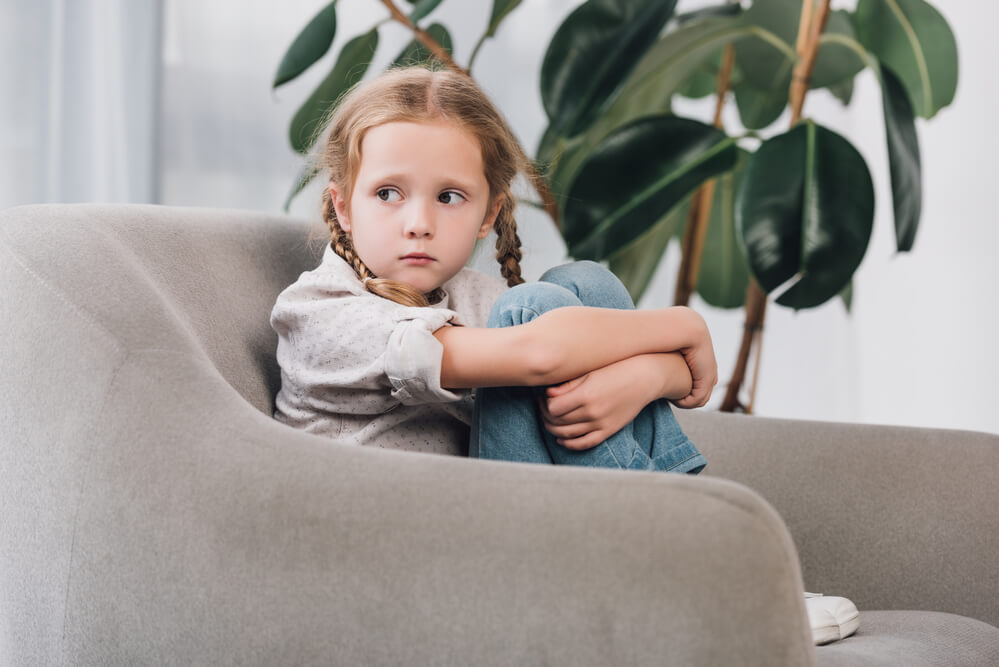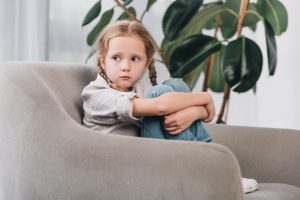 Every child deserves a loving home, and New Jersey provides options for children of parents who are unwilling or unable to take custody of their children. Adults who are close to the child, including grandparents, family members, and even friends of the family, have the right to file for child custody. There are, of course, specific requirements the adult must prove to be eligible to seek custody of the child. And, if no adult steps up to serve as the custodial parent of the child, the child may be placed in a foster care environment until they reach legal adulthood.
There is no Turning Back When Parental Rights are Terminated
If a parent refuses custody, they can petition for a voluntary termination of parental rights. Such a petition is not to be taken lightly, as it results in permanent removal of the birth parent from legal connection with their child and opens the way up for the child to be adopted by the custodial figure. Because this is such a huge step, it is important to seek the support of a custody attorney before terminating your parental rights.
Lean on the Skilled Advice of Our Little Falls Child Custody Lawyers
The processes of obtaining child custody, refusing custody, and defending your right to it are complex scenarios that require the experienced guidance of a family law attorney. When your child's future and well-being are at stake — as well as your legal role in their life — having adequate legal counsel is imperative. Our team at The Montanari Law Group has been working with parents in child custody cases in Clifton, North Haledon, Paterson, Totowa, Wayne, Woodland Park, Ringwood, and throughout Passaic County for decades, and we keep the child's best interests and our client's best interests at heart. Contact us at (973) 233-4396  or access our online form to schedule a free consultation today.