11 Common Mistakes to Avoid When Filing an Auto Accident Claim in NJ
Knowing what you need to do after your motor vehicle accident is just as important as knowing what NOT to do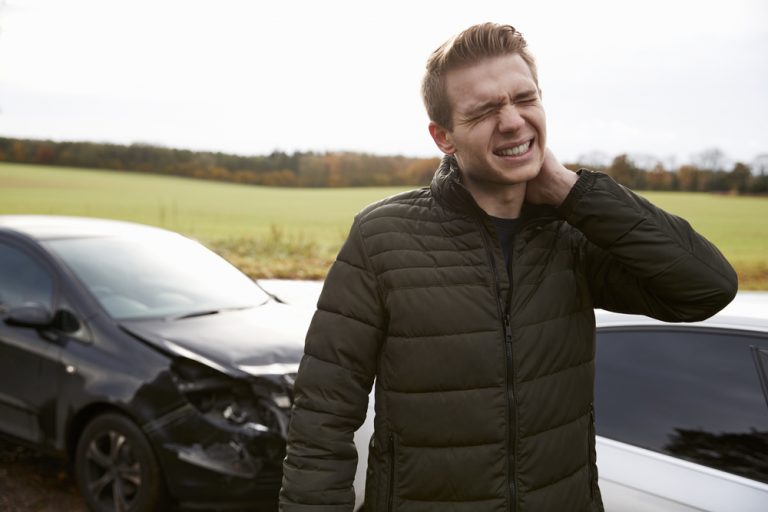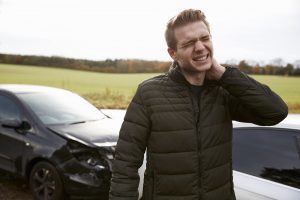 If you or someone you love has been involved or personally injured in a car accident, you know what a traumatic experience it can be. In just a split second, your life can change significantly and what may look to others like a minor fender bender, can feel as if the world is collapsing around you. If your injuries were caused by the negligent or reckless behavior of another person, it is likely that you have a legal claim for liability in which you could seek financial recovery.
However, how you manage the situation can severely impact your ability to get treatment for your injuries or receive fair compensation for the damages that you deserve. Making a mistake and doing something you shouldn't, could be significantly more damaging to your ability to get treatment for your injuries and compensation, than forgetting to do something you should.
Our motor vehicle accident legal team at The Montanari Law Group, LLC has extensive expertise serving clients from Woodland Park, Wayne, Clifton, and across Passaic County to ensure their legal rights are protected. When it comes to car accidents and traffic violations, we will use our comprehensive knowledge of the court system to develop a strategy for the best outcome possible.
The Montanari Law Group, LLC, provides experienced representation from compassionate attorneys. If someone you love was the victim of a wrongful death accident, or you or a family member was injured and requires legal advice, use our contact page or call us immediately at 973-233-4396. Your consultation is free.
Responsibilities of Drivers Involved in NJ Car Accidents
In accordance with New Jersey Revised Statutes Section 39:4-129, "The driver of any vehicle, knowingly involved in an accident resulting in injury or death to any person shall immediately stop the vehicle at the scene of the accident or as close thereto as possible but shall then forthwith return to and in every event shall remain at the scene" until they have shared his or her name, address, driver's license, vehicle registration with police officers, any witnesses, and most importantly the driver and/or occupants of other vehicles involved in the traffic collision.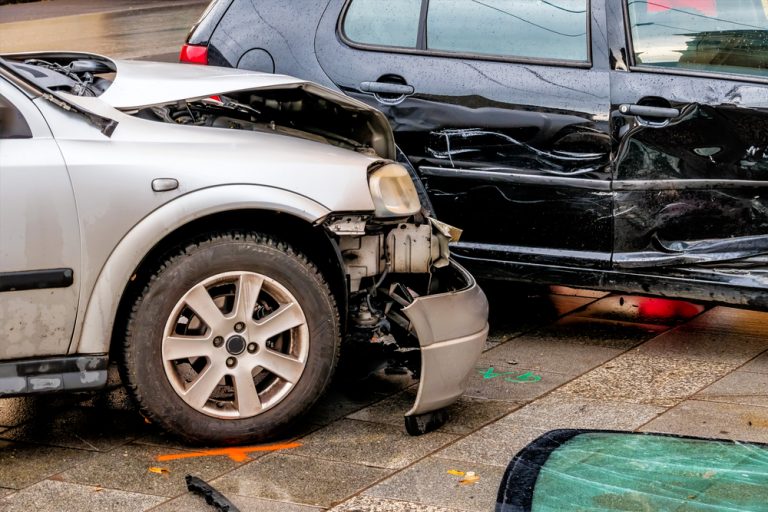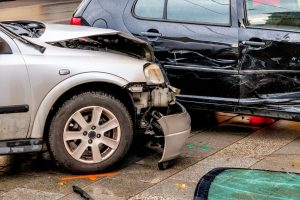 If for some reason the driver or witnesses are unable to obtain information such as name, address, etc. at the time of the accident, the driver is then responsible for filing a police report as soon as possible with a local police department. The driver must also attempt to reasonably assist the injured persons in their own vehicle or that of the other, including assuring that person receives medical treatment from a nearby hospital or physician.
Failure to comply with any of these conditions may be considered a hit and run or leaving the scene of an accident. Fleeing the scene of an accident will almost always result in a traffic citation, and may lead to criminal charges as well. The circumstances of the accident including property damage, injuries, or death all play a major role in determining the outcome of your case.
11 Mistakes to Avoid When Filing An Accident Claim in New Jersey
Admitting Fault for the Accident
Poorly Documenting or Forgetting To Gather Enough Evidence

take video or photos of the damage, accident scene and your injuries with your phone
write down witness names and their contact info

Refusing Medical Attention or Failing to See a Doctor in a Timely Manner

seeing a doctor or getting medical attention as soon as possible after an accident is an essential part of the personal claims process. By getting an official diagnosis, you have proof that your injuries existed on that date. The sooner you are able to receive this diagnosis, the stronger the connection to your injurious accident.

Agreeing To A Quick Settlement

a settlement offer should include how it meets any future medical care needs, as well as any future pain and suffering and loss of income you might have
you may not be aware of the severity of your injuries (i.e., soft tissue or traumatic brain injury/TBI) or how catastrophic the physical and emotional consequences can be for yourself or your family.

Representing Yourself in a Personal Injury Claim
Our family law firm takes the time to educate our clients about personal injury law. You may be feeling overwhelmed by the idea of dealing with insurance companies, forms, deadlines, and trying to get proper medical treatment. Our personal injury attorneys can sort through the bureaucracy to obtain the compensation you deserve.
CONTACT OUR PASSAIC COUNTY, NJ PERSONAL INJURY LAWYERS
If you have been in an accident, whether it is your fault or someone else's, contact our firm to discuss your rights. Your insurance company does not represent your legal and medical interests.
The Montanari Law Group, LLC takes pride in offering dynamic and personalized legal counsel to fit the unique needs of all our personal injury clients.
Contact us online today or at 973-233-4396 for a free consultation. We provide flexible appointment options at our centrally-located offices in Little Falls office, New Jersey.