Appealing a Denied Personal Injury or Workers' Compensation Claim
You have the right to appeal the insurance company's decision to partially or completely deny your workers' comp benefits. Call our Little Falls Attorneys today.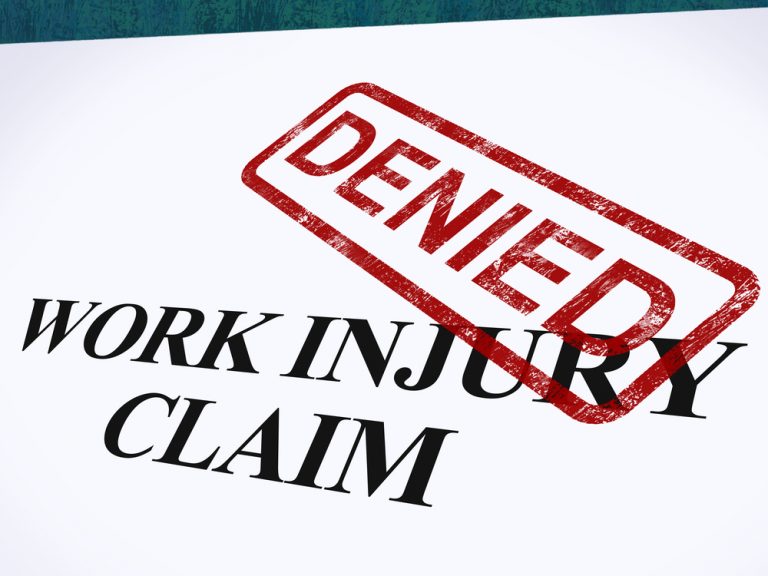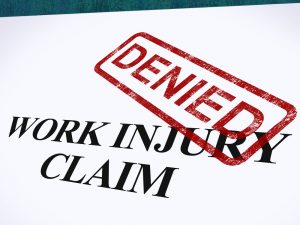 The aim of personal injury lawsuits or workers' compensation claims is to appropriately compensate someone who has been hurt in an accident (i.e., motor vehicle, slip and fall, product liability, construction, occupational or job-related, etc.) for their injuries. Whether the injuries are short or long-term, these claims seek full and fair compensation for medical expenses, lost wages and benefits, and pain and suffering. Each workers' comp and personal injury claim is different and outcomes can vary. If the claimant loses their case (e.g., the claim is denied or the judgment is not what one expected) there is a possibility to appeal the verdict.
An appeal, in essence, asks a higher court to review the decision made at the trial level and overturn that decision. Not every type of claim is eligible for appeal, so having an experienced and aggressive personal injury appeals attorney to discuss your rights and options is critical. Appeals have very strict requirements and deadlines, failure to follow to those requirements often leads to harsh penalties, such as the complete dismissal of your appeal.
What is the Appeal Process If My Personal Injury Claim Is Denied?
Once a verdict has been rendered, either side has the right to appeal the court's decision. If an appeal is granted, the case evidence, details, and decision will be reviewed by a higher court. The appellate (appeal) process starts when your lawyer files a notice of appeal.
If the Appellate Division of the NJ Superior Court finds that the lower court ruled improperly, the decision of the lower court could be reversed. The appeals process could take years before a new decision is handed down. It is also possible for the Supreme Court to affirm the lower court's decision or send your case back for further proceedings.
To better understand the informal and formal appeals process and filing options of your particular case, consult an attorney with experience working with employees who have had their claims denied. An attorney who knows first hand the powerful sway that employers and insurance companies attempt to use to exert control over employees, and will fight for effective solutions and what is most important to you.
Appealing a Complete or Partial Denial of a Workers' Comp Claim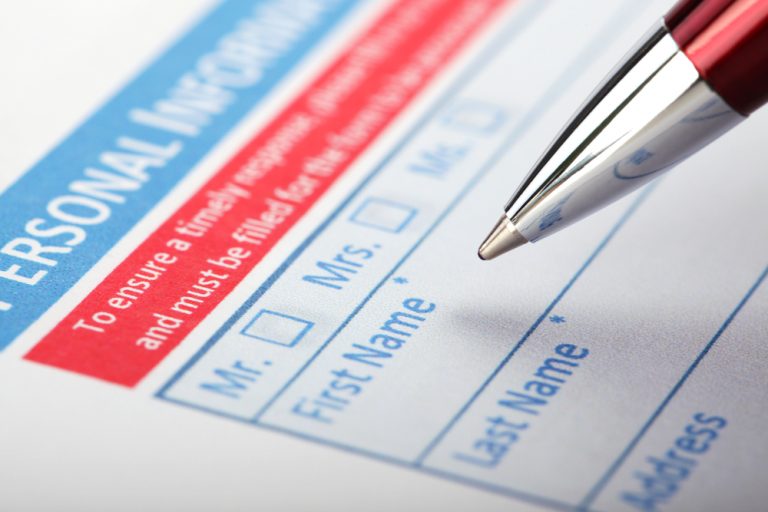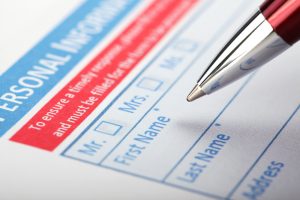 Workers' compensation is a complex and often highly contested area of the law. After years of faithful service and loyalty to your company, it can be devastating to learn that they will not support you after you suffer a work-related injury or disease. Not only are you or someone you love, either out of work or surviving on a reduced income, you may also be struggling with ongoing medical needs, unpaid bills, or other challenges related to supporting your family.
At The Montanari Law Group, LLC our renowned workers' compensation and employment lawyers have obtained compensation for countless workers in Passaic County and throughout New Jersey.
Contact our Clifton, NJ Personal Injury & Workers´Comp Appeal Lawyers for a Free Consultation
If you or someone you loved has had their personal injury or workers' compensation claim denied, contact our experienced New Jersey lawyers to discuss your potential appeal.
You can start the conversation by submitting a form on our contact page or call us immediately at 973-233-4396. Your consultation is free and we support clients in Little Falls, Wayne, Woodland Park, Clifton, Paterson, across Passaic County, and Northern New Jersey.