Rules for Selling Marital Assets During a Divorce
There are Different Factors to Consider to Determine What Type of Assets Can be Sold during a Divorce Case in New Jersey.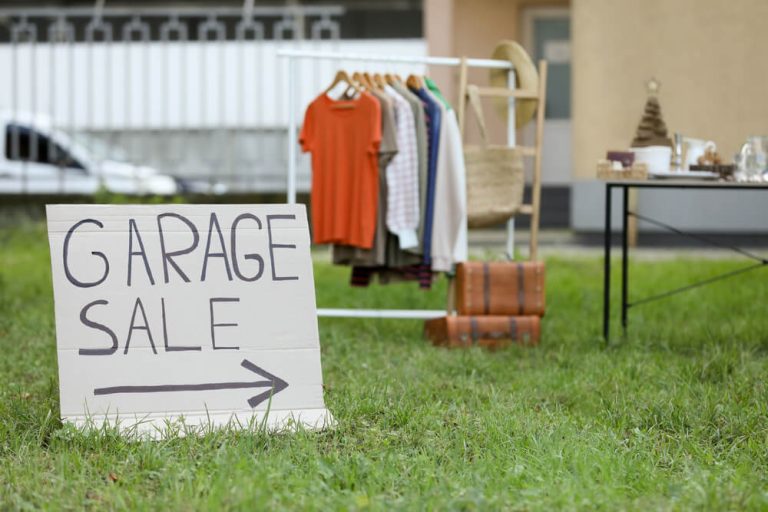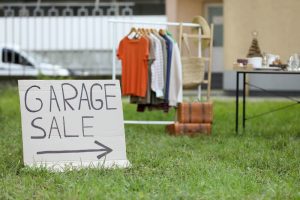 The lines of separation in divorce are easily blurred as a couple goes through their life, determining who will move forward into the next chapter of their lives with what. What was once a shared asset becomes the property of one or the other, and even children's time with their parents is divided. While asset distribution can be a stressful, emotional, and conflictive process, the stakes for conflict are elevated to another level when one partner attempts to cash in on marital assets by selling them. Is this legal? Simply put, no. Read on to learn more about what marital assets are, what types of property can be sold before a divorce and what can't, and how to prevent your ex from fraudulently selling what is rightfully yours before a divorce.
What Function Does Equitable Distribution Have when Selling Assets in Divorce?
New Jersey is an equitable distribution state. This means that during a divorce, marital assets are distributed fairly between the couple. Fair distribution does not mean even distribution: contrary to some other states, marital assets are not evenly split down the middle. What is fair is subject to scrutiny based on various factors. Ideally, the couple, with the help of their legal team, determine together what a fair split is. If they cannot come to an agreement, the New Jersey Superior Court: Family Part reviews multiple factors to determine how assets can be split in such a way that both partners can maintain a comparable pre-divorce standard of living and move forward with sufficient assets to support their next chapter that are suitable for their age, medical necessities, and earning potential.
Criteria for Selling Property During a Divorce
There are two types of assets, one of which is subject to review in a divorce and the other of which is not. Marital assets are obtained by a couple during marriage, and they are considered the property of both partners. Even if one partner is the title holder, if the property was purchased during the marriage and before divorce filing, that property belongs equally to both spouses. Pre-marital assets, on the other hand, were owned by one partner before the marriage, or obtained through gift or inheritance. Additionally, they must not have been augmented by the other spouse during the marriage.
Neither partner is legally allowed to sell a marital property before or during the divorce unless they have the explicit consent of their ex and are transparent about how the funds will be evenly split. In the case of a transparent sale, the asset begins as, say, real estate and ends as money in a joint savings account. Problems occur, however, when one spouse hides the sale of a marital asset and does not share proceeds evenly. Such actions can lead to civil and even criminal charges.
Reasons a Spouse Might Sell Property Before Divorce
There are multiple reasons a partner may sell property before a divorce. As the couple prepares for their separate lives, one or both spouses may seek to liquidate some shared assets to pay for divorce attorneys and prepare for the higher taxes they will pay as a single adult. They also may desire to sell marital assets in preparation for a future investment, such as in a new apartment for themselves. This is not illegal if both spouses agree on the sale, and proceeds are split.
Our Divorce Attorneys Can Take Action to Contest Fraudulent Sales and Prevent Premature Selling of Assets in Your Case in New Jersey
When a spouse quickly sells marital property to prevent it from being equitably distributed under New Jersey's laws, that sale is likely fraudulent. Contact a member of our legal team The Montanari Law Group immediately to take measures to prevent or freeze the sale. If you are not yet in the process of dissolving your marriage, our team can help you file for divorce while also preventing the sale of marital assets illegally completed, and even ensure that punitive measures are taken.
Our team of talented divorce and family lawyers have years of experience thoroughly investigating the financial activities of our client's spouses using such experts as forensic accountants to determine what marital assets were illegally sold and where those proceeds went. These actions strengthen our clients' cases for equitable distribution of remaining assets to account for such illegal action, as well as court and recovery costs. If you need assistance with a divorce case in Hackensack, Nutley, Essex Fells, Livingston, Totowa, Montclair, Montvale, or elsewhere in Northern New Jersey, contact a member of our team today at (973) 233-4396 to set up an in-depth free initial consultation.