Assets that can be Included when Splitting Property in NJ
Divorce attorneys answering questions related to types of assets in Cedar Grove, Clifton, Montclair, Passaic, and Essex Counties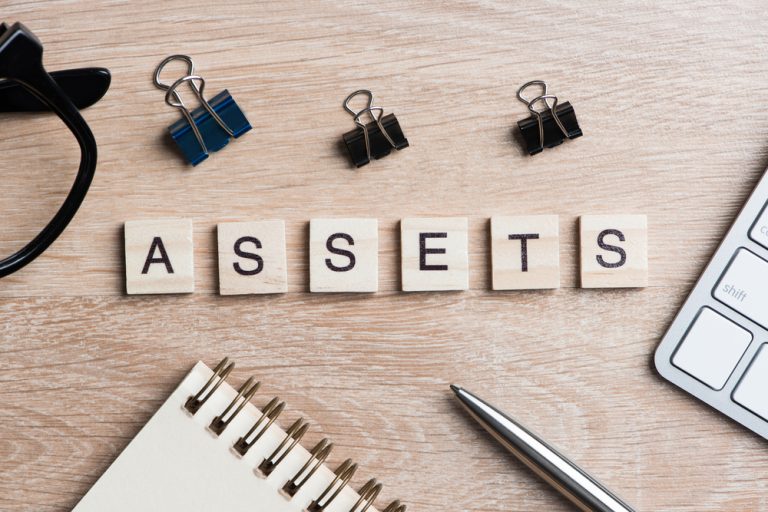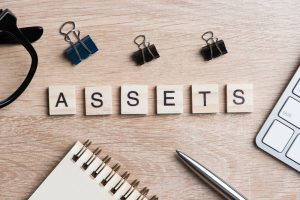 When a couple gets a divorce, the proceedings include the separation of marital assets. In addition to decisions around child custody, spousal support, and child support payments, the separation of assets by equitable distribution is a significant element of the divorce process, handled with the help of your legal team, a mediator, or – in high conflict cases – the New Jersey Superior Court: Family Part through litigation. Read on to learn more about why it's essential to have a skilled and experienced family law attorney on your side and which assets they will help you protect and retain in a divorce.
The experienced family law and divorce legal team at The Montanari Law Group, LLC knows how to handle assets in the middle of a divorce process. We serve clients in Maplewood, Totowa, Newark, Ringwood, and neighboring places throughout Passaic County and Essex County, as well as other Northern New Jersey counties. To contact our office, you can do so online or give us a call at our offices located in Little Falls, New Jersey, at 973-233-4396 for a free consultation with one of our seasoned New Jersey divorce attorneys.
What are examples of assets that can be divided in a NJ divorce?
There are several properties that a couple acquires during their marriage that will be parceled out during a divorce. One of the most obvious is money in checking, savings, and money market accounts. Generally, a couple has obtained financial assets throughout the course of their marriage due to income and investments. In New Jersey, separating spouses, with the support of their legal team, a mediator, an arbiter, or a Superior Court judge will determine a fair split of their shared assets.
Other examples of marital assets split in a New Jersey divorce include, but are not limited to:
the marital home and any additional properties (including investment properties like rentals)
automobiles, boats, etc. that have both spouses' names on the title;
valuable items such as artwork, antique furniture and collectibles, and jewelry;
retirement funds accrued during the marriage;
money still owed to either spouse as part of debt repayment;
stock options, dividends, and other company benefits;
shared debts.
This list is not exhaustive – there are a number of assets that a couple has obtained and grown over the course of a marriage that come into play and are on the table in a divorce. Finding out what possible assets there are that a spouse has a legal right to part of in a divorce, as well as protecting separate assets that are not on the table but may be claimed by a disgruntled or misinformed spouse, are reasons it is essential to have the support of an experienced New Jersey family law attorney. There are many gray lines and nuances in marital property law that are difficult to navigate. For example, separate property such as inheritance that comes during the time of the marriage becomes legally marital property if it is invested at all into a marital property such as a home.
What is the difference between a common-law property state and a community property state, and how does it affect the division of assets in a New Jersey divorce?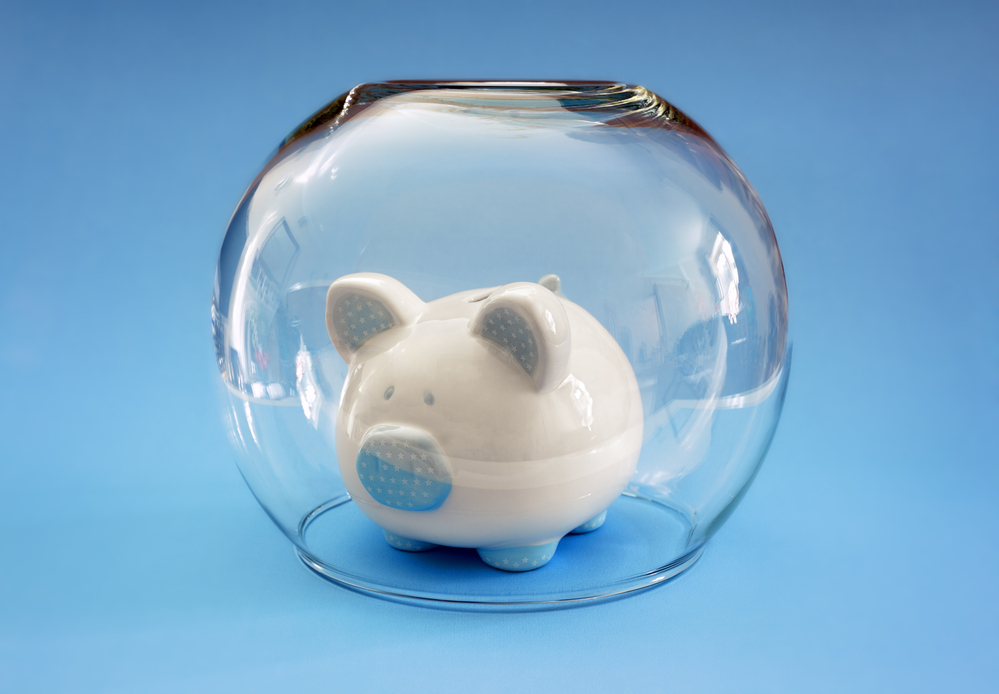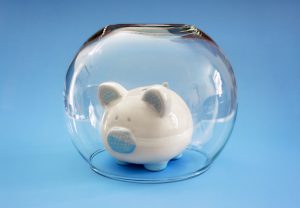 New Jersey is a common law property state. Some property is not considered a marital asset in common law property states. For example, even though a couple is married, property purchased by one spouse is their exclusive property unless both spouses' names are on the title. This means that, for example, if one spouse buys a boat, it is their sole property unless both spouses' names are on the title.
Common law property states such as New Jersey follow an equitable distribution model in divorce. Under this framework, a Superior Court: Family Part judge uses specific considerations to determine what is the most equitable way to divide marital property (as opposed to a direct split, which occurs in community property states). Some factors a judge will consider are the length of the marriage, the financial contribution each partner made to the marriage and the professional sacrifices a spouse made in order to attend to home or family matters, and the professional capacity each spouse has to remain well-placed in the current job market after a divorce.
In community property states, of which there are nine, all income and assets obtained during the course of the marriage and until the separation intended to begin a legal divorce process belong equally to each partner. In the above example of the boat, if the boat is purchased during the marriage, it legally belongs to both partners regardless of title. In community property states, marital assets are divided straight down the middle in a divorce.
You deserve to have your hard-earned and individual assets protected in a divorce – and you also deserve to receive your fair share of marital assets. Are you facing a divorce and need help claiming your assets? We're on your side –  contact an experienced divorce attorney with our firm to support you in the process of equitable distribution.
Shield Your Assets and Leave Your Marriage with what You Deserve with the Assistance of One of Our Talented NJ Divorce Attorneys
We understand how much your assets and property mean for your future, and it is decisive to look after your interest by calling The Montanari Law Group, LLC at our Passaic County office and speak with a well-versed New Jersey divorce and asset division attorney skilled in handling these types of complex divorce cases. We have successfully aided clients in countless divorce cases and we will make our best effort to do the same for you and your finances.
We serve clients in all surrounding communities in towns such as Bloomingdale, Prospect Park, Wayne, Woodland Park, and Hawthorne.
Contact us today at 973-233-4396 to discuss your case with a high-net-worth divorce lawyer, we offer free consultations to listen to you and your particular situation.