Do I have to pay child support in New Jersey for a child that is not mine?
Read on to learn more about child support laws in New Jersey and how they may affect you if you are not the child's biological parent.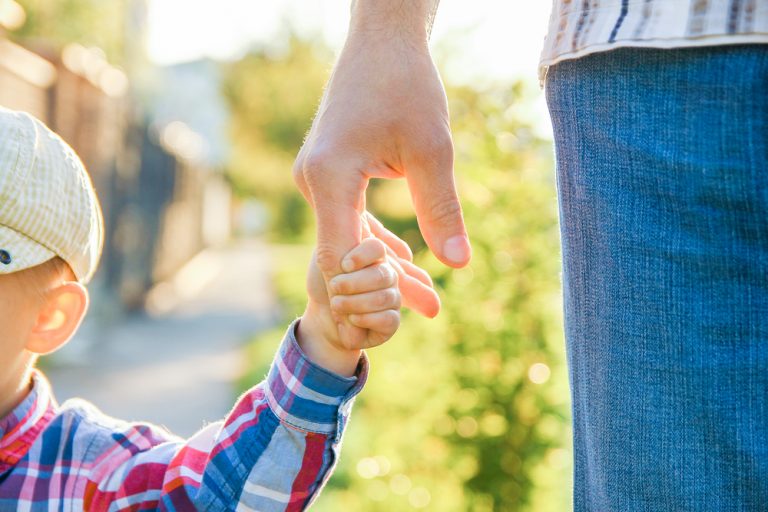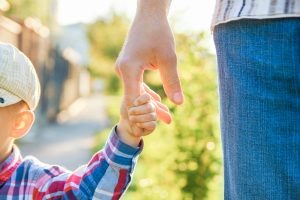 Being a parent is no easy task. Even more difficult is navigating co-parenting with an ex. Still, further issues arise when you are in a relationship with a parent, helping them raise their child, but you are not the child's biological parent. So do you have to pay child support as a legal requirement in New Jersey if you are not the biological parent of a child? Well, that depends.
The legal guidelines regarding financially supporting a child that is not yours in New Jersey rest on what is called loco parentis. In loco parentis comes from Latin, which literally means "in the parent's place." In loco parentis is applied by a judge to determine child support responsibilities when the biological parent is absolutely out of the picture, such as if the parent has died or has been out of the child's life since the child was very young. An additional factor involved in determining financial responsibilities in loco parentis is your presence in the child's life — have you been acting as a stepparent since the child was very young and are therefore known by the child to be their own parent, regardless of biological origin? If this is the case, you may have legal responsibilities to provide for the child. The kicker, however, in addition to the absence of the biological parent and your presence in the child's life for a vast majority of their life, is your relationship with the child. If the child is physically, mentally, and emotionally bonded with you and reliant on you, the legal ramifications of in loco parentis will likely apply. Because the New Jersey Superior Court: Family Part holds a child's wellbeing at the center of all of its judgments, the court will lean towards ensuring that the child has as much bonded support as possible to ensure emotional resilience and physical nurturing.
If you have been a part of that emotional stability for the child, it will likely translate into financial obligation at some point.
This is a legal grey area; as would be expected, the biological parent is the first person responsible for meeting the financial needs of a child's upbringing, whether or not they have a physical or emotional bond or presence in their child's life. However, when this is not possible, a stepparent may be looked to provide that economic stability. A stepparent cannot be legally held responsible for meeting a child's emotional and social needs unless they adopt the child. They can, however, be financially responsible for the child until the child is emancipated, usually at the age of 18 under New Jersey law. When, specifically, does this shift happen?
In loco parentis applies when a stepparent or partner interferes with the bond between the child and their biological parent or fills the void in their absence. One who becomes a stepparent or partner to a biological parent naturally wants to become a parental figure and support the child. But if this 'interference' results in financial responsibility for the child, what is one to do? One such case in New Jersey that demonstrates this 'interference' is Miller v. Miller, 478 A.2d 351 (N.J. Sup. Ct. 1984), a case in which a man entered the life of a woman and her children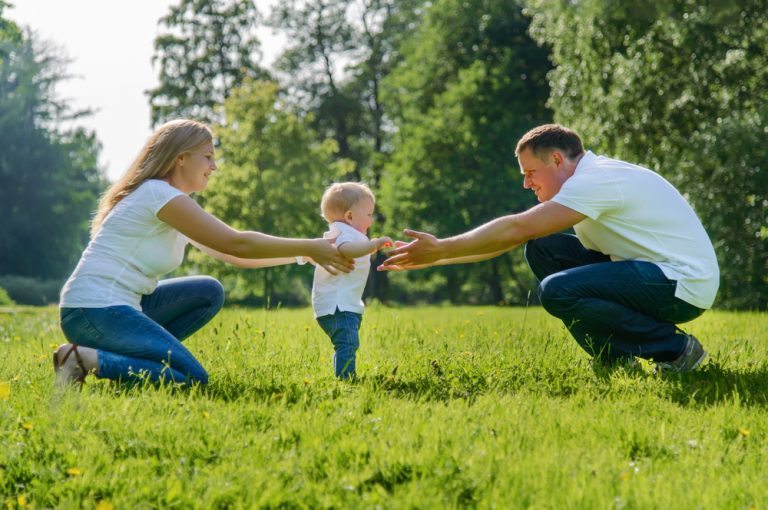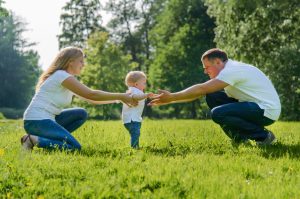 when the children's biological father was in prison. The stepfather would not let the children visit their biological father, and when the father attempted to send child support payments, the stepfather ripped them up. When the couple eventually divorced, the mother requested child support payments from him. The court ruled that, because he had directly interfered in the relationship between the children and their biological father, responsible for providing financial support in child support payments, the man was legally required to provide financial support to the children after the divorce loco parentis.
To ensure that you navigate your divorce as a stepparent successfully, seek the support of a skilled and experienced divorce attorney.
If you are having child support-related issues, before or after a court order has been issued, you are entitled to attorney representation to explore more options. Whether you need help to collect support and petition the court to enforce existing orders, or you require a child support modification based on the given circumstances, our seasoned family and divorce lawyers are prepared to handle all aspects of your case to ensure that you have what you need.
At The Montanari Law Group, we take pride in successfully representing clients in New Jersey and Passaic County, including West Paterson, Montclair, Little Falls, Passaic, Hawthorne, and Woodland Park.
To discuss your case with one of our knowledgeable Passaic County child support attorneys, contact us online or give us a call at (973) 233-4396 for a free initial consultation. In addition, we offer flexible appointment options and in-person appointments at our centrally-located office in Little Falls, New Jersey.