Co-Parenting Tips During and After a Contentious Divorce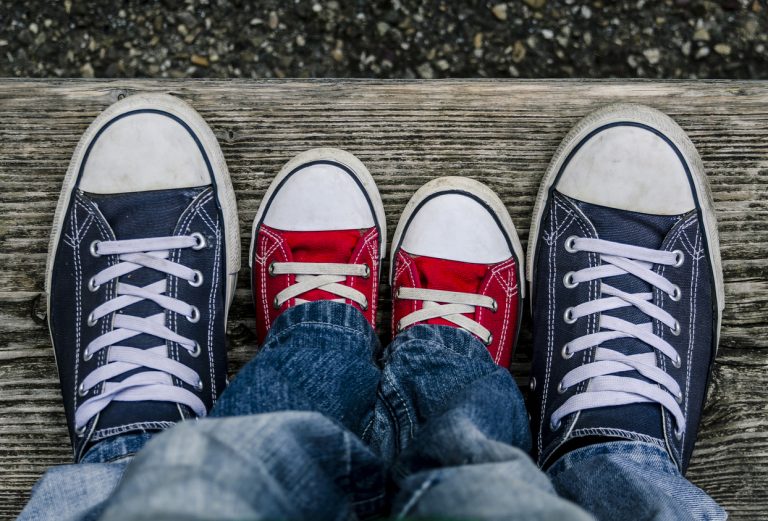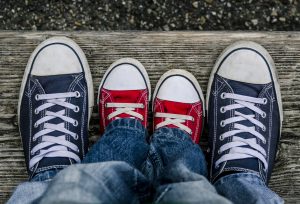 When going through a divorce, parents may not be thrilled at the prospect of communicating and working with a former spouse. Many divorces involve child custody and child support disputes where even simple discussions about children can become heated. However, it is a great idea to remember that the number one priority for both you and any other co-parents should be and likely is the wellbeing of the children involved. Even if co-parents are not on the best of terms, there are a handful of practical ways to make life easier while going through or after a difficult divorce.
Call our office today to speak with a member of our experienced legal team in a free and confidential consultation regarding your divorce, child custody, child support, or any other family law matters.
Paterson, NJ Divorce Lawyers Discuss Empathy in Co-Parenting
Remembering that divorce is difficult for all parties involved can be a great place to start. Often times, individuals going through stressful times will act selfishly, irrationally, and out of emotion. Here are some useful tips to keep the co-parenting relationship amicable.
Be empathetic – not only for your spouse or ex-spouse who is also dealing with a difficult time in their life, but also for your children. This is a useful way to remember that everyone is human and co-parents are likely trying their best, even when that may not seem like the case.
Be understanding and flexible – most parents live extremely busy lives. When the logistics of a divorce are thrown in as well, that can lead to schedule which is downright hectic. Although adhering to an agreed upon schedule is ideal, reality will often get in the way. Remaining open and flexible with schedules is a great way to stay on good terms.
Be empathetic, but remain neutral – unless your co-parent's behavior is impacting the life of your child, it is really none of your concern. The fact of the matter is that you decided to get a divorce for reasons which probably still exist. Try not to get involved beyond your role as co-parents.
Clifton Family Law Attorneys: Communication is Key
Beyond keeping a positive, open mind, communication is probably the number one factor in a healthy co-parenting relationship during and after a divorce. Even the most high functioning adults can struggle to communicate effectively and appropriately under these circumstances, but here are a few places to start.
Stick to the point – getting in that long festering insult during an exchange about when to pick the kids up after soccer practice really isn't worth it in the long run. Keep communications short and to the point, especially those which are in writing.
Communicate directly – for parents with older children, it can be tempting to allow the children to convey messages back and forth to avoid contact with an ex spouse. However, this is not a positive experience for the children, who will likely understand why they are being used as a go-between. Not to mention the fact that the information will almost certainly be misconstrued by the time it reaches its intended audience.
Contact our Woodland Park Divorce and Family Law Attorneys Today
The divorce and family law attorneys of The Montanari Law Group understand that co-parenting during and after a divorce is an immense challenge. Children are sensitive and intelligent, often picking up on even the most subtle hints that their parents are not on great terms. Our experienced team of attorneys takes pride in helping parents cope with the divorce process in our local New Jersey communities including Paterson, Clifton, Wayne, Woodland Park, West Milford, Little Falls, and the greater Passaic County region. You do not need to go through this difficult time alone.
For a free and confidential consultation regarding your divorce, alimony, child custody, child support, domestic violence, or any other family law matters, contact us online or through our Little Falls offices by calling (973) 233-4396 today.