Estate Planning & Child Power of Attorney During COVID-19: Why Parents Should Name a Temporary Guardian
Our approach gives our clients the personal connection and service they have come to expect from us, combined with the comfort that modern technology and the internet provides.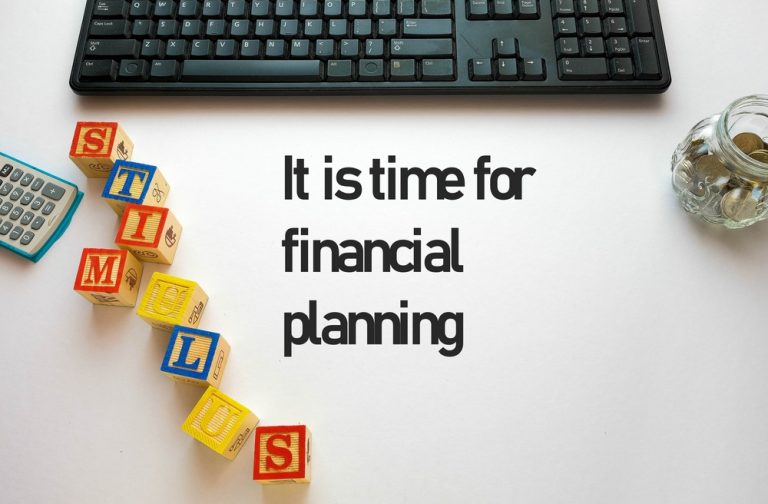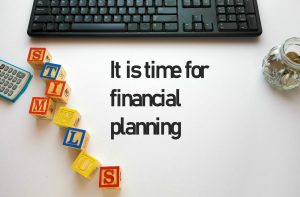 The COVID-19 pandemic and the removal or a small number of children from the homes of parents incapacitated by COVID-19 has caused many families to consider earlier than expected, the idea of estate planning and naming a temporary guardian or caregiver for their child, via a child power of attorney (POA), should a parent or co-parent die or become seriously incapacitated by the coronavirus. Regardless if you're happily married, separated, considering divorce litigation, or are unmarried parents living in separate households, contacting a trusted family attorney regarding child custody and to help you get your affairs and finances in order will ensure that all relevant considerations are taken into account and that your family, finances, and business interests are provided for in a practical and least disruptive as possible manner.
As COVID-19 infection rate risks across the country, if you, your spouse, or co-parent falls ill or for some reason are unable to provide 100% care for your child, the NJ Dept. of Children and Families (DCF) is now recommending parents put a Child Power of Attorney (POA) in place naming a temporary guardian for their child(ren).
Contact us online today or speak to one of our experienced attorneys by phone at (973) 233-4396. At The Montanari Law Group, we have been ahead of the curve when offering the convenience of online services to our clients across Wayne, Paterson, Clifton, West Milford, Woodland Park, Little Falls, and Passaic County.
Proactive Crisis Planning if a Parent Becomes Ill Avoids Unnecessary Trauma
Preparing for death or a serious illness is not something that anyone necessarily enjoys doing. However, ensuring your loved ones' wellbeing if you die, if done properly, can help you feel empowered and prepared for any eventualities.
Being proactive also means avoiding unnecessary trauma to your child and overloading the foster care system. Since a parent's mental or physical health can become relevant when determining child custody, it is important to remember that New Jersey courts will always hold a child's best interest (New Jersey code N.J.S.A. 9:2-4) as the standard for deciding child custody cases.
If you wonder how to handle the possibility of you or your co-parent getting sick during these unstable times, you are not alone. Flexibility, collaboration, clear communication, and the ability to compromise with your spouse or co-parent are key components to ensuring your child is taken care of, should the worse come to pass.
Creating Power of Attorney & Selecting a Temporary Guardian Means Peace of Mind
The NJ Dept. of Children and Families (DCF) strongly recommends that parents put a child's power of attorney in place naming a temporary guardian or caregiver for their child(ren) and that parents discuss these plans with the temporary guardian in advance. Equally important is that the actual power of attorney document(s) (i.e., birth certificate, health and school records, wills, etc.) be kept on file at home, shared with your attorney, and if necessary, presented to a medical professional.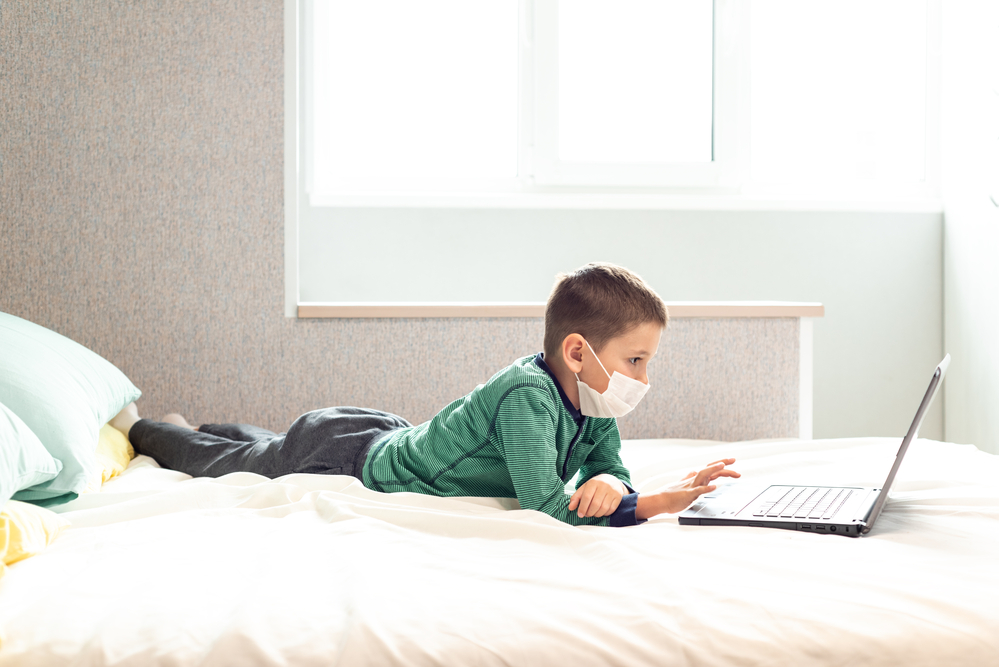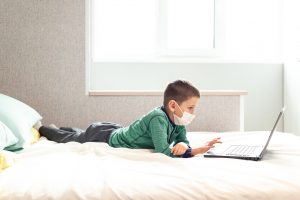 Sadly, with the coronavirus's uncertainty and without a contingency plan in place, if a parent falls ill with COVID-19 and no temporary guardian has been established, the child may be put in foster care. To avoid unnecessary trauma to one's child and an overload of the foster care system, parents should consult a trusted family law attorney to name a suitable temporary guardian of their own choosing and develop a COVID-19 Family Prep Kit with the appropriate important family documents. Under NJ Rev Stat § 3B:12-39  a power of attorney plan ensures that your child(ren) will be cared for and, if necessary, have access to medical treatment.
Contact a Passaic County Estate Planning & Child Power of Attorney Lawyer Today
At The Montanari Law Group, we are ideally equipped to protect the health and safety of your relationship with your child and deal with tough estate planning questions and the child power of attorney process. We understand how to identify each client's unique concerns and needs when crafting a plan of action in their family's best interest and are committed to seeing that your wishes be carried out to the full extent of your intentions.
Contact us online or call our Passaic County location today at (973) 233-4396 or toll-free at 888-877-7985 to arrange a safe, secure, convenient, free, and confidential virtual consultation to discuss your contingency planning needs and concerns.