Seeking Damages After a Hit and Run Auto Accident Attorneys Little Falls NJ
In the direct aftermath of an accident, there are a lot of steps that one must be clear-headed to take.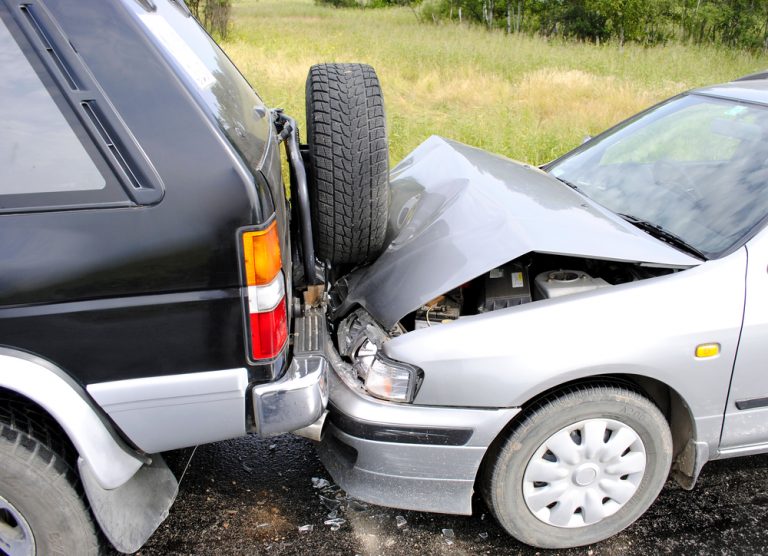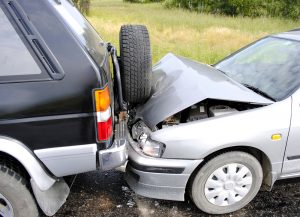 A car accident, no matter how serious, is a scary experience that can wreak havoc on the physical, emotional, and financial well-being of a New Jersey motorist. In the direct aftermath of an accident, there are a lot of steps that one must be clear-headed to take: ensuring that all parties are safe, exchanging contact and insurance information, filing a police report, and contacting your insurance provider and a personal injury lawyer to seek maximum financial recovery for damages to your body and property. But what happens if the driver responsible for the accident leaves the scene? Can you still seek damages?
Possible causes of hit-and-run
According to New Jersey law, all drivers must carry automobile insurance, under penalty of legal fines or even jail time. Still, it is often the case that drivers take to the roads without insurance. This dangerous reality is one main cause for a driver to flee the scene after being involved in an accident. Other common causes of hit-and-run responses to the collision are
Fortunately for a victim in such an accident, almost all New Jersey auto insurance considers this threat in its packages, so damages to their property and physical body are covered following a hit-and-run accident or one in which the liable driver does not have auto insurance.
Will my New Jersey Auto Insurance Policy cover a hit-and-run?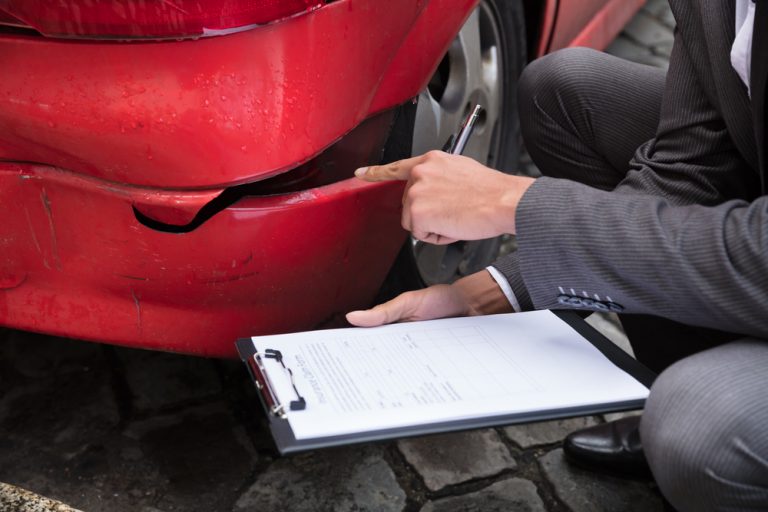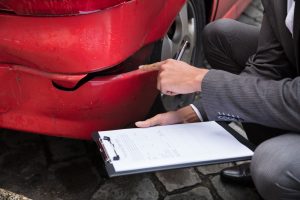 Many New Jersey auto insurance policies include Uninsured Motorist Coverage, through which one can recover damages to property or body. However, as a result of the Automobile Insurance Cost Reduction Act, the part of the standard insurance policy that included Uninsured Motorist Coverage is no longer legally required, according to the New Jersey Department of Banking and Insurance. This means that, if you have a New Jersey Basic Auto Insurance Policy, hit-and-runs will not be covered by your auto insurance coverage.
In order to ensure that the full extent of damages is claimed following a hit-and-run, it is imperative to have the support of a skilled personal injury or auto accident law team on your side.
With Uninsured Motorist Coverage
Uninsured Motorist Coverage is included Uninsured Motorist Property Damage insurance, which covers expenses incurred from damage to the client's property, particularly automobile damage. Additionally included in Uninsured Motorist Property Damage insurance is Uninsured Motorist Bodily Injury (UMBI) coverage, which is specifically allocated to cover medical expenses incurred in the aftermath of an accident.
Remember that, due to heightened cortisol (stress) and adrenaline levels in the body after a traumatic event like a car accident, you may not be aware of the injury until hours or days after an accident. At the first sign of pain, seek medical attention, make sure your automobile insurance provider is notified that you have sought medical attention, and then reach out to a personal injury lawyer.
The presence of both Uninsured Motorist Property Damage insurance and Uninsured Motorist Bodily Injury insurance allow that, even in the case of a hit-and-run, the victim will have access to the resources necessary to recover full damages from the accident.
Without Uninsured Motorist Coverage
The New Jersey Basic Coverage includes Property Damage Liability insurance, which covers up to $5,000 in damages to property per accident. It also includes Personal Injury Protection (PIP), which covers up to $15,000 in medical expenses per person, per accident, unless the accident caused major or permanent spine or brain damage, in which potential coverage extends to $250,000.
Why it's important to have the support of an auto accident attorney?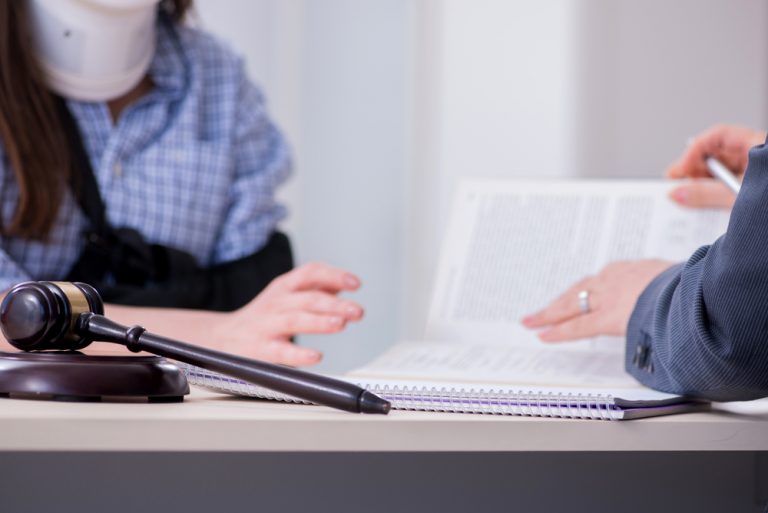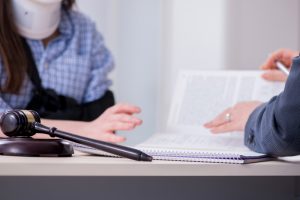 This extra sense of security, however, is somewhat muted by the reality that any auto insurance provider is looking to minimize payouts; and in the case of a hit-and-run, in which there is no other party against whom to file an accident claim, one's own auto insurance company may not be the best ally one would hope for, especially if injury is involved. For this reason, a call to an experienced auto accident lawyer will likely do more to ensure that all expenses and damages caused by the accident are recovered. Additionally, a skilled legal team will collaborate with local law enforcement to try to track down the driver of the vehicle that fled the scene.
Contact a Wayne New Jersey Auto Accident Attorney Today
At The Montanari Law Group, our attorneys have extensive experience helping drivers across Wayne, Paterson, Clifton, West Milford, Woodland Park, Little Falls, and Passaic County in all auto insurance and accident matters, including supporting clients' auto accident and personal injury claims in which they are victims of a hit-and-run accident.
Our unique approach focuses on supporting our clients' swift recovery and helping them recover maximum damages caused to their automobile and physical and emotional bodies. To speak with our firm today regarding your auto accident claim, please fill out our online form or call our Little Falls office at (973) 233-4396 today for a free and confidential consultation.