Deciding if an Expert Witness is Worth it for Your New Jersey Divorce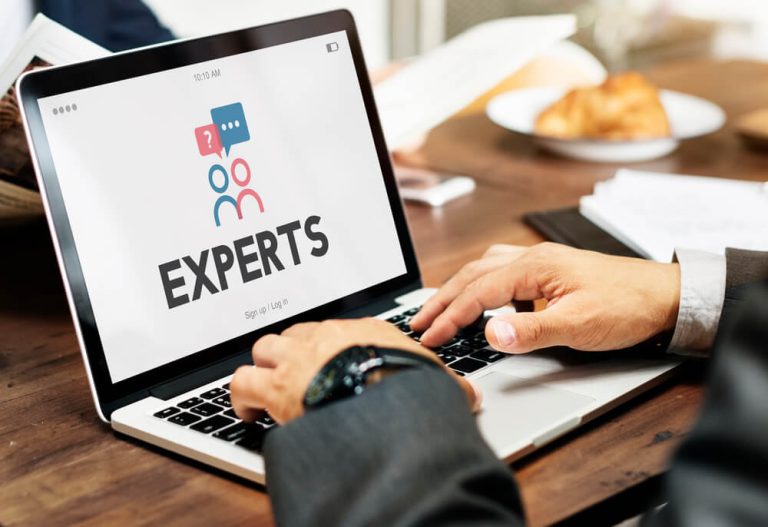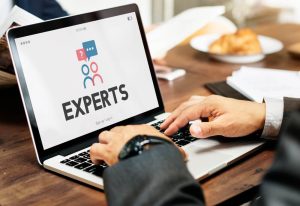 Divorce in New Jersey is a delicate matter. There are a number of factors that must be taken into consideration in a divorce in order to reach a positive outcome that equitably divides marital assets, provides spouses with alimony/spousal support if appropriate, and demonstrates the best interests of any involved children by determining a custodial arrangement and child support that give them the best chance of having a quality relationship with both parents.
In order to reach a divorce agreement that has thoroughly investigated the marital circumstances to determine a reasonable outcome for both spouses and children, expert witnesses are often called by one or both spouses' lawyers to provide the Superior Court judge with sufficient information to make a qualified decision. If you are getting a divorce in New Jersey, it is essential to learn more about the particular types of expert witnesses that are used in a divorce case and what issues they may influence.
Divorce is a complex matter to handle that requires the knowledge and experience of those walking by your side during the entire process. The more advice you get, the more confidence you will gain when making a decision. Being supported by top-notch divorce lawyers at The Montanari Law Group, LLC will give you a vantage point; and if on top of that, you are presented with qualified divorce expert witnesses, your chances of proving your version and vision for the future in a divorce can increase significantly.
Access the accumulated experience of our team of New Jersey divorce lawyers by calling 973-233-4396 or visiting our online contact option. Our firm provides representation and free consultations  to clients in Newark, Fort Lee, Glen Ridge, Prospect Park, Montvale, Clifton, Wayne, and throughout NJ.
Types of Divorce Experts that may Help Prove Your Case in NJ
When it comes to a New Jersey divorce, there are many areas of import to which an expert may speak. An expert may be brought in to provide insight into one party's financial situation, their professional outlook, the value of marital properties or a partner's self-owned business, their medical condition or disabilities, children's best interests when it comes to custody and parental visitation, or investment standings.
In complex divorces in which there are a multitude of assets, an expert witness may be called to support appraisal. This can be used for the purposes of equitable distribution. Additionally, if it appears that one spouse is hiding information, assets, or has a history of domestic violence or drug addiction, an expert may be included in the discovery process or called to testify in Court.
Here, we'll talk about three main areas in which a spouse's family lawyer may like to call an expert witness. An expert witness may be summoned to provide testimony about the best interests of the couple's children based on familial circumstances, the state of the couple's finances, and assets, including property.
A child expert or family therapist is a psychologist or social worker who can provide invaluable, nuanced insight into the best interests of the child when it comes to custody and parenting time arrangements.
A financial expert is someone who provides insight and information into the financial status of one or both parties' finances or business ventures.
A real estate expert provides information and appraisal of the couple's marital home, rental properties, and other real estates that one or both own.
Three Main Types of Divorce Expert Witnesses and What they do in New Jersey
A child expert is experienced in ensuring the child's safety in the case that physical or psychological abuse has been alleged in the home, the child or a family member has experienced domestic violence, or one parent has a drug addiction or criminal record. The New Jersey Superior Court: Family Part holds as a central pillar the best interests of the child in all rulings regarding divorce. The Court considers that maintaining a healthy relationship with both parents is key to the child's socioemotional development. In the case that domestic violence or drug abuse has been alleged in the home, a child psychologist or social worker may be called in to witness and interview the child and other family members to provide their expert opinion regarding the child's best interests when it comes to custody.
A financial expert speaks to one or both partners' finances and investigates accounts to support determination of the equitable distribution of assets, including savings and investment accounts. A financial expert could be a financial accountant or a forensic accountant, whose job is to take a deep investigative dive into a spouse's financial portfolio to determine if they are hiding assets or to appraise the value of their self-owned business for purposes of fair asset distribution.
A real estate expert is specifically called in to appraise the value of the couples' marital properties also in service of supporting the equitable distribution of assets.
Make Sure You Have the Correct Experts on Your Team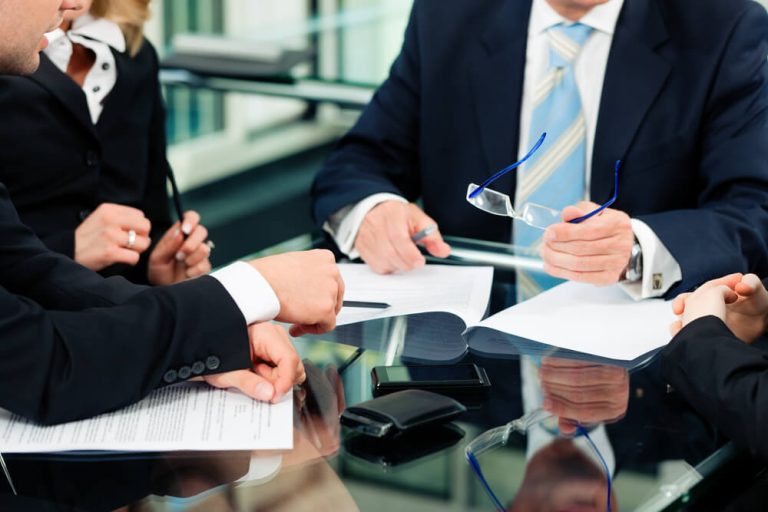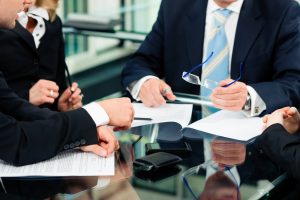 Having appropriate experts is essential to ensure that the couple, their lawyers, and the Superior Court judge have a complete understanding of the financial, material, and relational circumstances at hand in order to come to a fair and equitable settlement. In the absence of these expert witnesses and investigations, especially in the case of a hostile divorce litigation, information is often hidden that affects the propriety of the divorce settlement.
Speak with Skilled New Jersey Family Lawyers Connecting You with Qualified Divorce Expert Witnesses in Passaic, NJ
Having a qualified and experienced lawyer is an essential element of any divorce process. At The Montanari Law Group, LLC, our divorce lawyers can help you determine the need for expert witnesses during the initial discovery process or to provide Court testimony. Your main role as a client is to provide us with as much information as possible. We can listen, review all of documents and details you provide, know which information to request about your spouse's affairs, and be prepared to call in an expert witness to investigate and speak to the status of your financial, material, or familial circumstances or those of your spouse as necessary.
Our New Jersey law firm has dedicated years of practice to effectively, compassionately, and tirelessly assisting divorcing individuals in Wanaque, Bayonne, Woodland Park, Kearny, Wyckoff, and across Essex County, Passaic County, Hudson County, and Bergen County, in setting them up with expert witnesses to provide investigative and nuanced support. We're committed to making sure you feel empowered and confident that your own and your family's best interests are protected in a divorce.
Contact us at 973-233-4396 to get a free and confidential consultation today.