Passaic County NJ Domestic Violence Defense Attorneys
Restraining Order Lawyers with Offices in Little Falls, New Jersey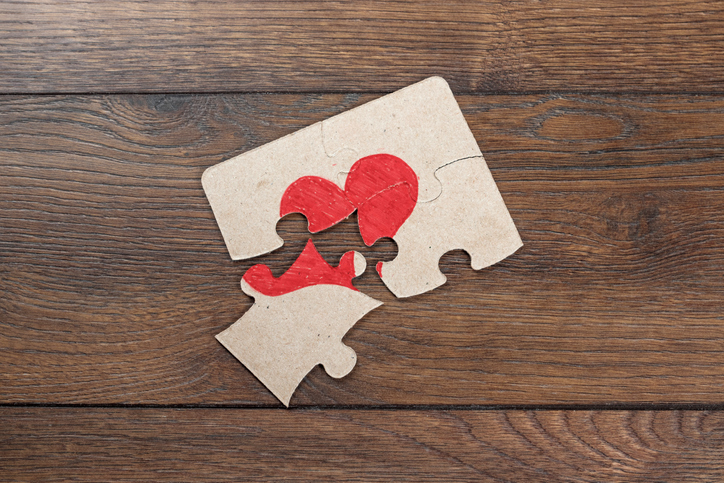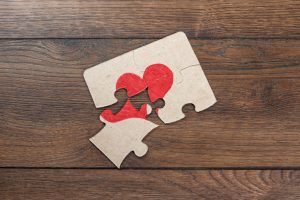 Prosecutors in New Jersey take domestic violence charges very seriously. When police are called to the scene of a domestic altercation, one or both of the parties will frequently be charged with assault and taken to the police station. Even if the spouse or other party does not wish to pursue criminal charges, the prosecutor often takes over the case.
Call The Montanari Law Group, if you have been arrested or are under investigation for a domestic violence charge. Our attorneys have been involved in hundreds of criminal defense cases involving domestic assault, violations of restraining orders and other domestic injunctions, stalking and intimidation, and child abuse. We know how the prosecutors prepare their cases, and we know how to counter with strategies to help you get your charges or penalties dismissed or reduced. We work aggressively to find an alternative to a conviction and jail, whenever possible.
From offices in Little Falls, our lawyers advise and represent people charged with criminal offenses in communities throughout New Jersey. Call us toll-free at 888-877-7985 or contact us by email to arrange an initial consultation with one of our experienced Passaic County domestic violence defense attorneys right away.
Domestic Abuse Defense Lawyers in Clifton NJ
Domestic assault may be charged as a misdemeanor or felony. A conviction on your record carries a permanent stigma of being guilty of a violent crime. If you have been arrested and are facing domestic assault charges, you can't afford to hope for the best. You are in serious trouble, and you need serious help.
Along with a domestic assault charge, you are likely to have a restraining order or no-contact order placed against you. You will not be able to return to your home or see your children. A domestic injunction puts you at an immediate disadvantage when defending yourself against criminal assault charges. It is important to act quickly to hire an experienced attorney to begin protecting your rights immediately.
Contact our Little Falls NJ Domestic Violence Defense Lawyers Today
Depending upon the circumstances of your arrest and your previous record, there may be options available to help you avoid a jail sentence. We will work vigorously to determine whether probation or an education program may be available to help you avoid a conviction.
Wherever you are in New Jersey, call us toll-free at 888-877-7985. Our weekday business hours are 9 a.m. to 5:30 p.m. or you may leave us a message anytime after hours or on weekends. If you cannot come to our offices in Little Falls, we will make every effort to meet at a location convenient for you.