Custodial Parenting in New Jersey, What Does it Imply?
Find Out What a Custodial Parent Encompasses, Including Its Rights and Obligations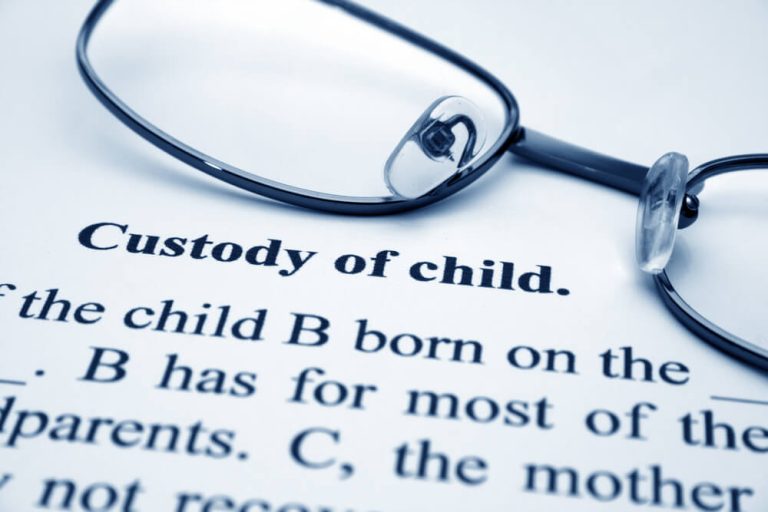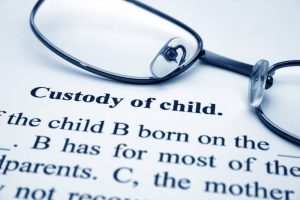 The role of everyone in the personal and legal network of a child is to ensure that their best interests are served. When it comes to divorce, the family unit becomes separated, and the Superior Court as well as the divorcing spouses must do what they can to ensure that the child will maintain socioemotional well-being through a balanced and healthy relationship with both parent unless it is not physically or emotionally safe or possible for that to happen. In a divorce, parents will often be determined a custodial and a non-custodial parent. Read on to learn more about what that means, and why it's important for the healthy growth of the child.
What Does it Mean to be a Custodial Parent in NJ?
Being a custodial parent means that your child lives with you, and the court considers your household to be their primary abode. A custodial parent is the one the child spends the majority of their time with, though parents may have joint custody. Being a custodial parent also means that you have legal custody over your child, either by yourself or shared with the child's other parent. As a legal custodian, you have the court-ordained right to make decisions regarding your child's life, including medical, educational, religious, and locational choices.
A custodial parent may have sole physical and legal custody or joint physical and legal custody.
Responsibilities of the Custodial Parent
Being a custodial parent is a very important responsibility. First of all, as the person with whom your child spends the majority of their time and shares their home, you are responsible for making sure that all of their basic needs are met. This includes nourishing them with healthy foods, making sure they have a clean home, providing them with the clothes and items they need to thrive at home and at school, and caring for them lovingly. Child support payments are designed to help you with the financial expenses of that task. Additionally, some of the responsibilities of a custodial parent include appearing in Court regarding your child custody case as you are summoned, notifying the Court if there are any changes to your case, helping the Court determine information including paternity in the case, and keeping the Court abreast of any personal or locational changes. For example, if you are a mother with custody, and your child's father is evading child support payments but you have information about his location, it is your responsibility to go to the Court with this information instead of trying to handle it on your own.
Custodial Parent's Rights and the Decision-Making Role
A custodial parent has the right to make important decisions regarding her child. You have the right to receive child support payments and receive them on time, and you also have the right to receive immediate updates regarding your child custody case. Additionally, you have the right to request a review of your case with the Court every three years, which could lead to increased child support payment determination, and you can appeal a decision of the Court. You can also request paternity hearings to determine paternity. For example, if you are a mother, and your child's father refuses to acknowledge paternity, you have the right to request a paternity hearing, as of which he will be subject to HLA paternity testing, assuming he does not admit and sign an Order of Filiation.
Rely on the Experienced Lawyers at The Montanari Law Group for Custodial Parent Matters in NJ
The purpose of an attorney is to be an advocate. This is especially important in cases of child custody because an attorney is advocating not only for you but for your child. An attorney is very helpful in a child support case because they serve as an intermediary between you and your child's other parent, which can help mediate emotions and prevent disruptive reactions from occurring. In addition to helping you navigate difficult emotional terrain, an attorney can help with complex legal matters such as interstate custody, child support evasion, and necessary changes to child support arrangements. By working with the Court on your behalf, a family law attorney at our firm will make sure that you get what it is your right as a custodial parent to have and that your child's best interests are kept front and center and fulfilled.
Contact a member of our team at Montanari Law Group today. We are experienced in successfully representing clients in Wayne, Pompton Lakes, Ringwood, and other areas in Passaic County, Hawthorne, Bergen County, Hudson County, Essex County, and Northern New Jersey, protecting their children's best interests and providing experienced, trusted legal support. You can contact us for a free consultation by calling (973) 233-4396.