New Jersey Paternity Law
Paternity Attorneys Assisting Mothers and Fathers in Clifton, Little Falls, Woodland Park, Wayne and Passaic County, NJ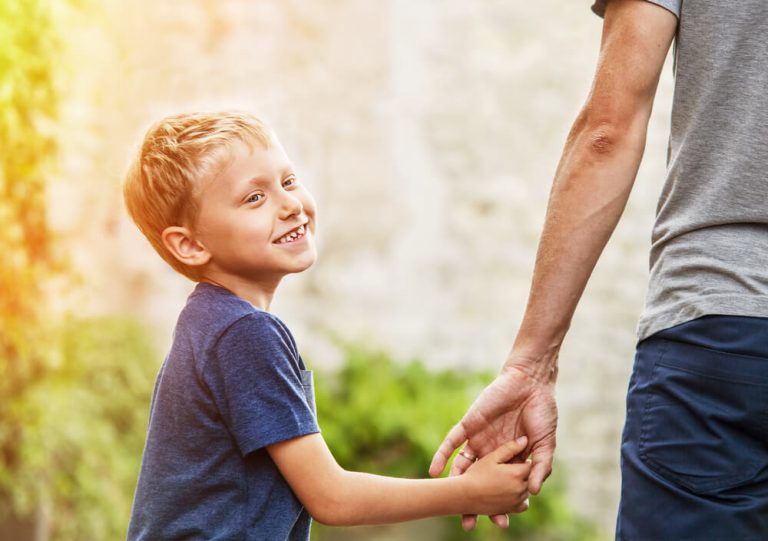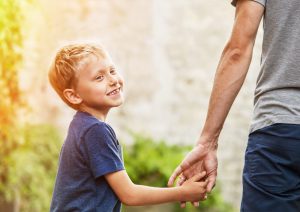 In New Jersey, there is a body of law dedicated to determining biological fathers to children of parents who are not married. Fathers' have substantial rights when it comes to their children. However, just as important as these rights are the duties that fathers must satisfy and adhere to when their child is born. Paternity is the status of a person that must be established in order to implicate that person's rights and duties regarding a child if that child's parents are not married. When a person becomes the "legal father" of a child if the parents of that child are not married, paternity becomes established.
Michael J. Montanari and the family lawyers at The Montanari Law Group handle a vast array of paternity-related legal matters on behalf of clients in Newark, Wayne, Bloomfield, West Orange, Hawthorne, Haledon, New Milford, and elsewhere in Northern New Jersey. We can explain your rights, explore your available legal options when it comes to paternity actions, review your obligations and responsibilities under the law, and discuss specifically how the laws of New Jersey apply to your case. When you need an informed advocate who will work tirelessly on your behalf, contact us. To speak with an attorney regarding your paternity case, call 973-233-4396. The consultation is always available free of charge.
Role of the Parentage Act in New Jersey
Usually, parenting is a whole new world of complex lessons. Coming into a world like that as a married couple, with a child you and your partner created, can be scary and stressful, but it is easily outweighed by  the most incredible, life-changing experience you will ever have in raising a child. Not everyone has such a binary introduction to the world of unconditional love; sometimes, people aren't married, might be strangers, and have an unplanned pregnancy on their hands soon after they part ways; ever see Knocked Up?
The Parentage Act forces the natural father to a child of a mother he does not plan on staying with to either acknowledge his role as the natural father in signed writing recorded with the local office of vital statistics, or he commences a paternity action in order to ensure his name is on that child's birth certificate. (N.J.Stat. 9:17-43)
Profiling the Paternity Models Under NJ Law
When a couple is married, and the wife gives birth to a child, the husband is presumed to be the natural father of the child. Being married to the mother of a child allows natural fathers to bypass the paternity process required by the Parentage Act.
A paternity case should be filed either before or immediately after the birth of the child. If filed before the child is born, then the court will keep the matter in abeyance or "stay the proceedings" until the child is done so a paternity test can be done and established from the results. If the child is born, and the natural father is not married to the mother but makes no effort to be involved in the child's life, the supposed father may face resistance from the court in any paternity action he files.
The mother, during her pregnancy, may name a father. This is usually done if both individuals don't plan on staying together, and the father does not want to be in the child's life. By doing this, the mother reserves her statutory right to an order from the court forcing the father to pay for any pregnancy and birth expenses deemed to be reasonable.
A unique problem solved by attorneys experienced with this area of law is that of stepparents getting divorced. If a stepparent (not the biological parent) is married to the child's biological parent, forms a parental relationship, and bonds with the child, they may be entitled to rights as an "equitable parent" if the stepparent and parent gets divorced. As an "equitable parent" you may get the same rights as a biological parent in terms of custody and support.
Totowa Paternity Lawyers Helping Clients Avoid Issues in Paternity Cases
Paternity issues most commonly arise in matters concerning child support and custody. When two people are unmarried and conceive a child, the parents of the child do not always decide to stay together. If one of the parents cut off communication between them, then supporting the child may become an issue. Another situation is that the natural father of the child may refuse to support the child financially based on it being unknown who the father it of the child. If this happens, it's best to get an experienced family law attorney who has experience with this kind of law because it can be a very stressful time, especially if you are the only person communicating with the potential father or their attorney.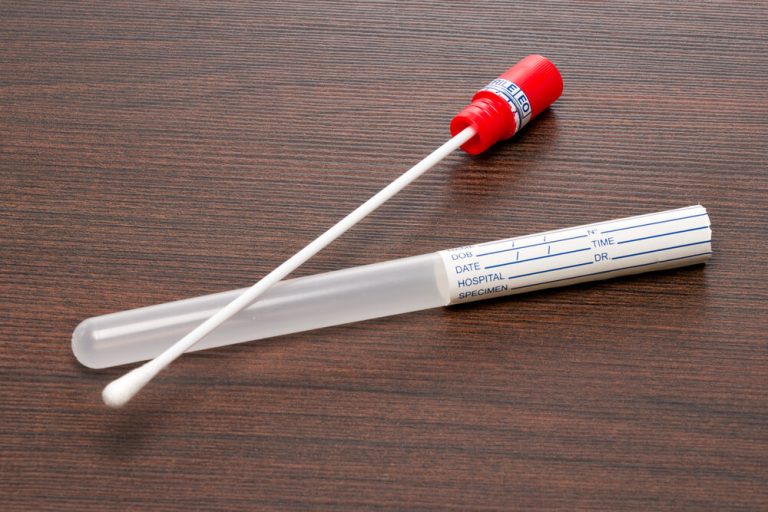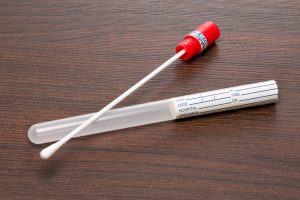 Mothers and fathers both have important decisions to make before their child finds out the identity of their father through the filing of a paternity action. An experienced attorney can help you in deciding by walking you through the process before you file. Mothers may be hesitant to introduce their child to the natural father if the father would not be a healthy or appropriate influence in their child's life. Or the father may want to instill a certain influence in their child's life, but since they are not married to the mother, they have no rights as to how the child is raised, and they cannot spend time with the child because of not having custody.
In order to get a child support order in place, the mother would have to file for a paternity action and get a court-ordered paternity test. Once paternity is established, the father can be subject to paying child support if his identity is then established. On the other hand, if you think you are the natural father of a child, you can start a paternity action to find out once and for all. If established, paternity will lead to custody issues, as well as other rights.
Contact a Little Falls Attorney for a Free Consultation
A paternity attorney at The Montanari Law Group who concentrates on paternity, custody, visitation, support, and other significant family law issues facing parents and families in New Jersey knows how to navigate the delicate terrain of these actions. These matters are sensitive areas of the law because families are significantly affected, and after paternity is established, the case can become exceedingly difficult to deal with if you are on your own and the other side is hard to communicate with or has an attorney already. Our family and paternity lawyers are available and thoroughly knowledgeable in this area of law. We are ready to assist you, as we have done for so many mothers and fathers throughout Passaic County. If you have a paternity case in Bergenfield, Montvale, Fort Lee, Millburn, Paramus, or other Passaic County and North New Jersey neighboring towns, call 973-233-4396 or use our online form to talk to set up a time to talk a lawyer free of cost.