Do New Jersey Restraining Orders Have an Expiration Date?
In New Jersey and across the country, a Restraining Order, also called a Protection Order, is probably the most essential legal support you can have if you are a victim of domestic abuse.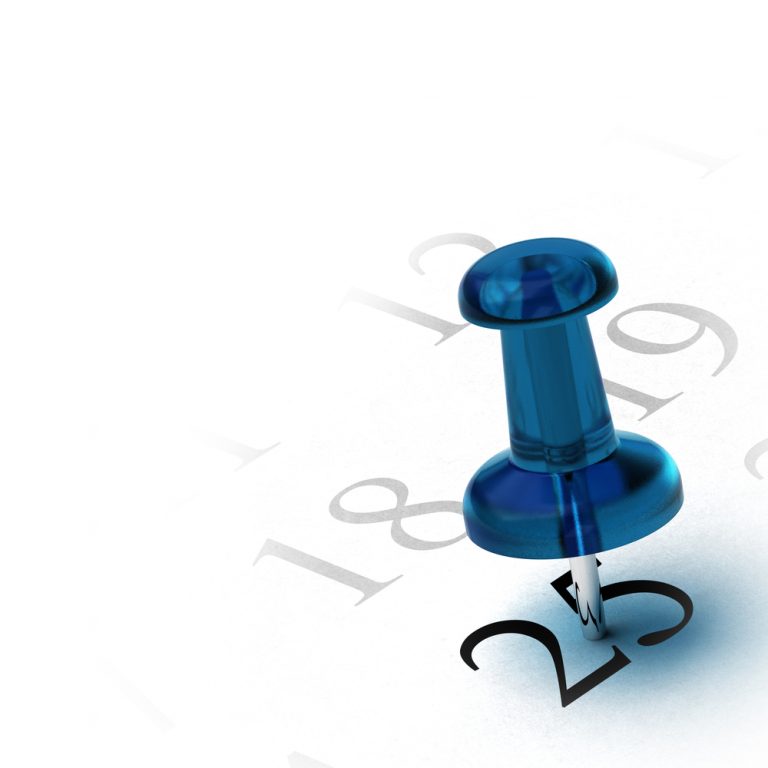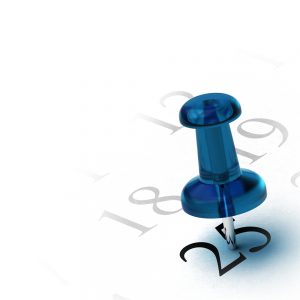 The Prevention of Domestic Violence Act of 1991 considers 19 separate acts that can carry a domestic violence charge, including harassment, cyber harassment, terroristic threats, assault, and criminal trespassing. For these and other reasons, victims of domestic violence seek Temporary Restraining Orders. Obtainers of these TROs, however, often face the fear that their TRO will expire, leaving them and their loved ones susceptible once more to an abuser.  So can TROs expire? They are, after all, temporary. The answer is yes, a Temporary Restraining Order is temporary unless the victim continues the legal process, and the Court issues a Final Restraining Order, which is permanent. Read on to learn more about how to obtain a TRO in New Jersey and continue the process until you are safely protected from physical contact and communication through a Final Restraining Order (FRO).
How to Obtain a Temporary Restraining Order
As noted above, a Temporary Restraining Order (TRO) temporarily bars a person from communicating with or being in physical proximity of the victim. Generally speaking, a TRO lasts 14 days. To file a Complaint for a TRO, you must:
go to the courthouse in the county or the municipality in which you live, the county in which an act of domestic violence has occurred, or a county in which you have relocated to obtain safety. If you cannot file a complaint in person, you can,
contact the New Jersey Superior Court: Family Part over the phone. This type of complaint filing can occur only during business hours, but of course, there are instances in which a TRO is immediately required to ensure physical safety. As such, you can,
go to the local police station, at which an officer will be able to file a Complaint about TRO on your behalf. They will do so by contacting an on-call municipal court judge to officiate the procedure while you are on the phone or in person.
Wherever you file the Complaint, make sure to use as much detail as possible. Include descriptions and exact quotes as much as possible. You may need to sign the Complaint in the presence of a notary or a municipal judge at the courthouse, so get clear instructions about how to fill out the Complaint properly before completing it.
If the judge who reviews your Complaint believes that you are in imminent danger, they will issue a TRO. A TRO is temporary, usually expiring after 14 days. Still, the full court hearing at which it is determined whether a Final Restraining Order will be issued will usually occur within 10 days of the issuance of the TRO.
Why It Is Important To Have the Support of an Attorney When Appearing for a Final Restraining Order (FRO)
Having legal support during a full court hearing is very important. During the hearing, you will be allowed to testify, as will the alleged abuser. Speaking to an attorney before the hearing will prepare you for what information to be sure to include when you are under oath before the Court judge. Of course, your presence at the hearing is essential! If you cannot attend due to an emergency, your attorney can request an extension of the TRO until the new court date. Similarly, if the alleged abuser is not present at the hearing, the judge may either issue an FRO in their absence or, to allow them to defend themselves, extend the TRO until a later court date.
An FRO is permanent.
This means that, within 10 days of having a TRO issued, there may be a legal document barring the abuser from having any technological or physical contact with you permanently. Having the support of a skilled domestic violence attorney will ensure that you and your loved ones are safe and legally protected as soon as possible, for as long as possible.
If you worry about filing a TRO, contact a New Jersey or national helpline for support:
NJ Domestic Violence Hotline: 1-800-572-SAFE (7233)
National Domestic Violence Hotline: 1-800-799-7233
If you are seeking safety from an abuser, you must have professional legal support.
Contact our Restraining Order for a free consultation at our Little Falls Office
If you are considering filing or have filed a TRO in New Jersey, we are here to facilitate the process.
At The Montanari Law Group, LLC, our seasoned restraining order lawyers help clients with restraining order trials and criminal charges for domestic violence in Clifton, Totowa, Fairfield, North Caldwell, Newark, Paterson, Passaic County and Essex County.
Contact us at (973) 233-4396 or toll-free at 888-877-7985 today to schedule a free initial confidential consultation to discuss your case as soon as possible. Give us a call to schedule a phone consultation or an in-site conversation depending on your particular case and needs.