I Am A Victim Of Domestic Violence? What Can I Do?
Domestic Violence and Restraining Order Attorneys Serving Passaic County and Northern NJ with offices in Little Falls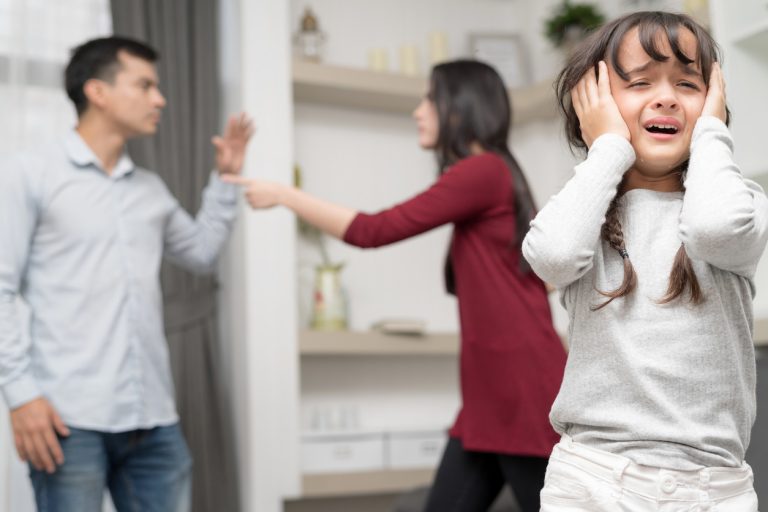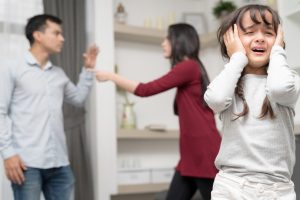 Domestic violence can be a sensitive and difficult topic to discuss for many individuals in New Jersey. However, for those who may be victims of domestic violence, it can be of critical importance to both know what domestic violence is as well as what their legal options are. Some may believe that domestic violence only manifests in a physical form, but as you will read, this is not necessarily true.
To speak with one of our Passaic County family law attorneys regarding your case today, contact us online or through our Woodland Park offices at (973) 233-4396.
Physical Domestic Abuse in New Jersey Domestic Violence Cases
Physical domestic abuse usually involves physical violence being used against a victim, but it can also include forcing a victim to use alcohol or illegal drugs. Denial of medical treatment is also defined as physical abuse. While sexual abuse may appear to fall under physical abuse, it is in its own category. It should be noted that even those who are married can be victims of rape at the hands of their own spouse.
Verbal, Emotional, and Psychological Abuse and Manipulation Clifton NJ
Words are not entirely harmless, and the use of language to berate a partner or to threaten with injury is also abusive and may be considered a form of emotional and psychological manipulation. This may take place separately or in conjunction with the withholding of funds or another important financial resource. Additionally, stalking — both physical and cyber — can be another form of abuse.
Although it is often painted as only physical abuse, domestic violence can present itself in a variety of ways. For those in New Jersey suffering from any type of domestic violence, whether at the hands of a spouse, partner or even a parent, it is possible to be granted an order of protection against the abuser. This order can be crucial for the protection of victims.
Contact a Wayne New Jersey Domestic Violence and Restraining Order Attorney Today
At the law offices of The Montanari Law Group, our law professionals are familiar with courtroom proceedings, defenses, and strategies associated with DV and Restraining Order proceedings. We have helped protect the rights and future of many clients in Woodland Park, Wayne, Paterson, and across Passaic County and Northern, NJ. Understanding when and how to object to irrelevant evidence, hearsay, and improper character evidence is an integral part of your defense, and having an attorney on your side who is familiar with the law and can identify these circumstances is crucial.
To speak with one of our family law attorneys regarding your case today, contact us online or through our Little Falls offices at (973) 233-4396.