Challenging Pseudoscience in NJ Drug Recognition Evaluation & DWI/DUI Cases
Challenging Pseudoscience in NJ Drug Recognition Evaluation & DWI/DUI Cases in Little Falls, Woodland Park, Wayne, Paterson, and across Northern New Jersey for Decades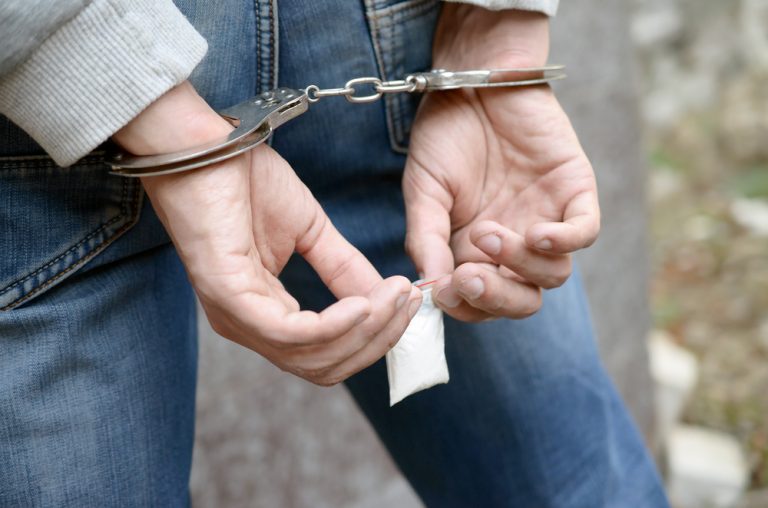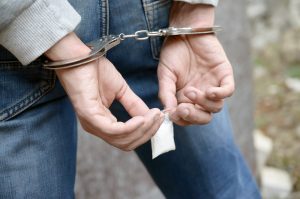 If you have been arrested in New Jersey on suspicion of driving under the influence of drugs, you may have had a drug recognition evaluation (DRE) screening. A drug recognition expert or drug recognition evaluator (DRE) is a police officer trained to recognize impairment in drivers under the influence of drugs or prescription medication other than, or in addition to, alcohol. The theory behind the program's specialized training is that officers can determine whether someone is under the influence of drugs, through a visual and physical evaluation of the driver along with the administration of certain field sobriety tasks.
DUI defendants in New Jersey courts can be convicted on the testimony of DRE police officers, although there is no scientific backing and evidence to the DRE procedure.
The DREs are often so confident in themselves that they believe that they can provide better evidence for the prosecution than actual toxicology reports of a person's blood, breath, or urine. No one should be convicted of a DUI offense on the basis of a DRE police officer's testimony. Claiming something is valid and proving it is valid are two separate things.
Drug recognition evaluations can be fought in court provided you have the proper legal representation.
At The Montanari Law Group, our DWI defense attorneys have extensive experience securing reduced and dismissed DWI/DUI charges for clients across New Jersey and Passaic County, including towns like Paterson, Clifton, Wayne, West Milford, Woodland Park, and Little Falls. We treat all our clients with the compassion and respect we would hope to receive when facing such serious charges.
Call our office for a free and confidential consultation regarding your DWI/DUI charges, the unique details of your case, and how we can best serve you.
Drug Recognition Experts (DRE's) Are Insufficiently Qualified to Render an Opinion
The reality is DRE protocol and written materials have been challenged in numerous states and several courts have ruled it lacks a scientific basis. In the landmark 2012 case, State of Maryland v. Charles David Brightful, the court held that in regards to the DRE testimony that "the Court finds that a drug recognition expert is not sufficiently qualified to render an opinion, that the testimony is not relevant, and the probative value of the evidence is substantially outweighed by its prejudicial effect."
With over 500+ drug recognition experts and state authorities expressing an interest to beef up that contingent, New Jersey seems poised to surpass its current rival California. Despite raising the alarm about a scientifically dubious procedure they find methodologically flawed and which should be barred from the courtroom, this potential hiring move worries most defense attorneys and criminal justice activists. Especially since this flawed methodology for expert opinion, which has the power to send defendants to jail for months and revoke their driving privileges for even longer, does not follow the Daubert standard or Frye v. United States premise of being generally accepted as valid and "reliable in the relevant scientific community."
Even the National Highway Traffic Safety Administration, American Automobile Association (AAA), and similarly related research on marijuana impairment have concluded that chemicals like THC in the blood cannot be correlated with impairment.
Social Justice & the Impact of Prejudicial Pseudoscience on Legal Marijuana Usage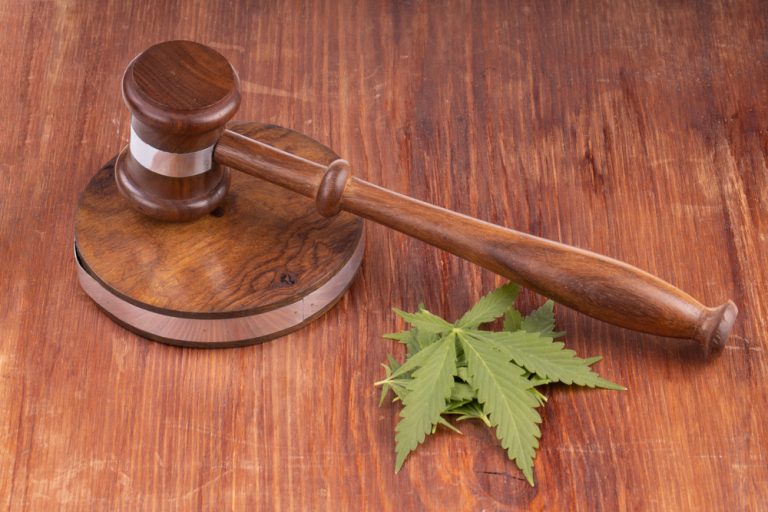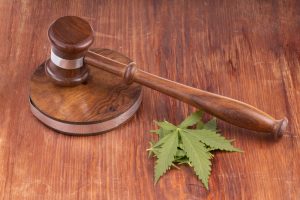 Drug Influence Evaluation (DIE) and DRE procedure and testimony do not validate their usage. Especially since the term 'drug' is not a homogenous medical entity and the accuracy of DRE opinions varies from drug to drug.
The recent legalization of adult recreational use and possession of marijuana in New Jersey, may act as a catalyst to end the use of DRE testimony and begin a move towards a science-based means for identifying marijuana-impaired drivers.
According to NJ Governor Phil Murphy, "maintaining a status quo that allows tens of thousands, disproportionately people of color, to be arrested in New Jersey each year for low-level drug offenses is unjust and indefensible." He later stressed that the recent legal changes are a "monumental step forward to reduce racial disparities in our criminal justice system while building a promising new industry and standing on the right side of history."
If you or someone you love has been charged with possession of marijuana or another drug crime in Passaic or Essex counties, or elsewhere in New Jersey, contact the experienced criminal defense attorneys at The Montanari Law Group today to schedule a free confidential consultation. One of our knowledgeable lawyers will be happy to discuss your case and explain your available legal options.
CONTACT OUR LITTLE FALLS DRIVING UNDER THE INFLUENCE OF DRUGS DEFENSE ATTORNEYS TODAY
At The Montanari Law Group, our experienced legal defense team treats all of our cases with the utmost seriousness, whether it is a first offense DUI/DWI or a third offense DUI/DWI.
We take pride in having successfully sought reduced and dismissed marijuana-related charges for clients across New Jersey towns including Paterson, Wayne, West Milford, Clifton, Woodland Park, Little Falls, and the greater Passaic County area. Lean on our experience and history of success to defend your freedoms. We handle each case on an individual basis and seek to reduce or eliminate damages in your case by examining how the evidence was gathered, what evidence has been used against you, and what other legal recourse you might have.
Contact us online or through our Little Falls, NJ office by calling (973) 233-4396 today for a free and confidential consultation with one of our defense attorneys.