Woodland Park Divorce Lawyers Discuss Three Steps in Determining Equitable Distribution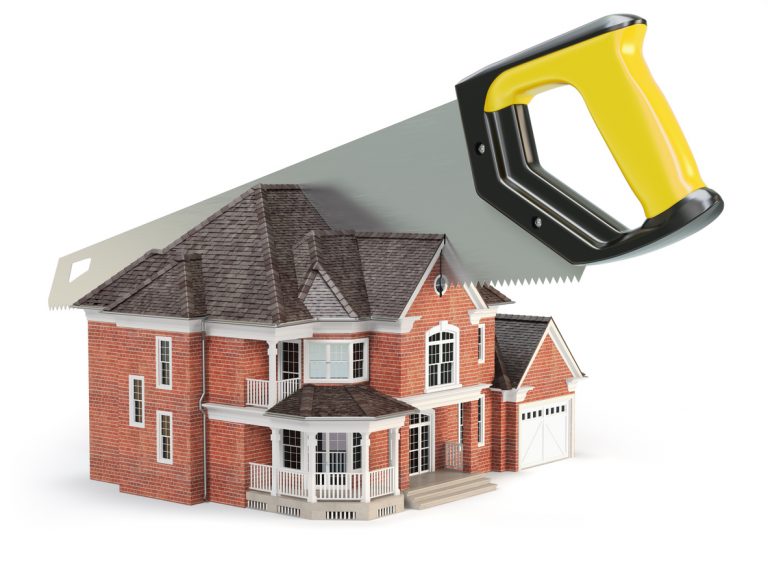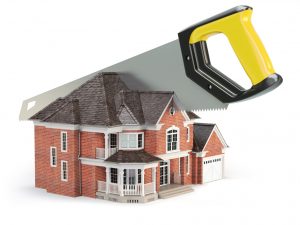 There are many complications that can come with any divorce. Without a doubt, the equitable distribution of property, as well as any wealth that has been accrued during a marriage, is one of the most often argued and regularly contested issues. Put simply equitable distribution in a divorce is the division of marital assets in a manner that is considered fair but not necessarily equal. Being that New Jersey is an equitable distribution state, in the event of a divorce, the marital property is not automatically split 50-50. If you are involved in a divorce or may be involved in a divorce it is critical to have an experienced and dedicated divorce attorney to represent and fight for your interest and secure your post-divorce future.
The experienced New Jersey divorce lawyers at The Montanari Law Group assist clients in Passaic and Essex counties with all divorce and family law matters. From our offices in Woodland Park, it has been our honor to serve as trusted legal resources for surrounding communities. If you have questions regarding divorce, equitable distribution or any other family law matter, contact us online or by phone today at (973) 233-4396 for a free consultation.
Three Step Process for Equitable Distribution in Passaic County Divorces
Assets that Qualify For Equitable Distribution
New Jersey courts use a three-step process to distribute assets. First, the court identifies which assets qualify for distribution. These assets may range from the marital home, a business, bank accounts and automobiles to stock options, pensions, bonuses and lottery winnings. Traditionally, courts have defined marital property to be property acquired by either or both spouses during the marriage up until the filing for divorce.
Assets Excluded from Equitable Distribution
Separate property, which is excluded for distribution, includes property acquired prior to marriage, property acquired during the marriage as gifts from third parties or by inheritance, or property acquired after the filing of the divorce complaint from post-complaint efforts. However, it is important to note that if separate property is improved during the marriage, it may also become marital property.
Valuing Assets for Equitable Distribution
The next step is the court placing a value on the marital property for purposes of distribution. Though this step is usually as straightforward as looking at bank statements, it can be a more complicated process such as retaining an appraiser or accountant to value a business, restricted stock or stock options or to analyze business benefits, such as deferred compensation.
In the final step, the court is granted discretion in determining the most equitable way to distribute the assets. New Jersey's Equitable Distribution Statute allows courts to consider the following factors:
Duration of the marriage
Age, physical and emotional health of the parties
Income or property brought to the marriage by each party
Standard of living during the marriage
Pre-nuptial agreements
Economic circumstances of each party at the time the division of property becomes effective
Income and earning capacity of each party, which includes educational background, training, work experience, length of absence from the job market, custodial responsibilities for children, and the time and expense necessary to acquire sufficient education or training to enable the party to become self-supporting at a standard of living reasonably equal to that enjoyed during the marriage
Contribution by each party to the education, training or earning capability of the other
Contribution of each party to the acquisition, preservation, depreciation or appreciation in the amount or value of the marital property, including the contribution of a party as a homemaker
Tax consequences of the proposed distribution to each party
Present value of the property
Needs of the parent who has physical custody of a child to own or occupy the marital residence and to use or own the household effects and items
Debts and liabilities of the parties
Need for the creation of a trust fund to secure reasonably foreseeable medical or educational costs for a spouse or children
Extent to which a party deferred achieving their career goals
Any other relevant factors determined by the court
Range of Factors Considered During Essex County Equitable Distribution Process
Given the range of factors and circumstances that courts can use when determining what is equitable during a divorce, there often arises much debate about the details an minutia of the value of property and contributions to the marriage. The quality of your representation at this time is critical towards securing your post-divorce financial future.
Knowledge of the law in detail is what an experienced and well-trained attorney brings tot he table. Lack of knowledge and experience can lead to missed opportunities as well as avoidable financial losses and obligations.
Contact a Patterson NJ Divorce and Equitable Distribution Lawyer for Assistance
If you are involved in or will be entering into a divorce, it is essential that you have an experienced and dedicated lawyer to help you defend your rights and let you know all of your options. The divorce attorneys at The Montanari Law Group have decades of experience working with clients in Clifton, Wayne, Little Falls, Patterson, West Millford, Woodland Park and all over Passaic County. Contact our attorneys in Passaic County at (973) 233-4396 to speak with an experienced NJ family law attorney.