New Jersey's Attorney General Makes New Rule for When Jailhouse Informants Can Be Used
This new ruling in New Jersey comes as many states are attempting to ensure the testimony process's credibility that includes jailhouse informants, in some cases banning the practice completely.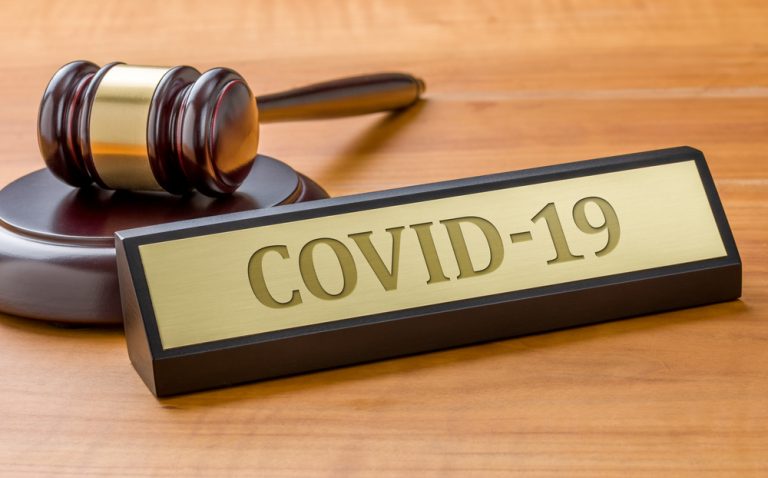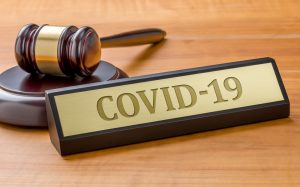 New rules out from the New Jersey Office of the Attorney General have specified that trial prosecutors may only use jailhouse informants to receive permission from the prosecutorial supervisors. Jailhouse informants are inmates who agree to testify against a fellow inmate after hearing them commit the crime they are being detained. As such, a jailhouse informant is not at the scene of the crime but someone who attests to receiving directly or overhearing a defendant's self-implication in the crime.
Such changes come on the heels of cases of defendants being exonerated by DNA evidence after facing time due to the testimony of a jailhouse informant. According to the Associated Press, many states now require pretrial hearings when a jailhouse informant is put forward as a witness; during the pretrial hearing, the prosecutor must disclose what deal they have made with the informant as a present for review the informant's history with providing testimony.
Requirements for Prosecuting Attorneys to Use an Informant
In New Jersey, prosecuting attorneys will be bound by a similar requirement: according to the new rules, before any informant who has claimed to have overheard an inmate confesses guilt in the crime for which they are being prosecuted may testify before a jury or judge, the prosecutor of the case must present the jail informant to the county's top prosecutor, providing them with the informant's criminal history, any prior testimony they have given, and a history of changes to their testimony in this case. This information is also to be shared with the defense. Upon determining that the witness is a credible source, the county's top prosecutor or a representative of the state attorney general's office may clear them for testimony.
In a statement, New Jersey Attorney General Gurbir Grewal said, "Our mission as prosecutors and members of law enforcement is not simply to rack up convictions, but to ensure that truth and justice prevail."
A longtime opponent of the use of jailhouse informants in criminal cases is the Great North Innocence Project. Studies by the Great North Innocence Project have shown the extent to which jailhouse informants, who are largely incentivized for their testimony, have aided in the wrongful conviction of thousands of defendants. Nearly one in every five of the first convicted felons exonerated based on DNA testing was shown to have been convicted at least partly due to the testimony of informants. The Center on Wrongful Convictions at Northwestern University School of Law reported that incentivized witnesses were the number one cause of wrongful convictions in U.S. capital cases. The report called this "the snitch system," in which informants provided information to authorities or prosecutors knowing that they, soon, might be the victim of the false testimony of another.
The Innocence Project and National Registry of Exonerations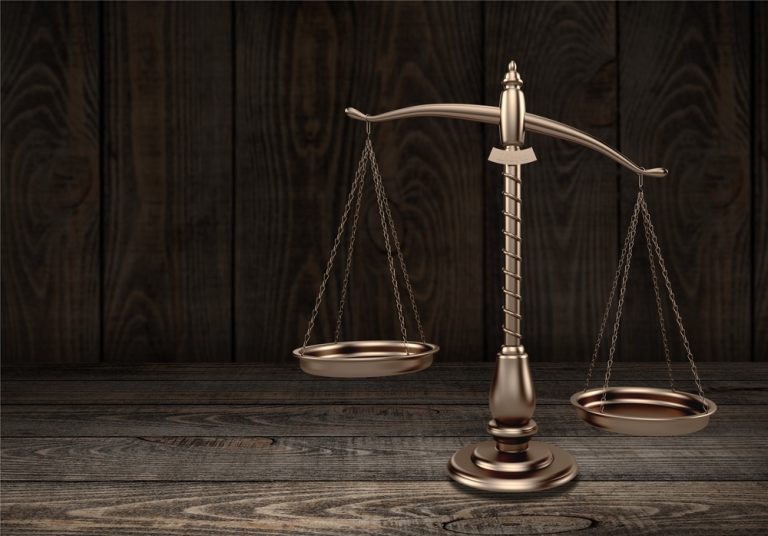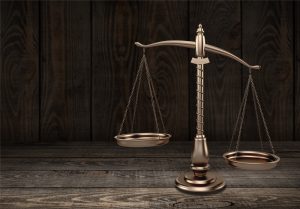 Yet another whistleblower on the potential injustice that can occur at the hands of an incentivized jailhouse informant is The Innocence Project. The Innocence Project notes the National Registry of Exonerations, which provides the data that 167 exonerations occurred, both through DNA and non-DNA evidence, included jailhouse informants as an original cause of the guilty verdict. A 2018 study found that four out of every five people believe that jurors have the right to be informed about whether an informant who is giving testimony is receiving a reduced sentence or other incentives in exchange for their testimony. While, as of this point, New Jersey criminal prosecutors will only be required to receive county prosecutorial go-ahead for the testimony of an informant, it could be assumed that the defendant's attorney might certainly make it known to the jury that the witness is an incentivized informant using cross-examination.
While the potential for injustice to be served at the hands of an informant is still a threat, a skilled and experienced criminal defense attorney will work tirelessly to ensure that your rights are met, and you can resume the life you were born to live as soon as possible.
Consult a Passaic County New Jersey Criminal Defense Law Firm Attorney Today
At The Montanari Law Group, our experienced team of criminal defense lawyers supports clients across Wayne, Paterson, Clifton, West Milford, Woodland Park, Little Falls, and Passaic County in all matters regarding defending your innocence.
To schedule a consultation with a team member today to discuss your case, please call (973) 233-4396 to schedule a free initial consultation with one of our knowledgeable attorneys today.